This post may contain affiliate links which may give us a commission at no additional cost to you. As an Amazon Associate we earn from qualifying purchases.
Welcoming in fall comes with many autumnal perks, pumpkin edibles being one of them! When I bake up a batch of this easy pumpkin bread, its spicy goodness lingers in my house and warms me from the inside out!
And, since this recipe makes enough for three big loaves, it's nice to share with my neighbors and spread a little bit of the fall love around!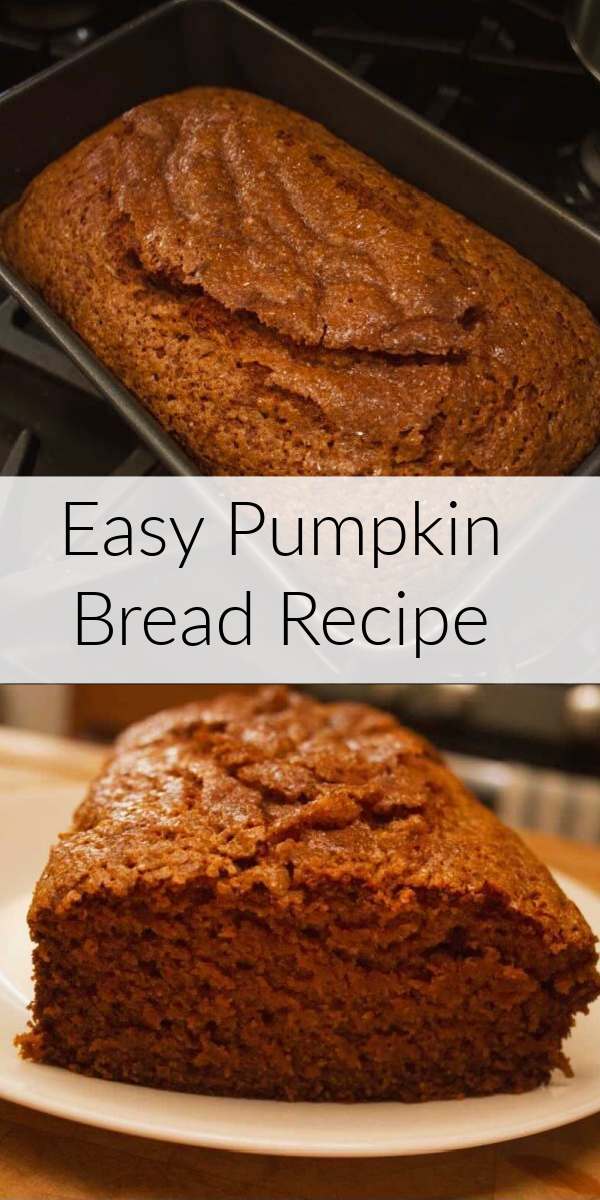 Easy Pumpkin Bread Recipe
You can make this easy pumpkin bread too! It's a fragrant and spicy way to celebrate the holidays.
Dry Ingredients
2 ½ C flour
2 t baking soda
3 C sugar
1 t salt
2 t cinnamon
1 t nutmeg
½ t cloves
½ t allspice
Wet Ingredients
1 large can (30 oz) or 2 small cans (15 oz) of pumpkin
4 eggs
1 C oil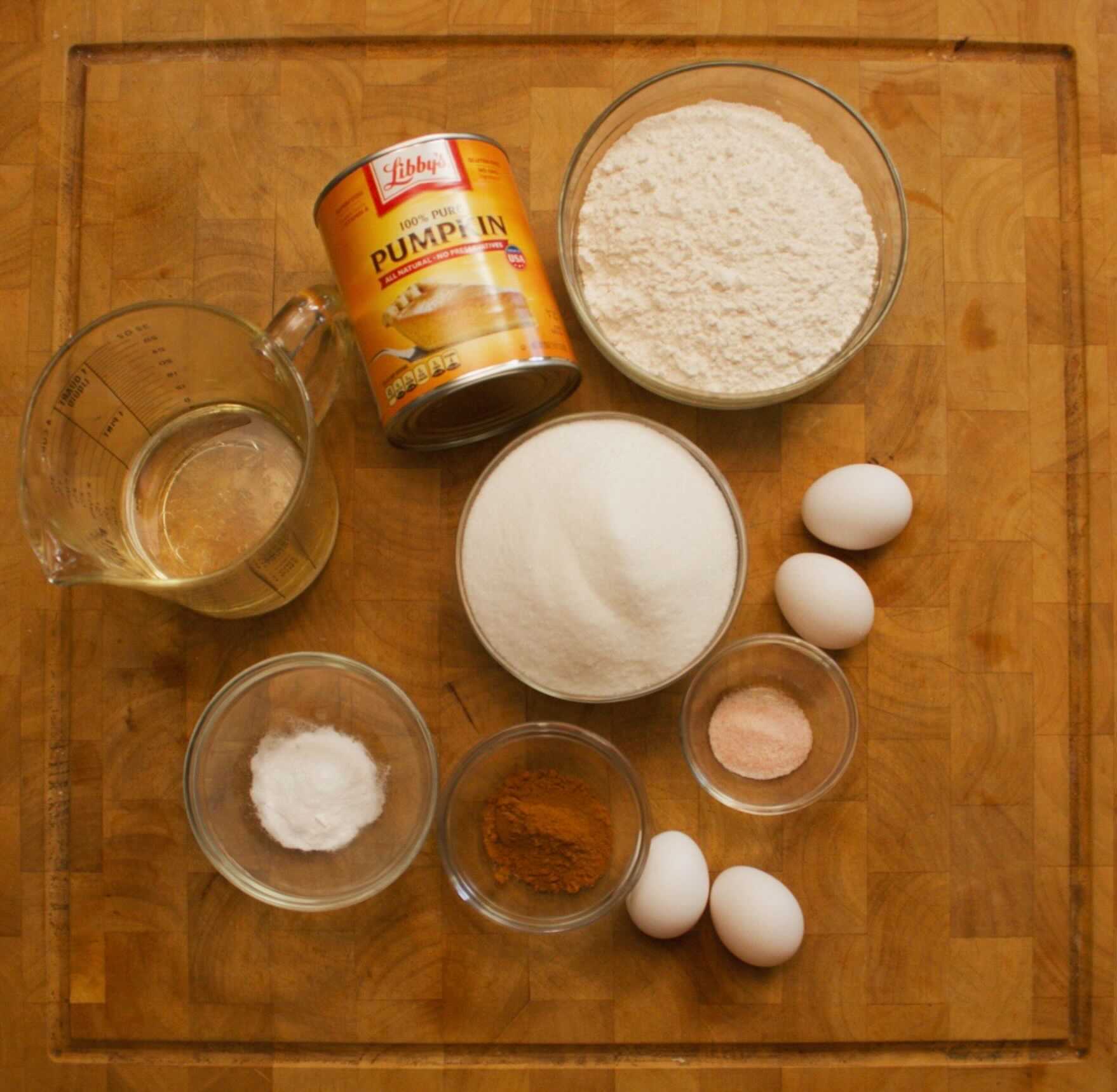 How To Make Pumpkin Bread At Home
First, preheat your oven to 350. Then, in a large bowl, add all dry ingredients. Mix well.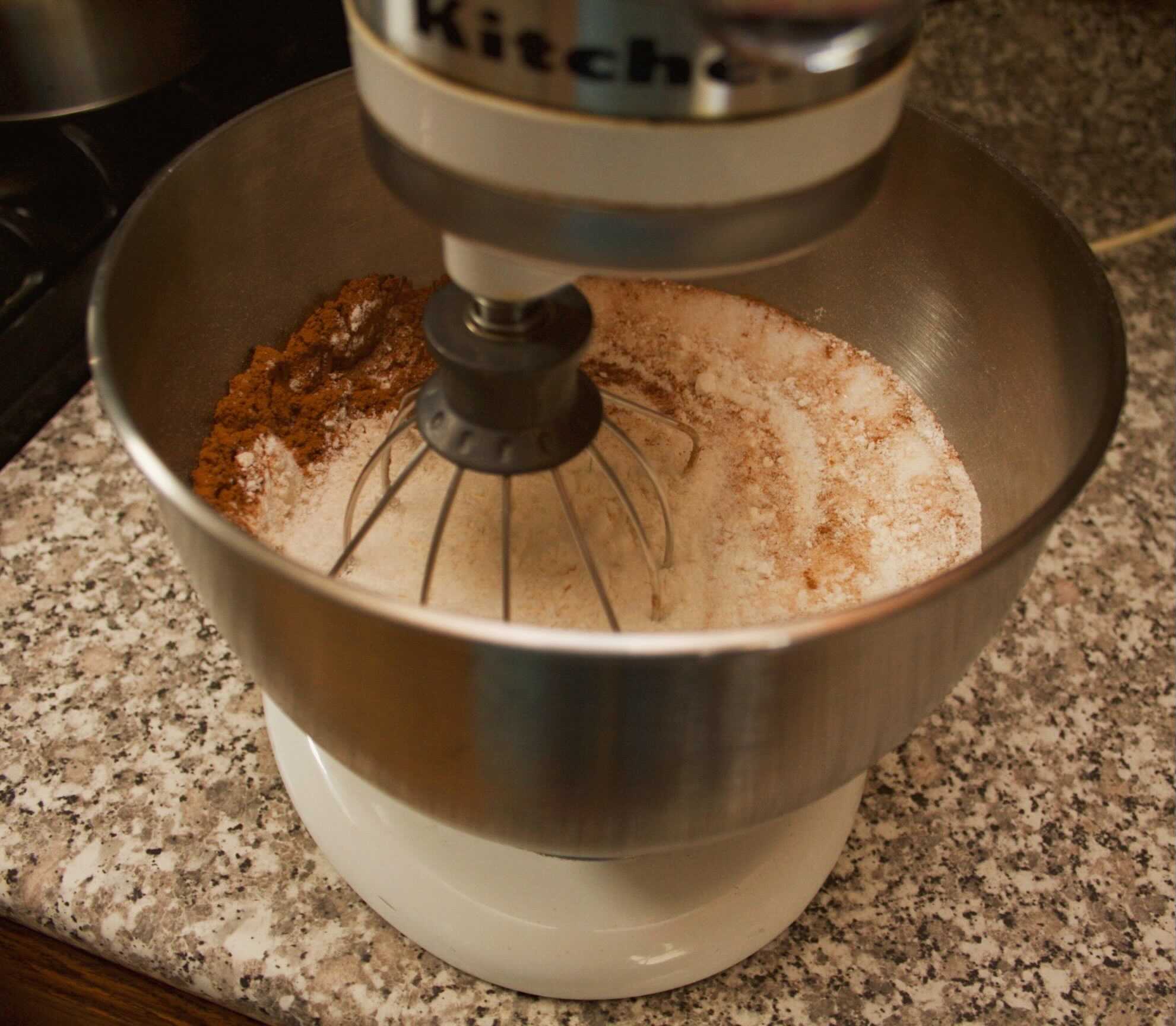 Second, add all wet ingredients. Mix well.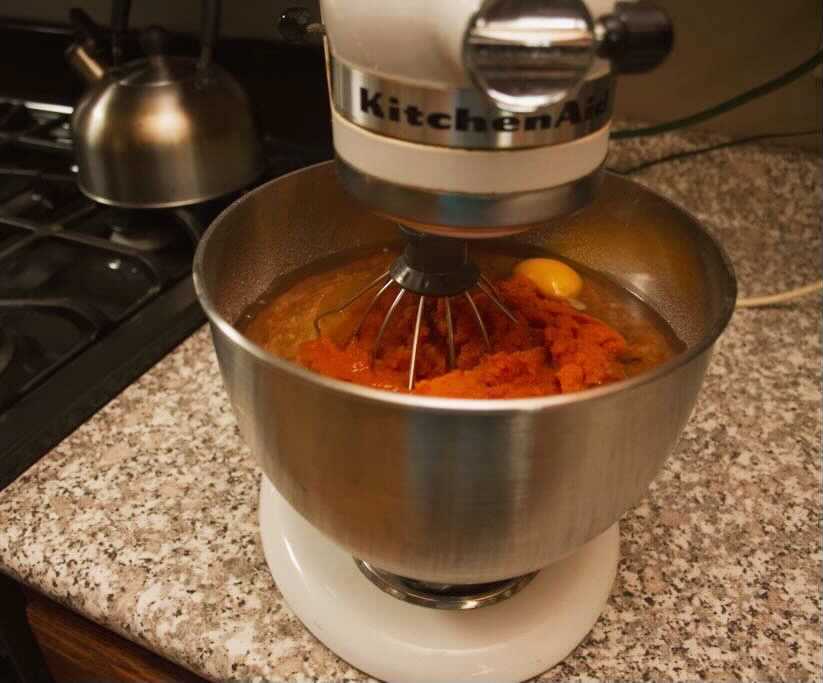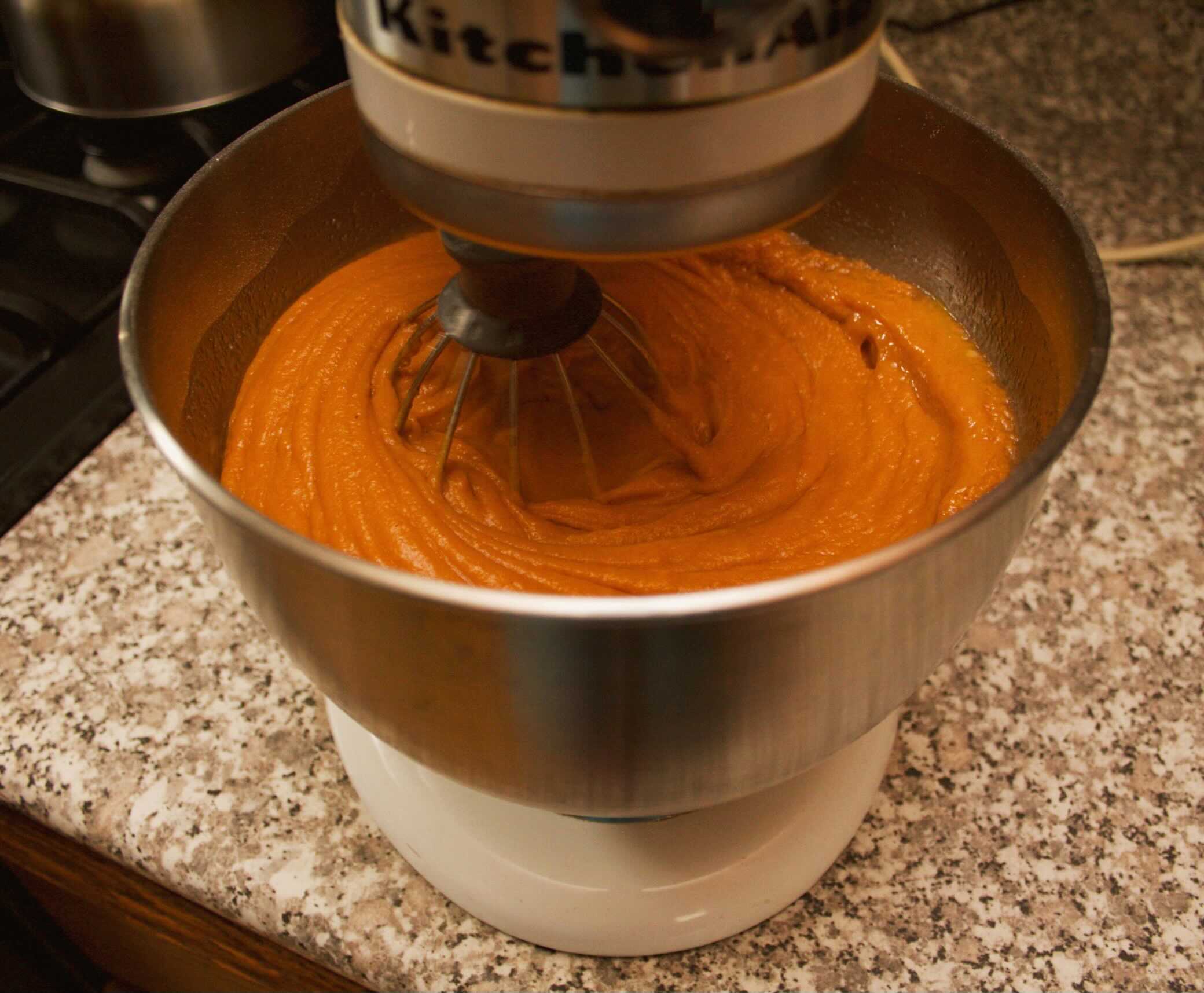 Third, prep three large bread pans with baking spray or shortening. Pour equal amounts of the batter into the pans. Top with coarse sugar. (I used raw sugar.)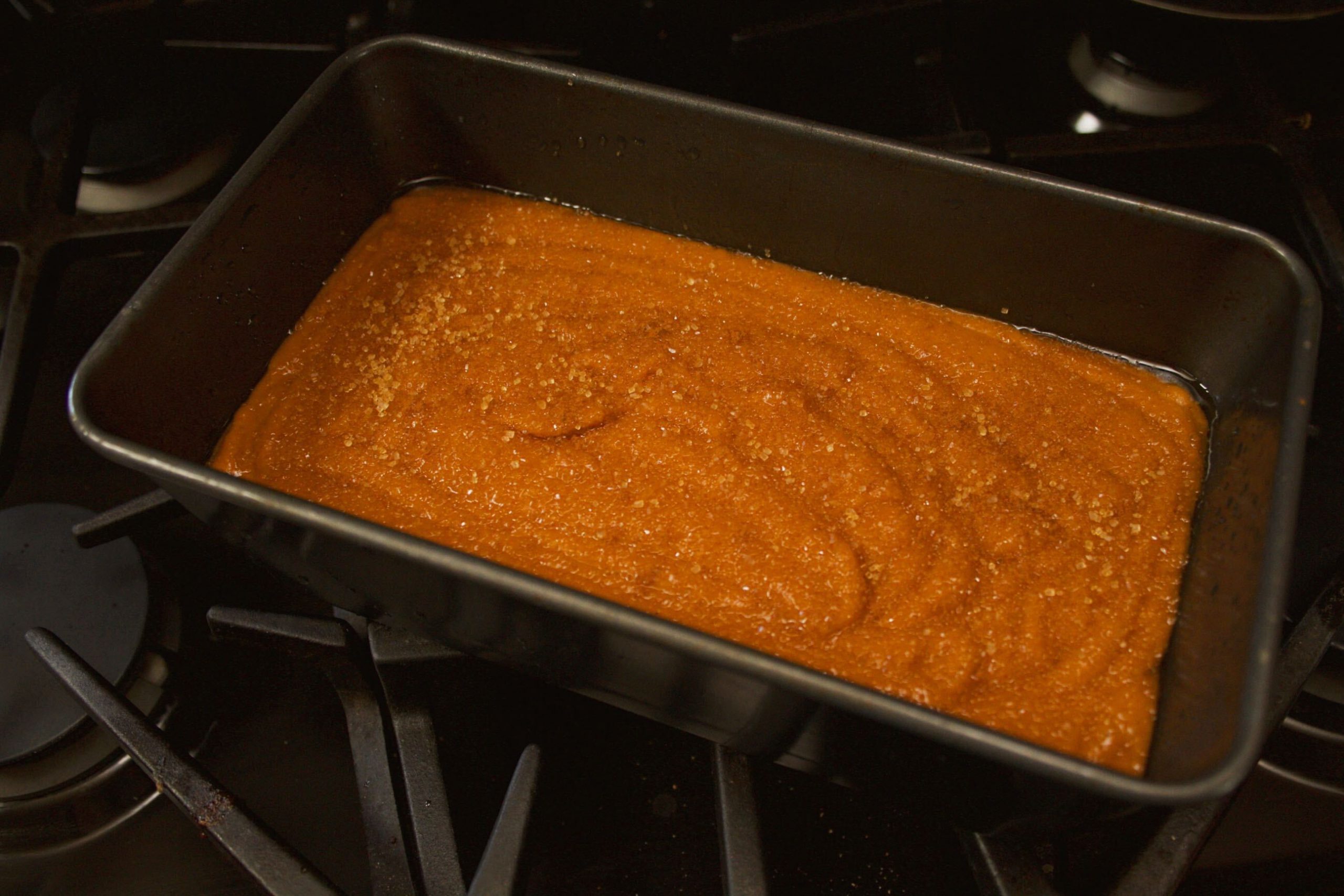 Bake your bread for one hour. Remove pans from oven and allow to sit until just warm. Then, run your knife along the edge and tip upside down into your hand to remove the bread. Set on a cooling rack and allow to completely cool down. Slice & serve!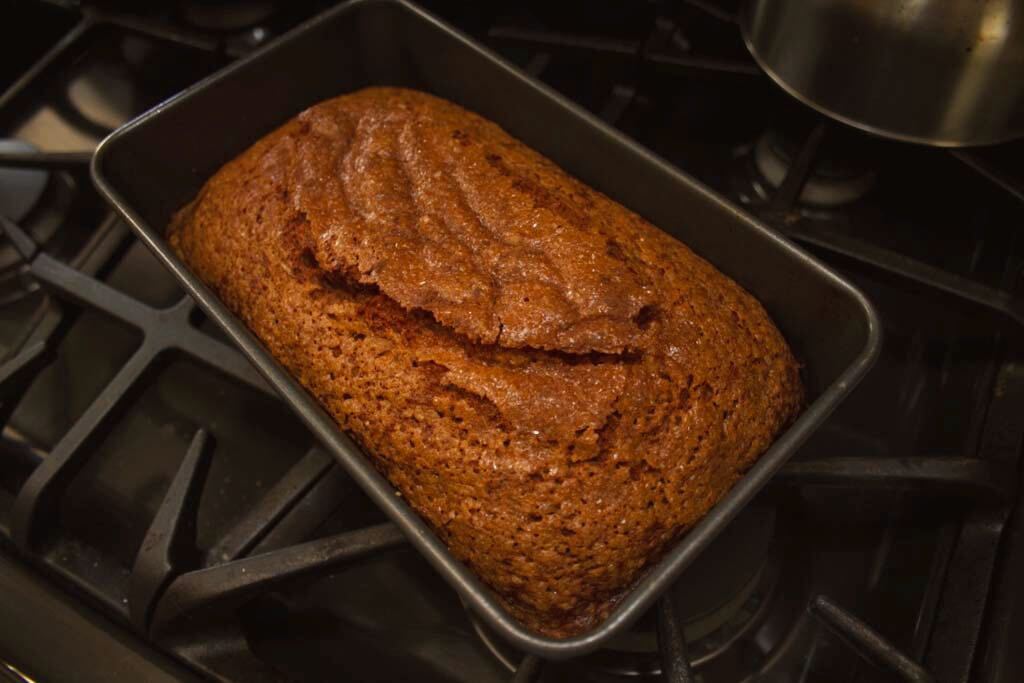 This is a bakery quality bread that is not just simple, but easy! It's perfect at breakfast or for a quick dessert. And, if you are generous and willing to share, your friends and neighbors will love you!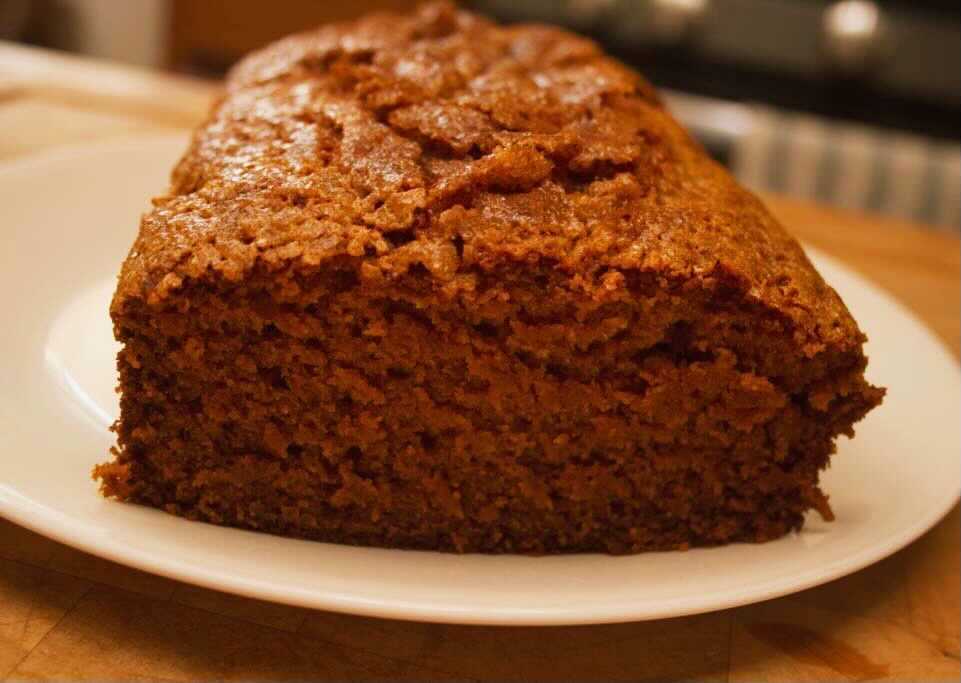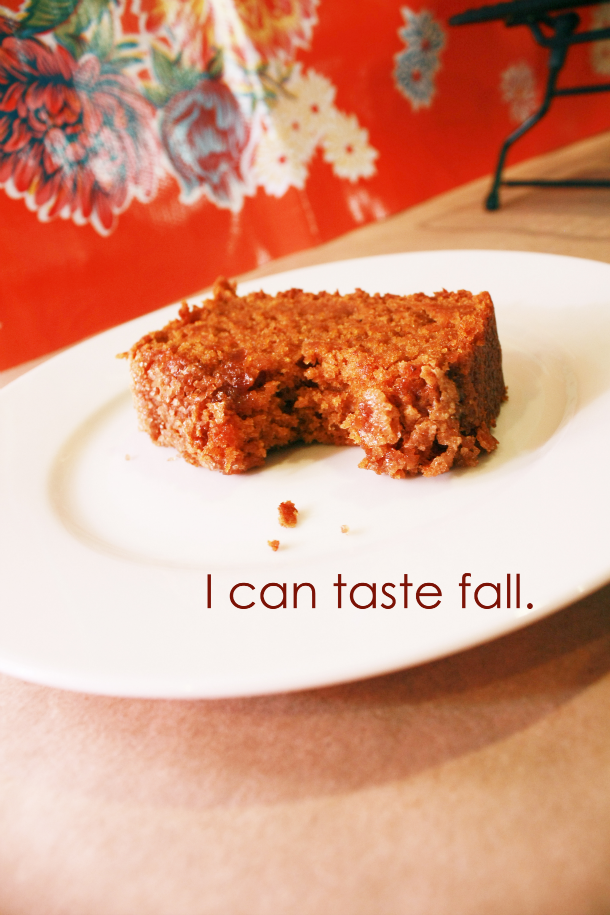 Feeling Inspired? Keep Reading!
We have more homemade recipes for you to enjoy.