This post may contain affiliate links which may give us a commission at no additional cost to you. As an Amazon Associate we earn from qualifying purchases.
Loads of people are gearing up to watch the big game next weekend, and there's little enjoyed more while watching than some delicious easy-to-eat appetizers. Game day food is serious business. Fortunately, there are some amazing recipes out there to share – so stay with me and get ready to take your taste buds by storm!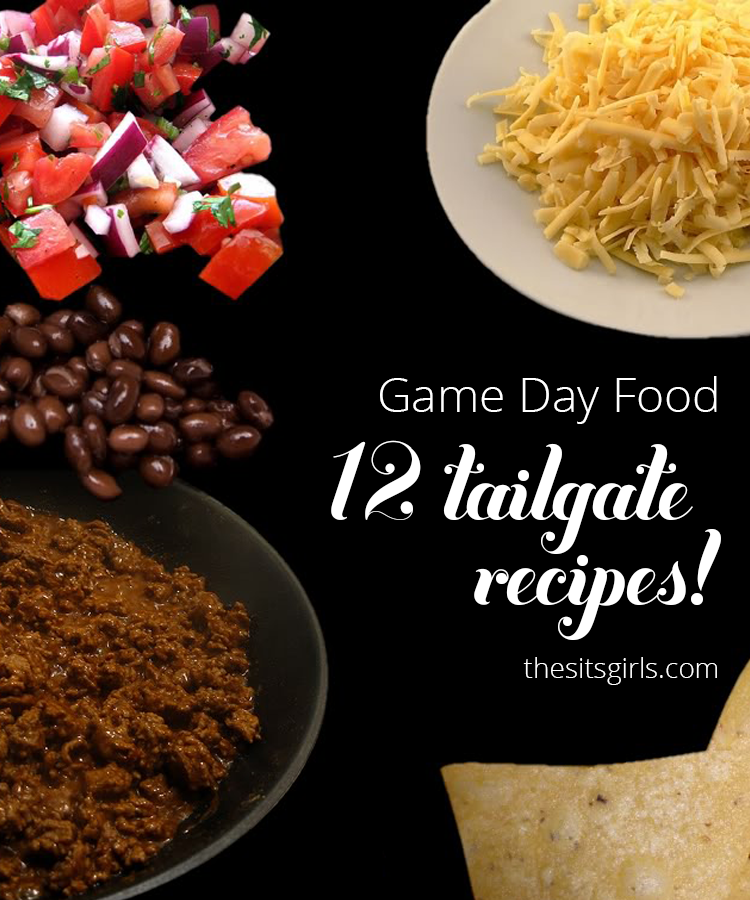 Game Day Food – 12 Amazing Tailgating Party Recipes
Bite-Size Appetizers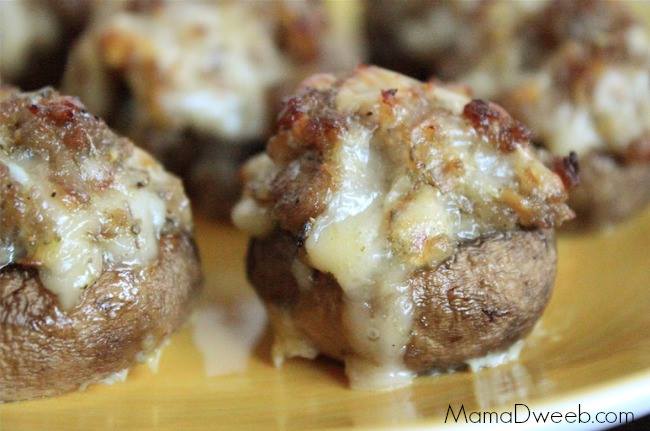 Breads Filled With Awesomness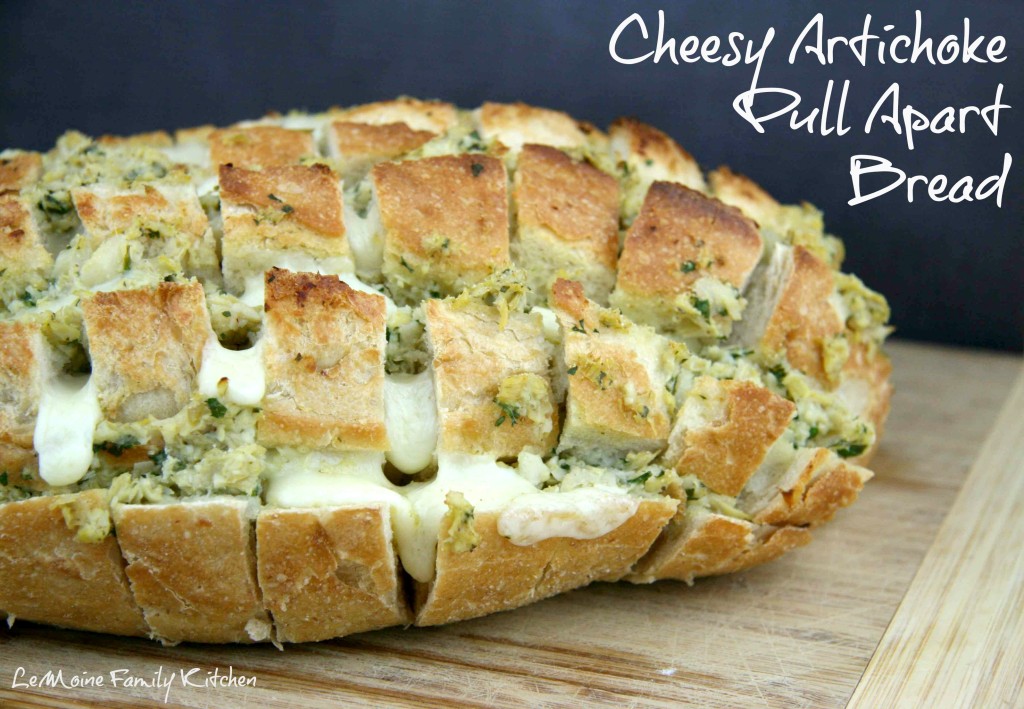 Yummy Dips
Of course, when you're having a party like this, you absolutely must have a variety of dips to choose from.
Lighter Options
We here at SITS also have some lighter options for you to take a look at!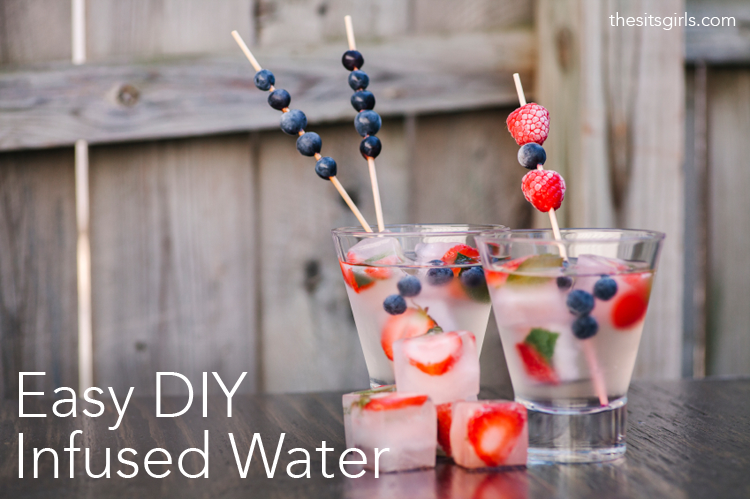 And if by any chance you and your family will not be partying at home – but will actually BE at the big game – well, besides sitting home green with envy – Kirsten of Kids are a Trip has some quick resources for the best family friendly activities in Phoenix. Might as well enjoy yourselves around town while you're there, right?
What is your favorite game day food?