This post may contain affiliate links which may give us a commission at no additional cost to you. As an Amazon Associate we earn from qualifying purchases.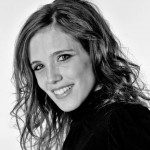 Summer is creeping up on us! Spring has been a tease this year… dipping back and forth from the 40's to the 60's. But, I have this feeling that I am going to wake up one day in the middle of a heat wave and wonder how I got there! I have been trying to eat better, sneaking in more exercise, consciously aware of the fact that I will be pulling out my swimsuit in less than 2 months! Good thing I have Cristina of the Healthy Living Lady website to help me along!
She has a plethora of healthy food ideas that will pack more nutrition into your diet and help you make better eating choices without feeling deprived.
Today, Cristina is here to give us a few easy, healthy food pointers to get us started.
…
I feel like the Dad in the movie 'My Big Fat Greek Wedding' where he says, "Give me a word, any word and I will tell you how the root of that word is Greek." However, I say, give me a recipe, any recipe and I can make it healthier.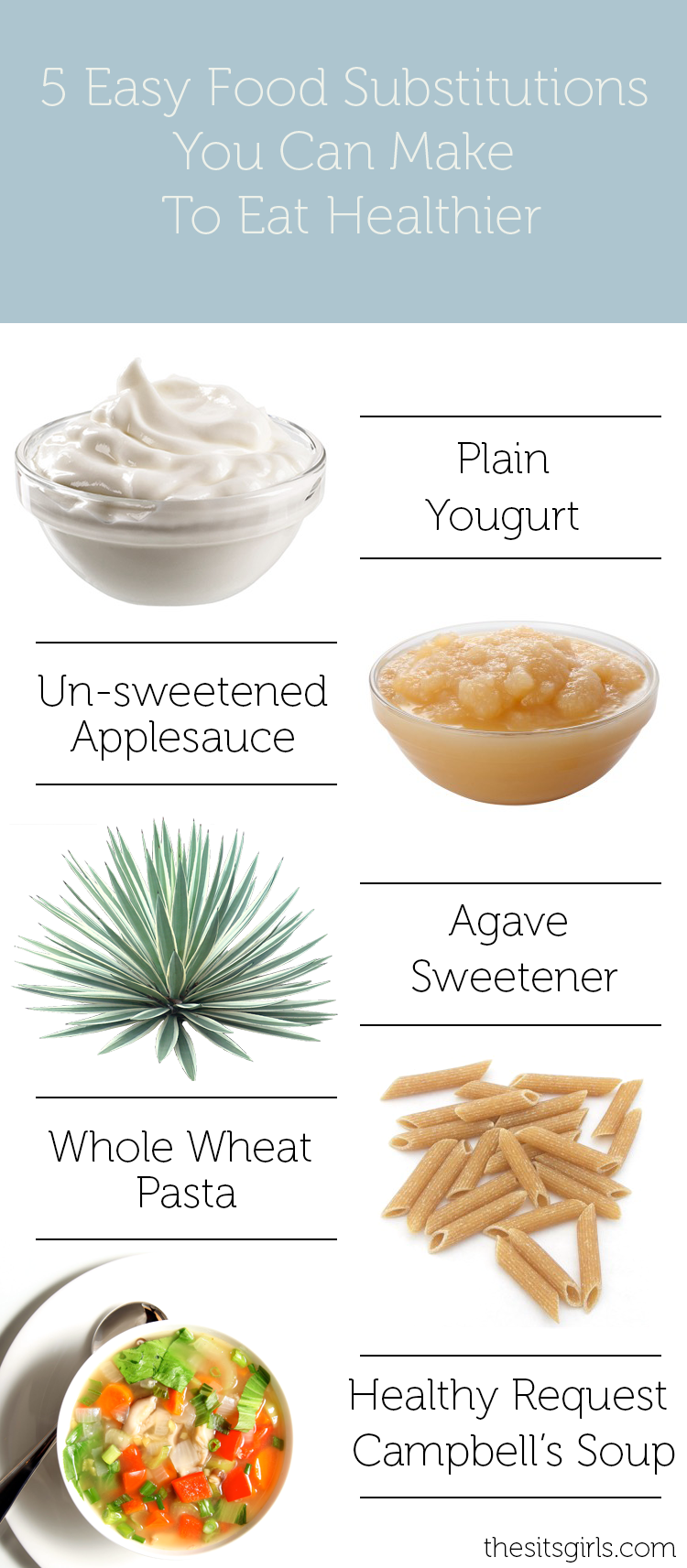 Journey To A Healthier Lifestyle
My journey to a healthier lifestyle started in college when the "freshman 15" crept up on me and I had stopped being as active as I had been in high school. I think I cared more about just finding something cheap and quick to eat in-between my classes and my job. It didn't help that the ice-rink where I worked gave employees all the free pizza and soda we could eat. Soon I started noticing that I looked a bit rounder in pictures and I just felt un-happy in general. I hit my lowest point when I got sick during Christmas break and could not shake the exhaustion I felt all the time. After falling asleep during an important test review for one of my classes I finally went to the doctor and found out I had Mononucleosis, otherwise known as the "I am tired ALL the time" disease. Apparently, Mono is like getting cold sores, it never really leaves your system and shows up when you are rundown.
That's when I realized that I might not be as healthy as I could or should be. I started reading about fitness and nutrition and I began to pay attention to what I was putting in my body and started exercising again. Guess what? I started to feel better. I felt like I didn't always have a cloud hanging over me and I had more energy.
Now, as a mom I see even more of an impact healthy habits can have as I encourage my kids to be healthy and active. There are a lot of healthy websites and diets out there, but here is my take on it: Instead of trying to get everyone in your family on board with a new diet plan that cuts out favorite family meals, why not just make those meals healthier? A LOT of unhealthy foods can be substituted for healthier options without losing flavor.
5 Easy Food Substitutions You Can Start Using Today
Plain yogurt: Try using plain non-fat yogurt as a substitute in recipes that call for sour cream or mayonnaise. If you want that sour cream or mayo flavor, substitute plain yogurt for half of the amount it calls for.
Un-sweetened Applesauce: You can use applesauce as a substitute for butter in baking. Again, try using half butter and half applesauce to cut the calories and fat in baked goods, but keep the flavor and consistency of the recipe.
Agave Sweetener: Agave (commonly found in the health food section) is low-glycemic and diabetic friendly and is sweeter than sugar, so you can use less to sweeten anything from baked goods to your morning oatmeal. I use it as a substitute for maple syrup or honey.
Whole Wheat Pasta: Okay, maybe you've tried this and you thought the texture is different than regular pasta. I've found that if you "overcook" it, it's less crunchy. It's worth trying again since it actually has nutritional value compared to it's loser cousin, white pasta.
Healthy Request Campbell's Soup: I know you like your cream based dishes (where I live there is a weird obsession with Funeral Potatoes). If you start substituting the Healthy Request version, you cut your sodium in half, your calories by 40 per serving, and your fat by 5.5 grams.
Try these tips and you will have your family eating healthier in no time.
They won't even know….I promise.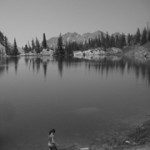 Do you love makeovers? How about a makeover of your favorite recipe to transform it into something that is healthier and more nutritious! Cristina has graciously offered to do a recipe makeover for three lucky readers! Interested? Send your favorite recipe to [email protected], three will be chosen at random. Next Wednesday, we will publish the three original recipes, and their fabulous new makeovers– along with links to the recipe owners! Send your best and most favorite recipe. You could be on your way to a happy and healthier you!