This post may contain affiliate links which may give us a commission at no additional cost to you. As an Amazon Associate we earn from qualifying purchases.
One of my favorite drinks of all time is Baileys! It goes with everything. Pair it with coffee, whiskey, hot chocolate, or even drink it alone! Baileys is also fabulous for baking. When I was looking for great Irish-inspired recipes to try, I learned that I can make Homemade Baileys Irish Cream. It's my new favorite thing, and I'll definitely mix up a batch for our St Patrick's Day party this year!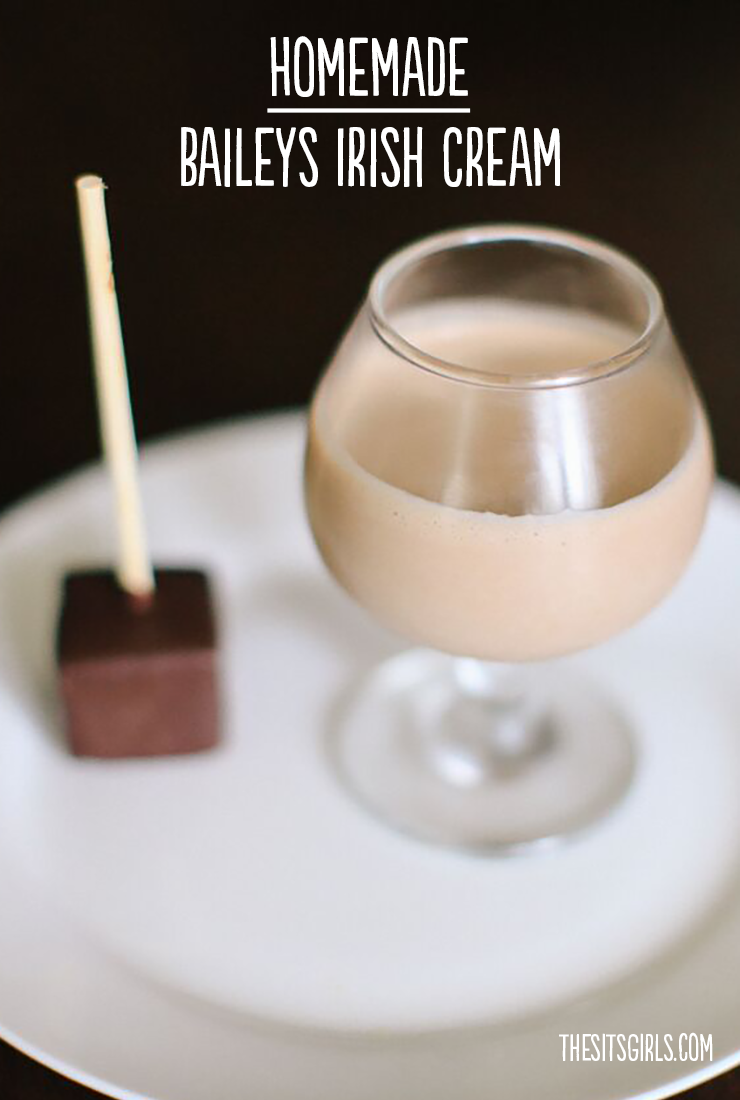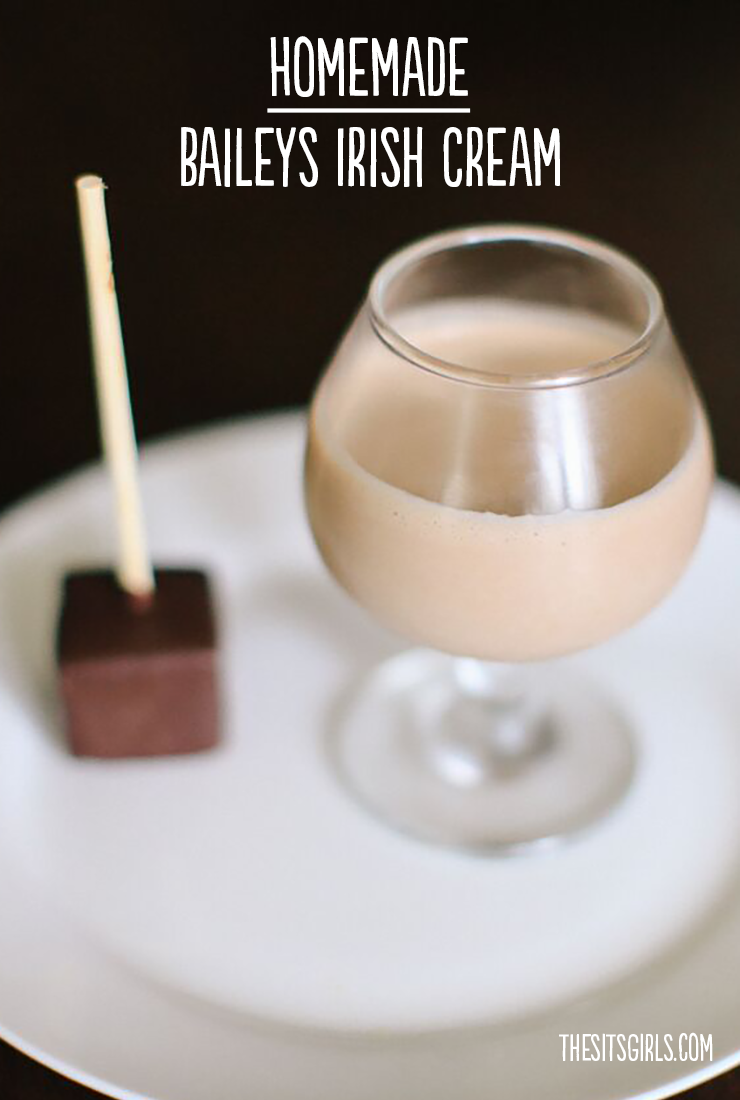 Homemade Baileys Irish Cream
This Baileys recipe is so delicious. We are drinking it in our coffee, using it to make White Russians, pouring it over ice cream, and drinking it on the rocks. It also makes a great homemade gift. Pair it with coffee and a cute mug to create an Irish Coffee kit!
Equipment:
Blender
Glass
Cute bottles or mason jars if giving as a gift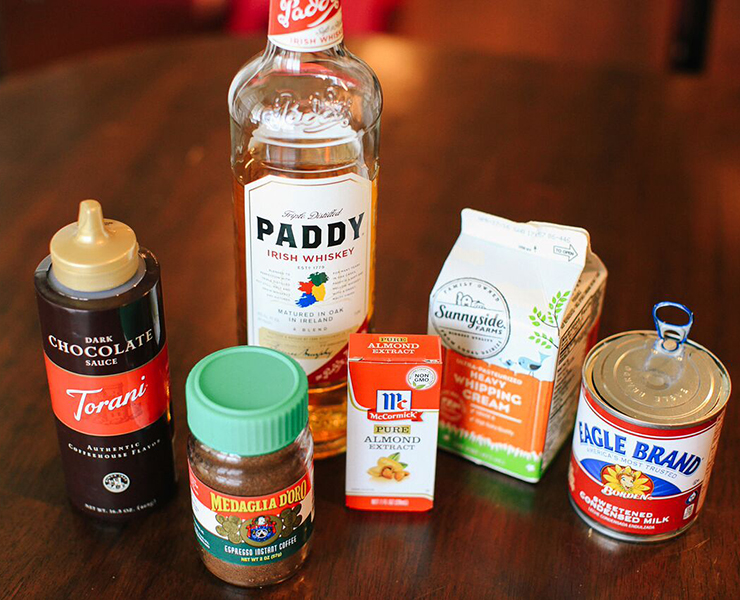 Ingredients:
1 Cup of Heavy Cream
14 ounces of Sweetened Condensed Milk
1 Cup of Irish Whiskey
1 Teaspoon of Instant Coffee
2 Tablespoons of Chocolate Syrup
1 Teaspoon of Vanilla Extract
1 Teaspoon of Almond Extract
Directions:
Pour the ingredients in to the blender. Blend well and chill to serving temperature.
Tip: Make sure you store this in the refrigerator.
It is made using fresh cream, so it can not sit out like store-bought Baileys.
You can use your homemade Irish Cream in any Baileys recipes. We are going to try putting it into brownies next!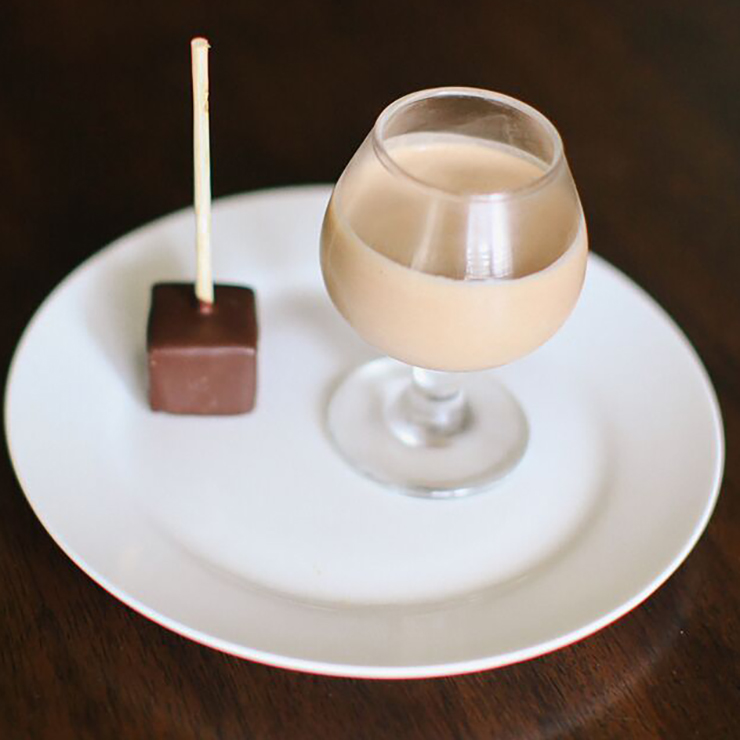 *Recipe adapted with permission from Homemade Irish Cream at 52 Kitchen Adventures.