This post may contain affiliate links which may give us a commission at no additional cost to you. As an Amazon Associate we earn from qualifying purchases.
Depending on the time of year, and my personal dedication at that moment to making healthy food choices, my house can be sadly bereft of sweet treats. That works great until the cravings win and I've got nothing handy to satisfy my sweet tooth. Since I usually have the standard baking ingredients on hand, I can whip up a basic mug cake or something similar, but it's always missing something. Until now. My small batch of homemade buttercream frosting is so quick and easy to make you'll want to put it on all.the.things going forward!
Have powdered sugar, butter, and milk or cream? You can make a single serving batch of buttercream frosting at a moment's notice!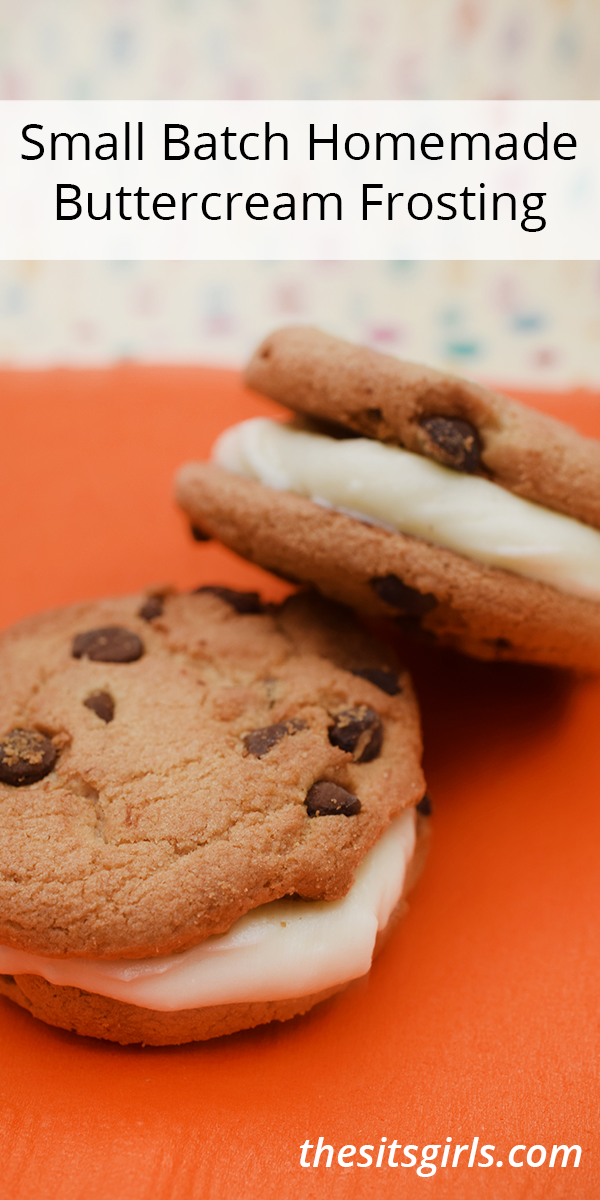 Small Batch Homemade Buttercream Frosting
Ingredients:
One tablespoon butter
One tablespoon powdered sugar
Splash of milk or cream
(Optional) vanilla extract or cocoa powder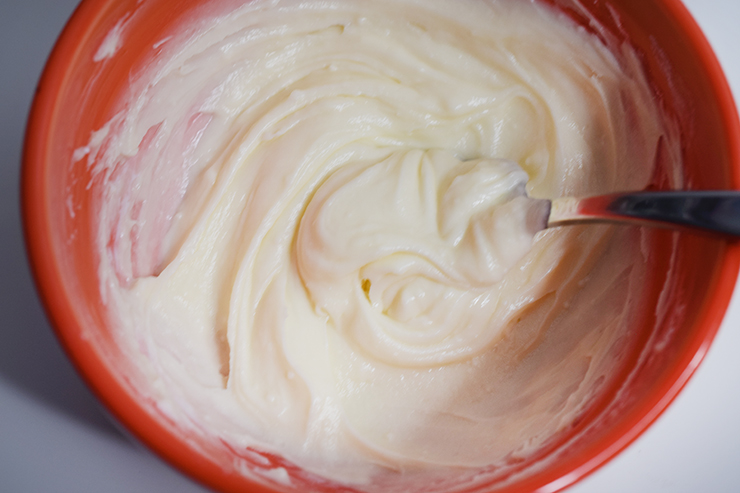 How To Make A Small Batch Of Buttercream Frosting
You'll add a tablespoon of butter and a tablespoon of powdered sugar together in a small bowl. Mix them together until they're creamy. Add a small splash of milk or cream. Flavor things up with a little vanilla extract or cocoa powder, if you like. That's it! You've just made homemade buttercream frosting! It really is that easy.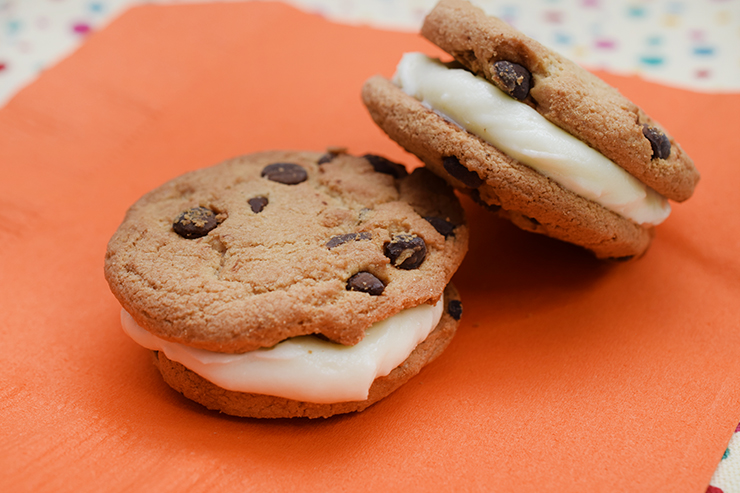 This small batch is the perfect amount to throw on top of a mug cake or smash between a few of your favorite cookies.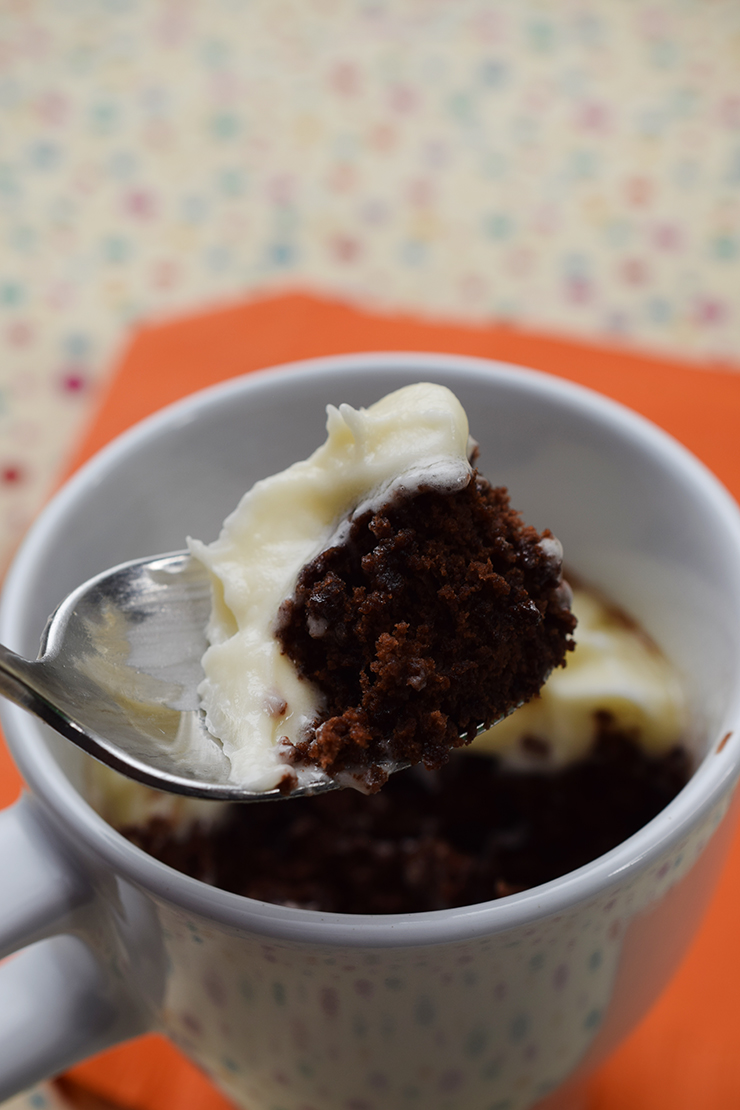 Just remember it's a 1:1 ratio of powdered sugar and butter and you can make as large or as small of a batch as you would like! Hey, make a small bowl and just eat it by the spoonful…I won't judge!
If you are looking for a great cookie recipe to go with your frosting, check out our favorite chewy chocolate chip cookies recipe. They are the best!