This post may contain affiliate links which may give us a commission at no additional cost to you. As an Amazon Associate we earn from qualifying purchases.
Gianna is back today, explaining how eating is really enjoyed most when in the company of others and how to get more people to your table…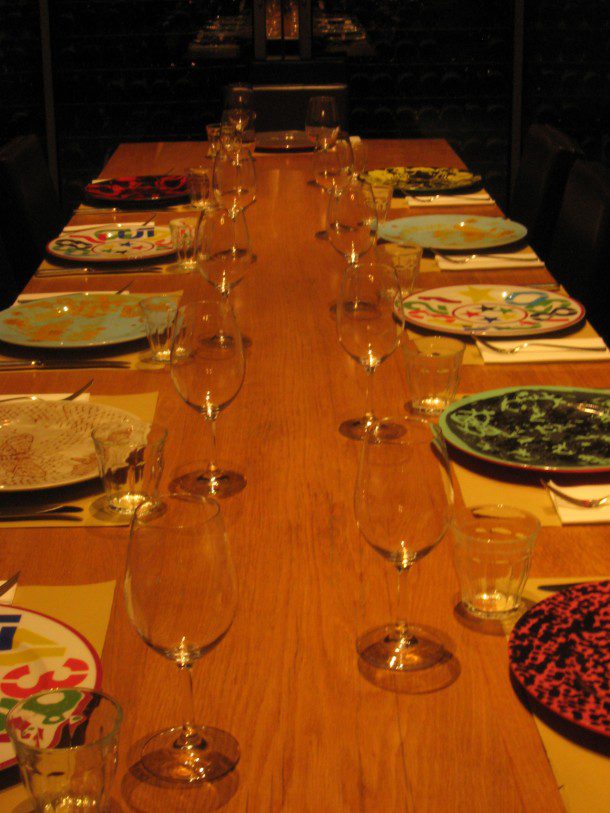 When participating in a graduate program in food studies, most extracurricular activities involve the obvious: food. If an event doesn't immediately include food, it will more often than not end with it. (i.e., a group project that finishes in homemade Pad Thai) Needless to say, there has been a lot of cooking and eating during my year in Italy. Something that I have seen time and again is that you don't need a masterfully crafted reason to get together for a meal.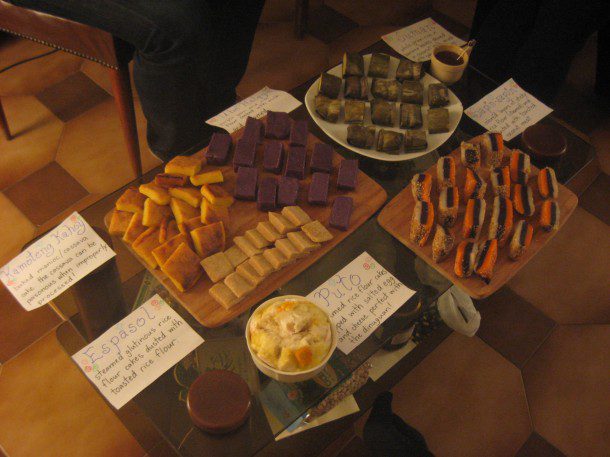 As a steadfast planner, this has been a healthy and beneficial experience for me. The random and unanticipated gatherings have shown me that I don't always have to be prepared. Any reason is a good reason to sit down with others and eat, whether or not I all ready have a recipe in mind or ingredients in the cupboard. So, based on a year of adding an extra plate to the table at the last minute and carrying one-pot dishes across town for parties (no car in small-town Italy), I have realized that the following are foolproof ways to add more guests to your table.
1. Cook together: Pick a dish to try cooking or divide up who prepares what for a meal. Even better is combining ingredients with others. I have had my fair share of "I live alone" or "I need to clean out my refrigerator" dinners.
2. Assign a theme to your meal: You wouldn't believe the reasons for eating you could think up when you let your creativity loose. Chinese New Year. Seafood stew dinner from an old Gourmet issue. Gelato tasting. Meals can be as diverse as the ingredients you put into them.
3. Shop farmers' markets or specialty stores: Nothing sparks motivation or appetite like passing a few hours browsing fresh ingredients. Plus, some of the best cooking tips are offered by the people from whom you buy food.
4. Gardening: Spring is officially here. Let the planting begin. Start a backyard garden or find a local urban garden to which you can contribute.
5. Visit local food producers: If possible, help out on community farms or simply ask to take a tour. Most small food producers of all types appreciate the public interest and will eagerly speak with you about their operations.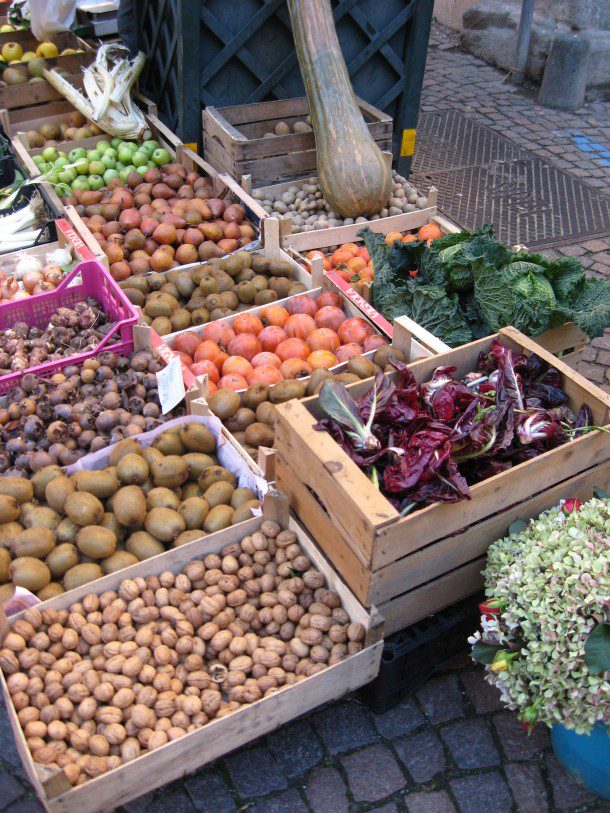 From my various encounters at the table, the most important message that I have taken away is not to hesitate or waste any time. There will always be something pulling you away–work, family, school. But that's just it. These things are always here no matter what, but the next opportunity to determine which gelato you prefer most between five different brands might not be.