This post may contain affiliate links which may give us a commission at no additional cost to you. As an Amazon Associate we earn from qualifying purchases.
Is it me, or is the summer just snowballing out of control?! I feel like I'm constantly running, and I can't catch up. I've having a blast cooking with the kids and creating our own summer art camp, but let's face it, moms need a break sometimes.
Well, this weekend, I took a break, sat down, and had some Moscato Punch. Slowing down was a good thing.
This Moscato pink punch recipe is so easy to make, it is becoming one of my favorite quick and easy summer recipes. I am going to make slowing down party of my regular schedule this summer, and I hope you will, too.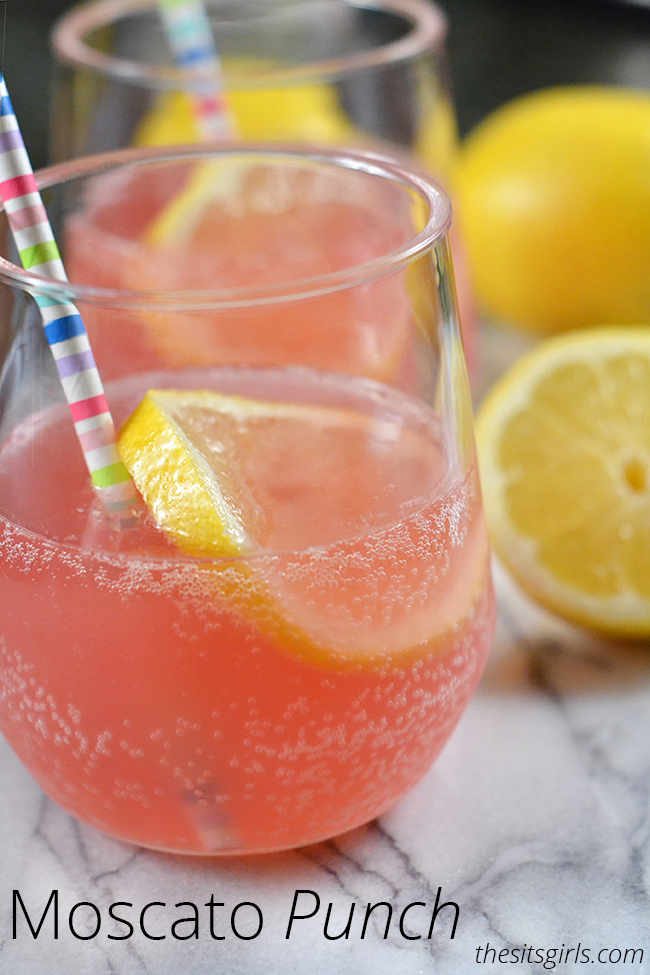 Moscato Pink Punch Recipe
All you need is:
1/2 bottle of Pink Moscato
1 can frozen pink lemonade
1 can 7up
Mix all in a pitcher, garnish with lemon and a cute straw.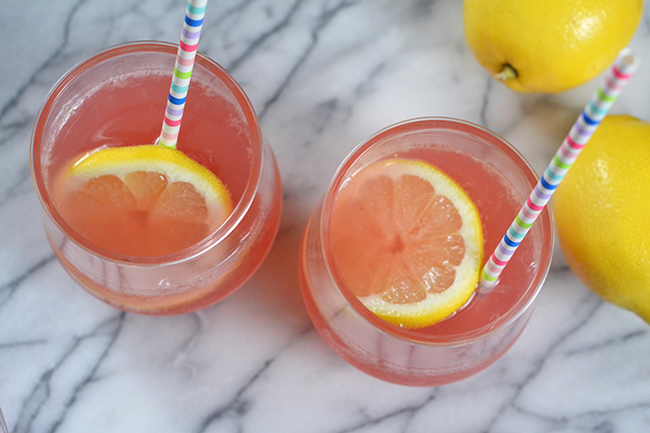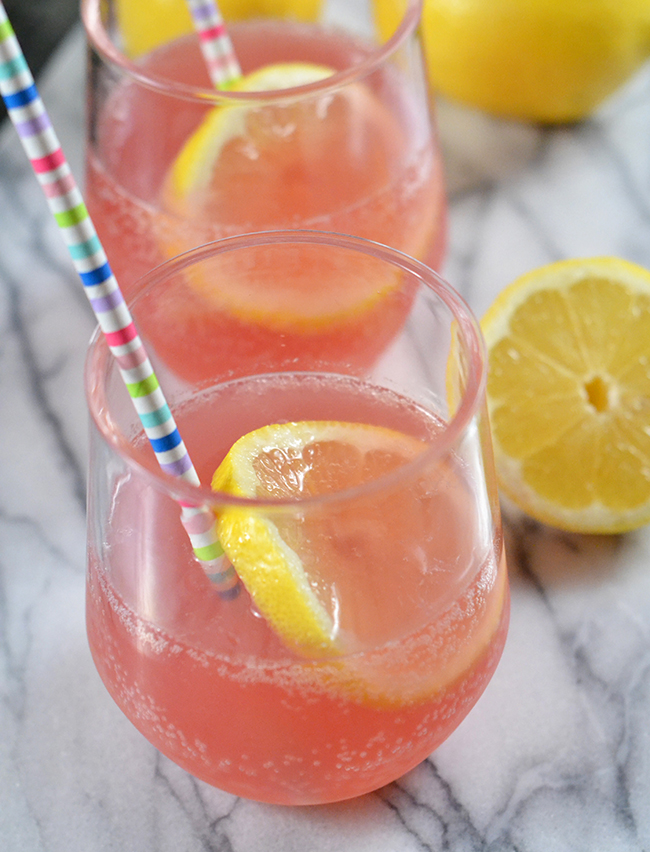 Sit back, slow down, and RELAX.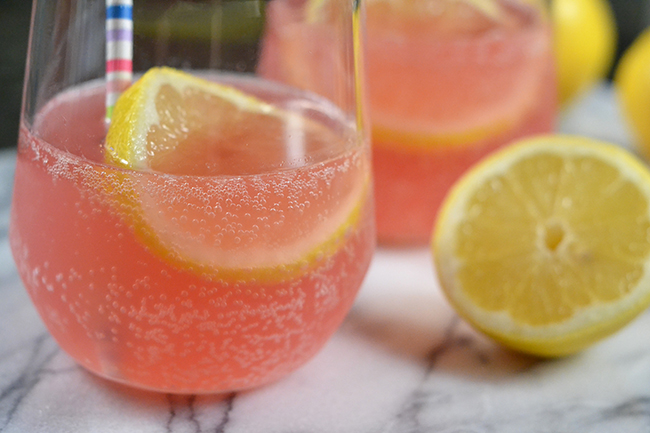 How's your summer going?