This post may contain affiliate links which may give us a commission at no additional cost to you. As an Amazon Associate we earn from qualifying purchases.
Peanut butter is one of our favorite foods. It's a pantry staple, and it can be used in all sorts of yummy recipes. This list of peanut butter recipes is perfect for Peanut Butter Lover's Day, because we have everything for you to eat from breakfast, lunch, and dinner to dessert.
When Is National Peanut Butter Lover's Day?
National Peanut Butter Lover's Day is March 1st, but we think every day is a great day to eat peanut butter.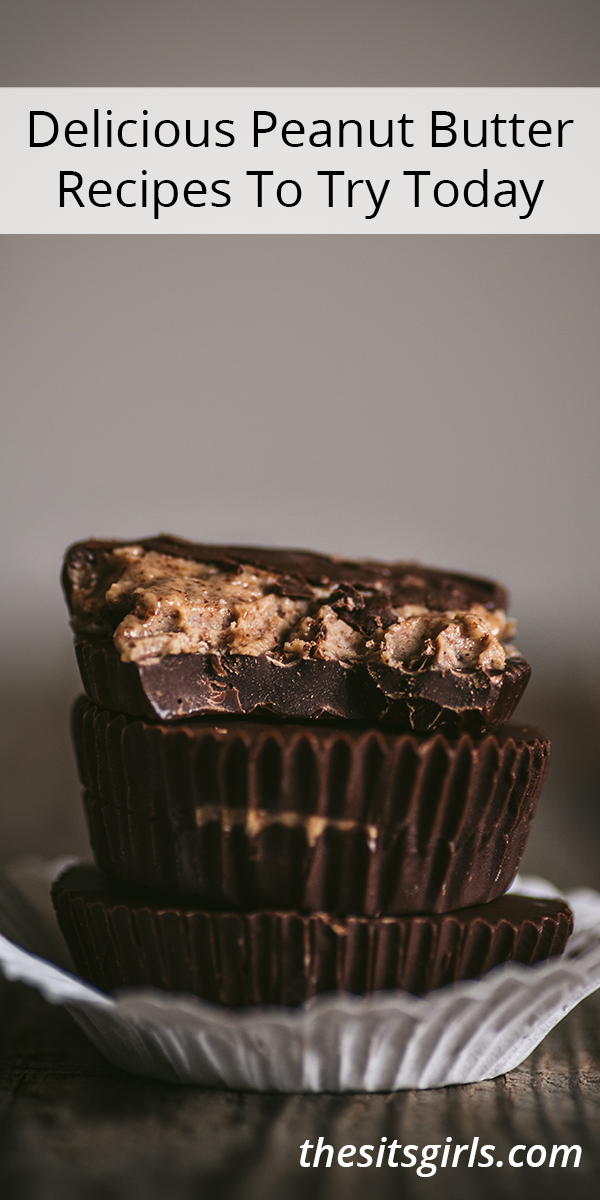 Amazing Recipes With Peanut Butter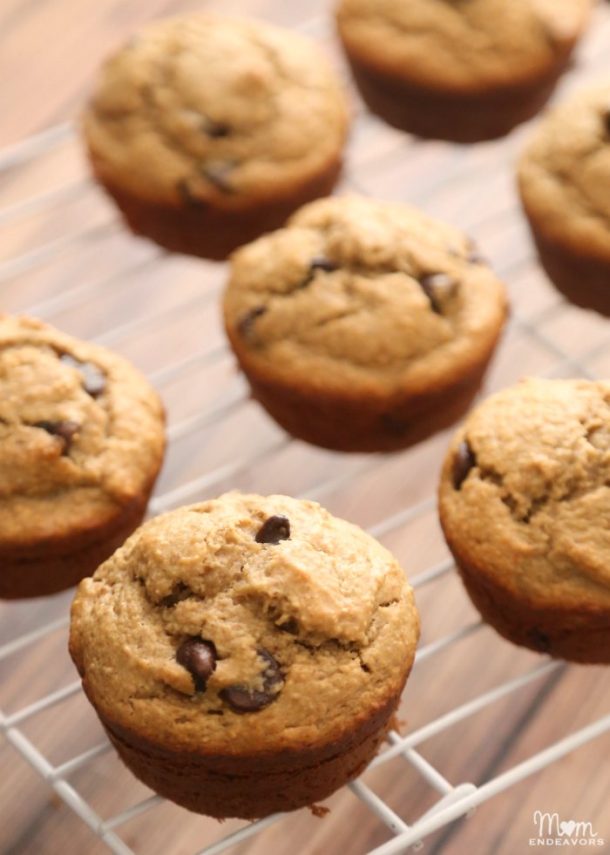 Peanut Butter Banana Oatmeal Muffins
No refined sugar (other than optional chocolate chips) and no traditional flour make these peanut butter banana oatmeal muffins a great treat and a yummy breakfast!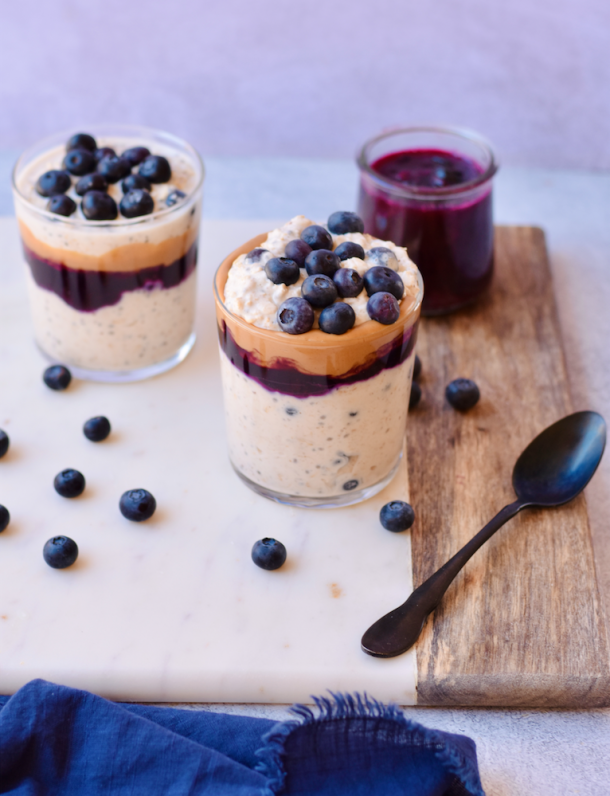 Peanut Butter Blueberry Overnight Oats
These overnight oats are super healthy (with Greek yogurt and chia seeds added in), and taste just like a classic PB&J!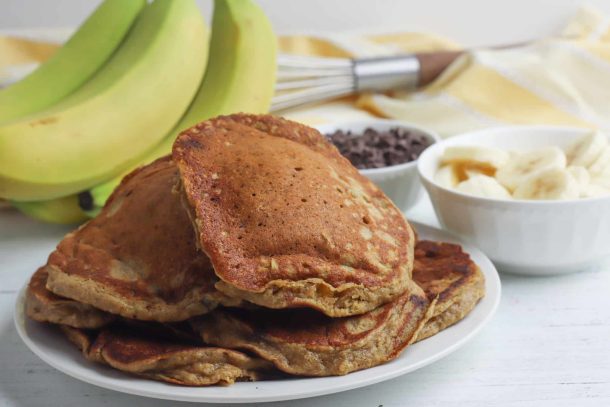 Peanut Butter, Banana, & Chocolate Chip Pancakes
Make breakfast fun with these protein-packed pancakes!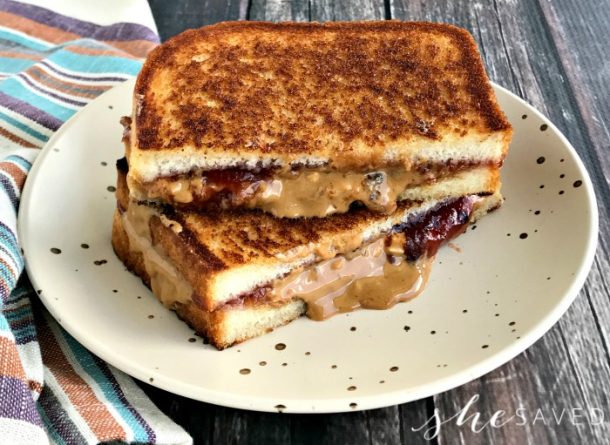 Grilled Peanut Butter And Jelly Sandwich
Take a classic sandwich to the next level by grilling your PB&J!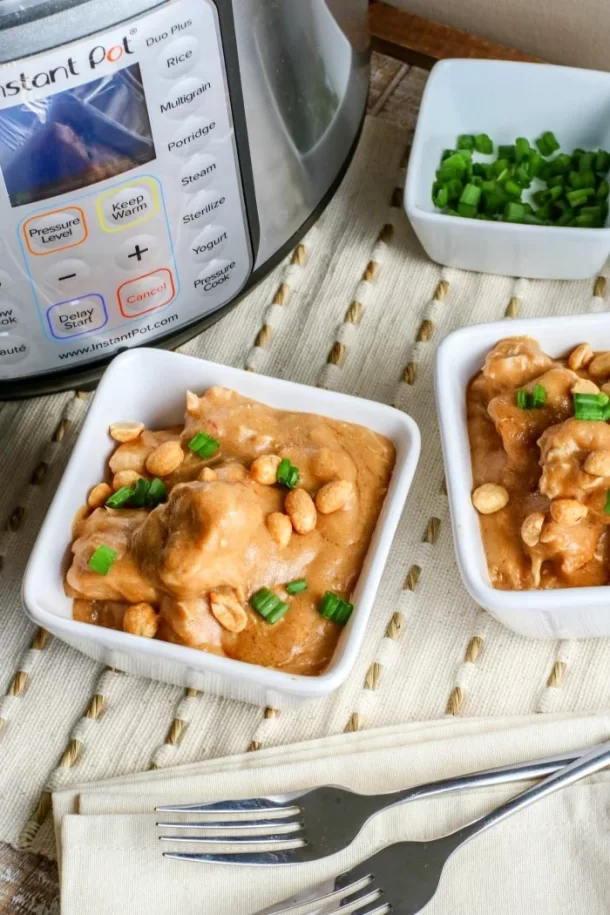 Instant Pot Peanut Butter Chicken
If you've never had peanut butter chicken, you need to pull out your Instant Pot right now and make this recipe!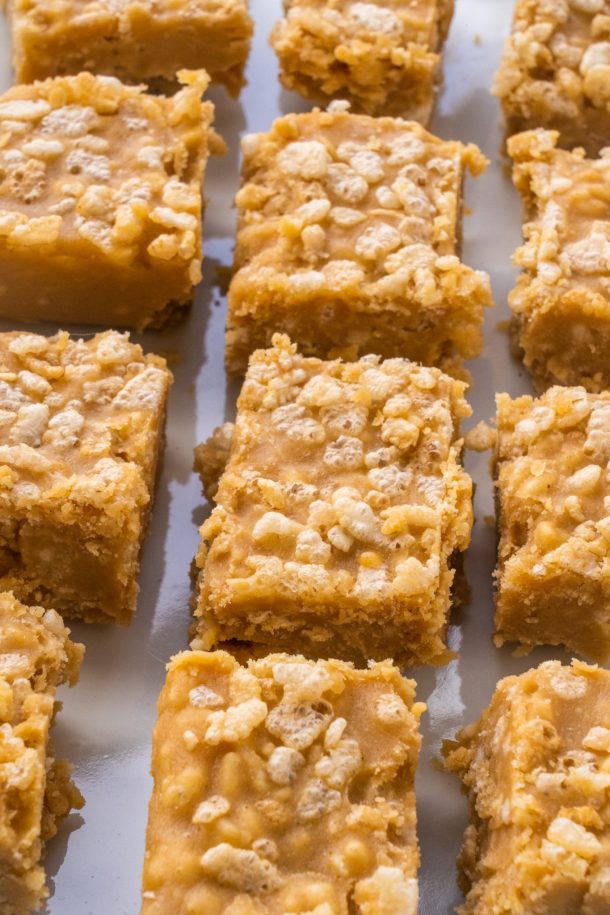 No-Bake Peanut Butter Fudge
The addition of Rice Krispies to this no-bake fudge recipe make for a super exciting peanut butter fudge that everyone will love.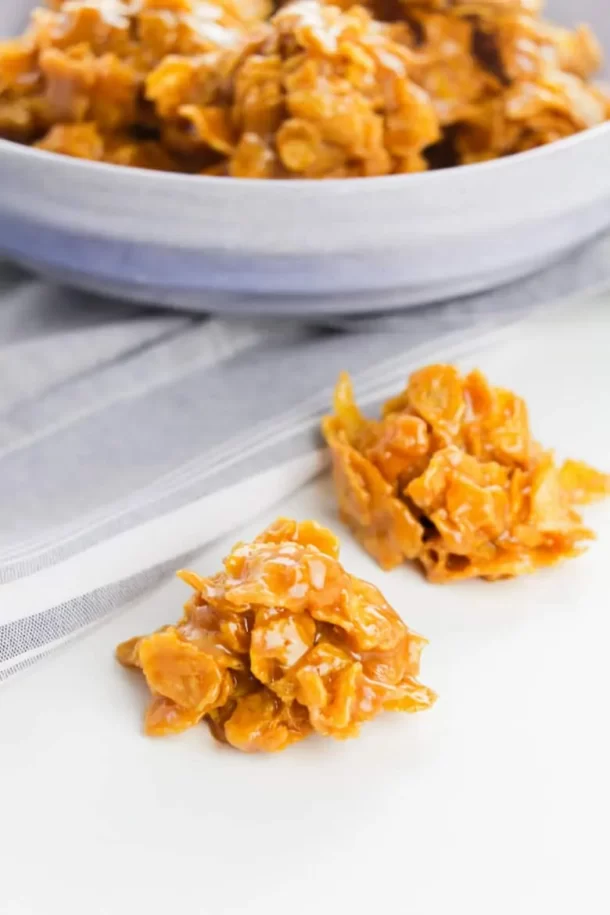 Peanut Butter Cornflake Cookies
Sweet and crunchy no-bake peanut butter cornflake cookies are super easy to make in just 15 minutes with only 5 ingredients!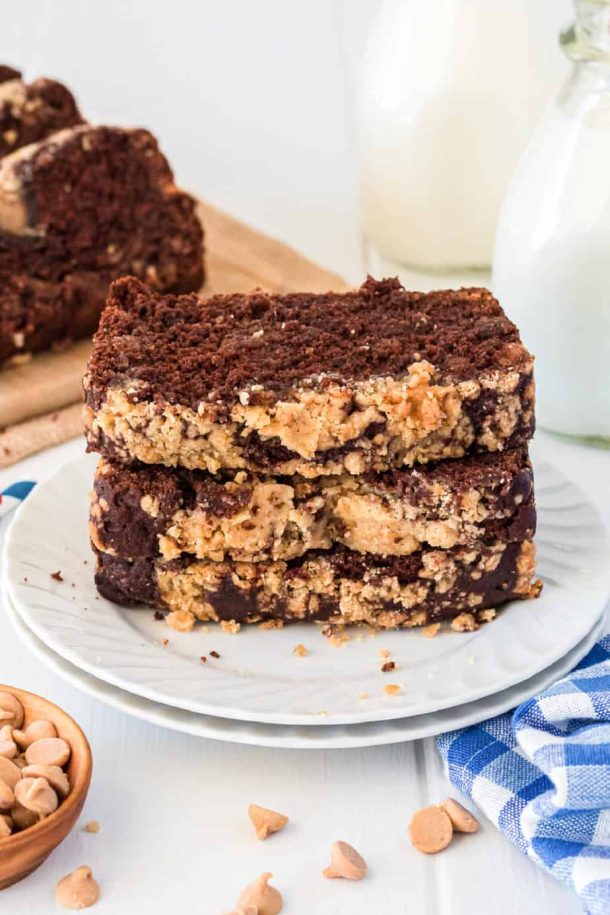 Chocolate Peanut Butter Banana Bread
This is basically the most delicious banana bread recipe we've ever seen.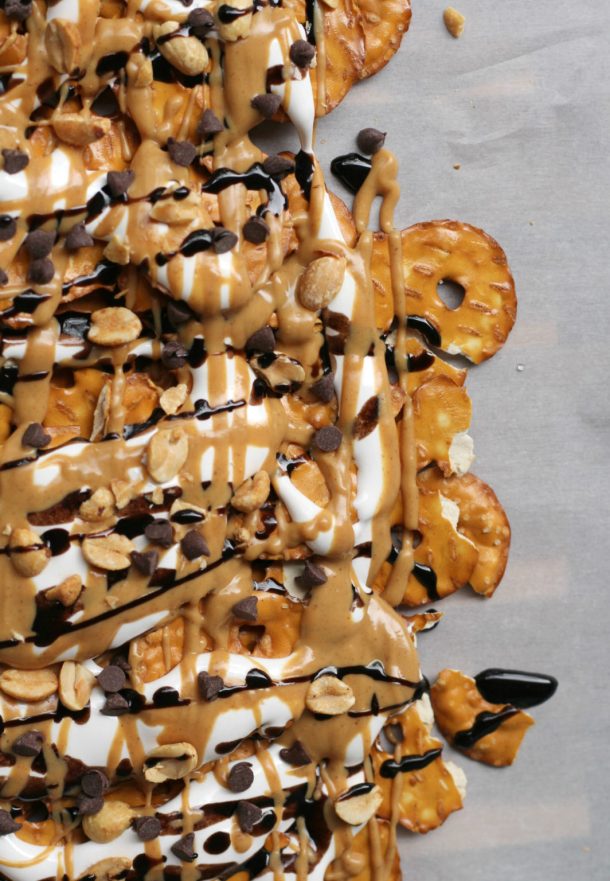 Peanut Butter Dessert Nachos
Dessert nachos with a pretzel base and peanut butter, marshmallows, and chocolate on top? Yes, please!!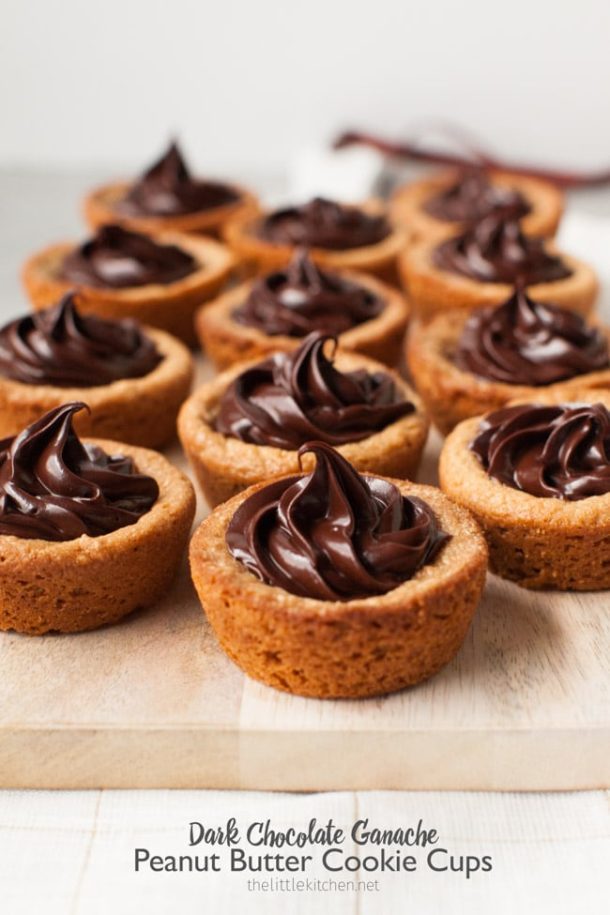 Peanut Butter Cookie Cups with Dark Chocolate Ganache
Homemade peanut butter cups with dark chocolate ganache.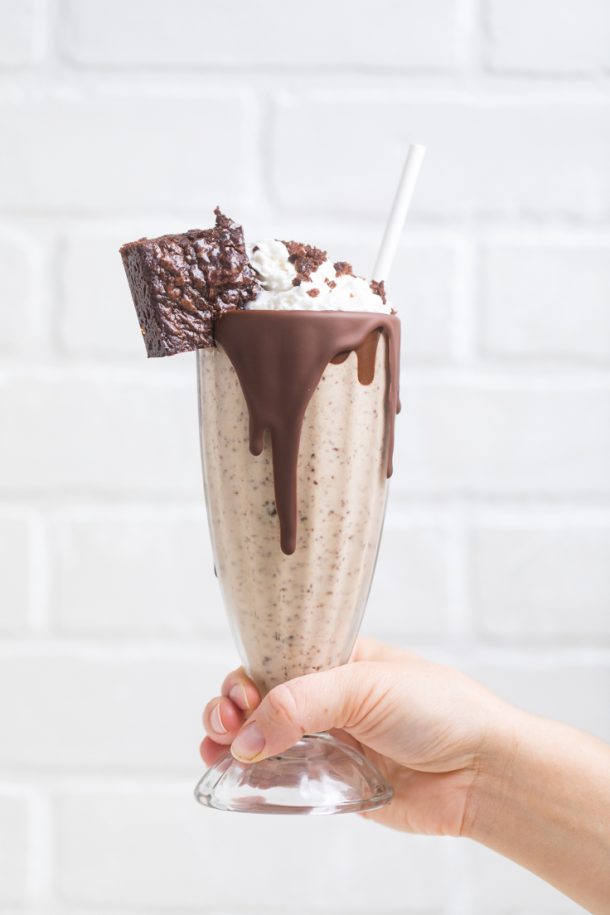 Vegan Peanut Butter Fudge Brownie Milkshake
Amazingly delicious vegan milkshake that any chocolate and peanut butter lover will enjoy!
We hope you enjoy these delicious recipes for National Peanut Butter Lover's Day – and every other day of the year, as well!
Are you working on any roundup posts of your own? Check out The SITS Girls Custom Search Engine to find posts from your fellow influencers with pre-approved photo permissions!