This post may contain affiliate links which may give us a commission at no additional cost to you. As an Amazon Associate we earn from qualifying purchases.
Can you believe summer is almost here? This means one of our favorite activities is right around the corner!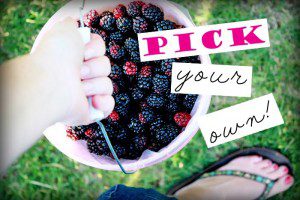 Pick your own fruit and vegetable fields are such a summertime treasure. I love that it gives my family a one on one lesson from Mother Nature herself about where food comes from. There is something about being outside under the sunshine, enjoying the warm summer air, nibbling on fruit, fresh from the harvest, and mentally planning all of the great ways you are going to use each and every morsel.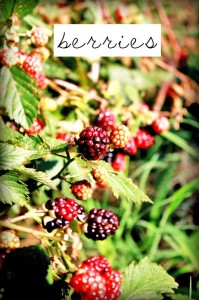 Our first pick your own experience was a happy one. We drove about 20 minutes outside the city, navigating dusty farm roads to the little berry farm. Once there, the farmer himself met us by a big red barn and handed us a bucket. He instructed us to pick the biggest, blackest, blackberries we could find– and encouraged us to eat as many as we would like!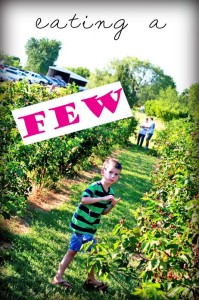 We wound our way around the long grassy pathways, picking, and picking, and picking. We also ate, and ate, and ate! When our buckets were as full as our bellies, we headed back to the red barn to pay for our harvest. A few bucks later, we were back in our car– cradling our berries like treasure. Heading homeward bound, the car was a buzz as we discussed the greatest destiny for each juicy handful. Pie? Tarts? Jam? The possibilities were endless!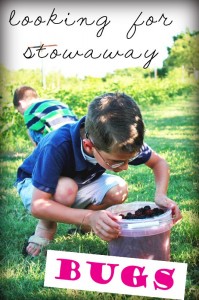 Each and every summer we all look forward to picking our own fruit. I usually schedule it on my calendar weeks and weeks in advance. Did you know it was as easy as pie to find a pick your own farm or field near you? It is! This is the website I always use to discover our next adventure: www.pickyourown.org.
Just pick your state, pick your county, and you will find a listing of all the local farms that offer pick your own options!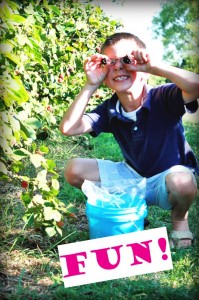 You will love it! Your family will love it! Your newest summertime family tradition awaits you!