This post may contain affiliate links which may give us a commission at no additional cost to you. As an Amazon Associate we earn from qualifying purchases.
I don't consider myself a baker. Quite frankly, I have no idea where all of the gadgets in my kitchen came from. Perhaps wedding presents. Let's go with that.
What I lack in actual baking skills, I make up for in my ability to understand and follow directions, while knowing where I want to make changes to a recipe. On a recent trip through Pinterest, I came across super cute Pink Lemonade Cupcakes! They were all so cute, and since we are buried in winter, it sounded like a nice little happy pick-me-up. As kid friendly dessert recipes go, this is tops – what kid doesn't love pink lemonade and cupcakes?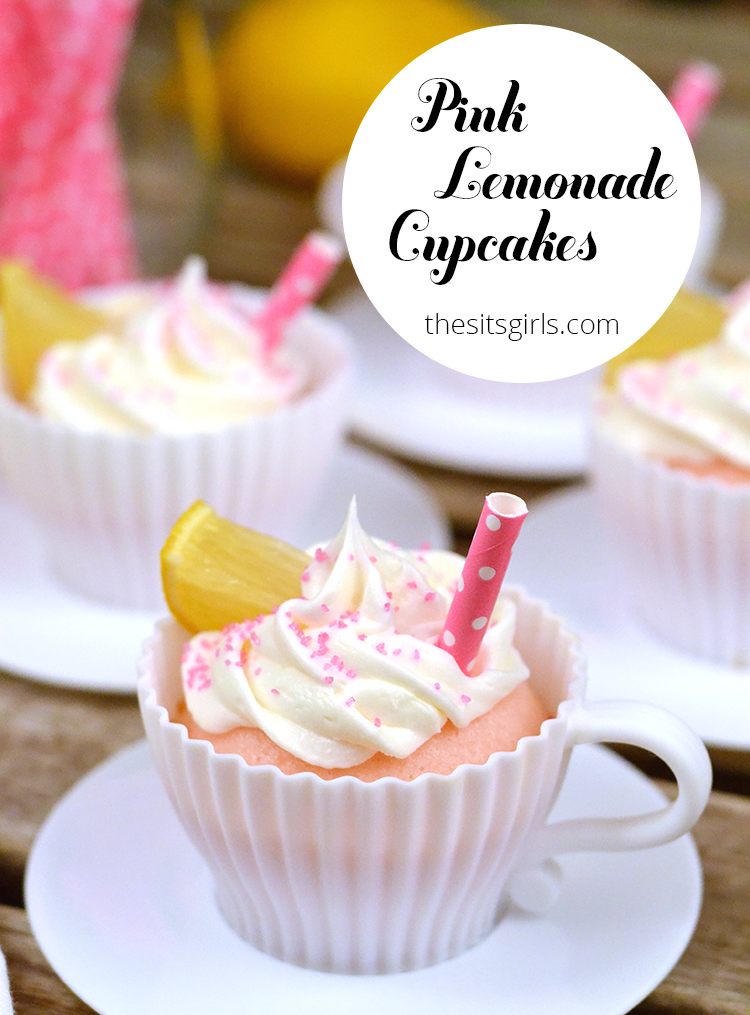 Pink Lemonade Cupcake Recipe
When I say these are super easy to make, I don't lie.
Ingredients:
1 Duncan Hines White Cake Mix + Ingredients listed On The Box
(I substituted veggie oil with coconut oil)
3 Tbsp. Dry Pink Lemonade
1.5 Tbsp. Lemon Extract
2 drops of red food coloring (this of course is optional, I wanted a bit more pink)
1 Can of vanilla frosting
1 container pink sugar (again optional)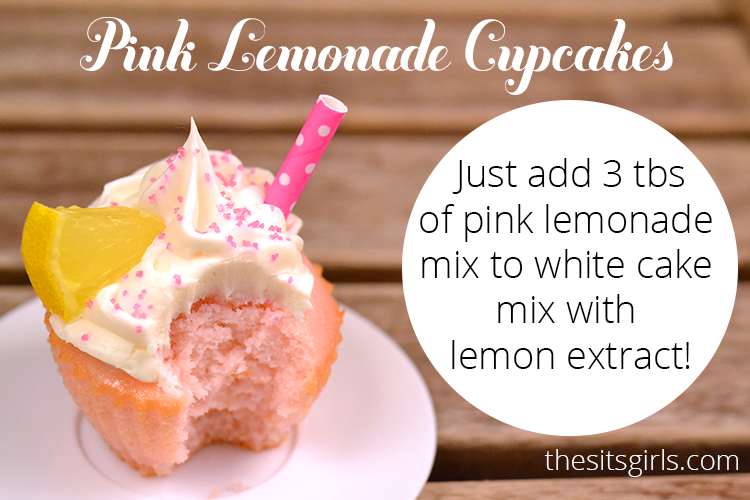 Preheat oven to 350 degrees. Follow box cake directions and mix in pink lemonade and lemon extract. When mixed, add 2 drops red food color and mix about a minute more. Once mixed, drop 3 1/2 tablespoons of mix into each cupcake liner. Bake for about 15 min.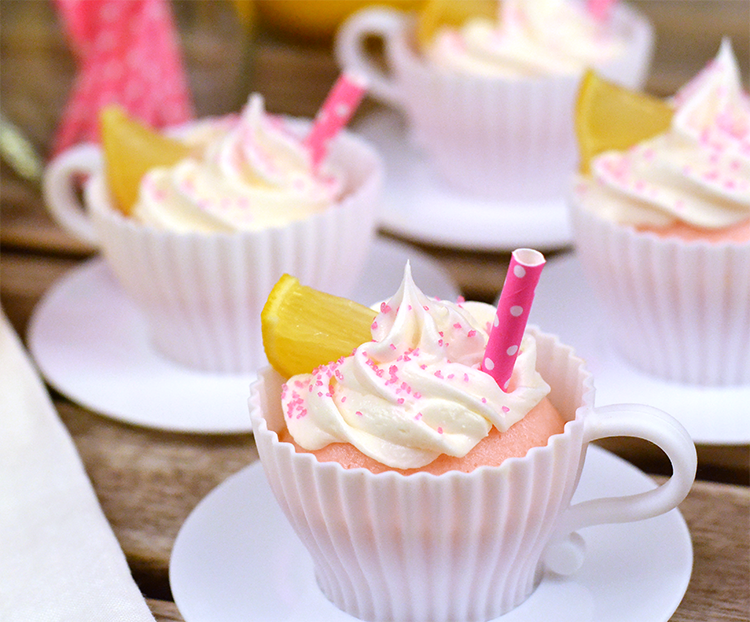 The hardest part of making cupcakes is waiting for them to cool. The kids and I just wanted to munch them up! Once cooled, frost, dust with pink sugar and enjoy.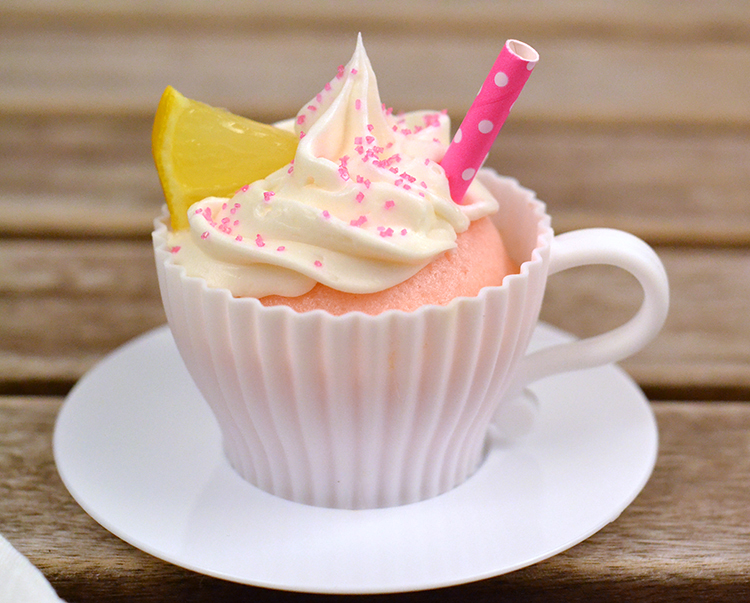 *Be sure to head on over to YouTube for tutorials on cute ways to frost cupcakes. I watched way too many.
**Adapted from Make Bake Celebrate.