This post may contain affiliate links which may give us a commission at no additional cost to you. As an Amazon Associate we earn from qualifying purchases.
I think I remember the first time I realized that pumpkin smoothies were a hot ticket! I was making a smoothie for a brand on my blog, and I got a great whiff of pumpkin stew baking in our kitchen. So I asked my husband if I could have some of his extra pumpkin for the smoothie. And thus, a great idea was born that day. This Pumpkin Smoothie recipe is perfect for fall, and tastes incredible too. Enjoy!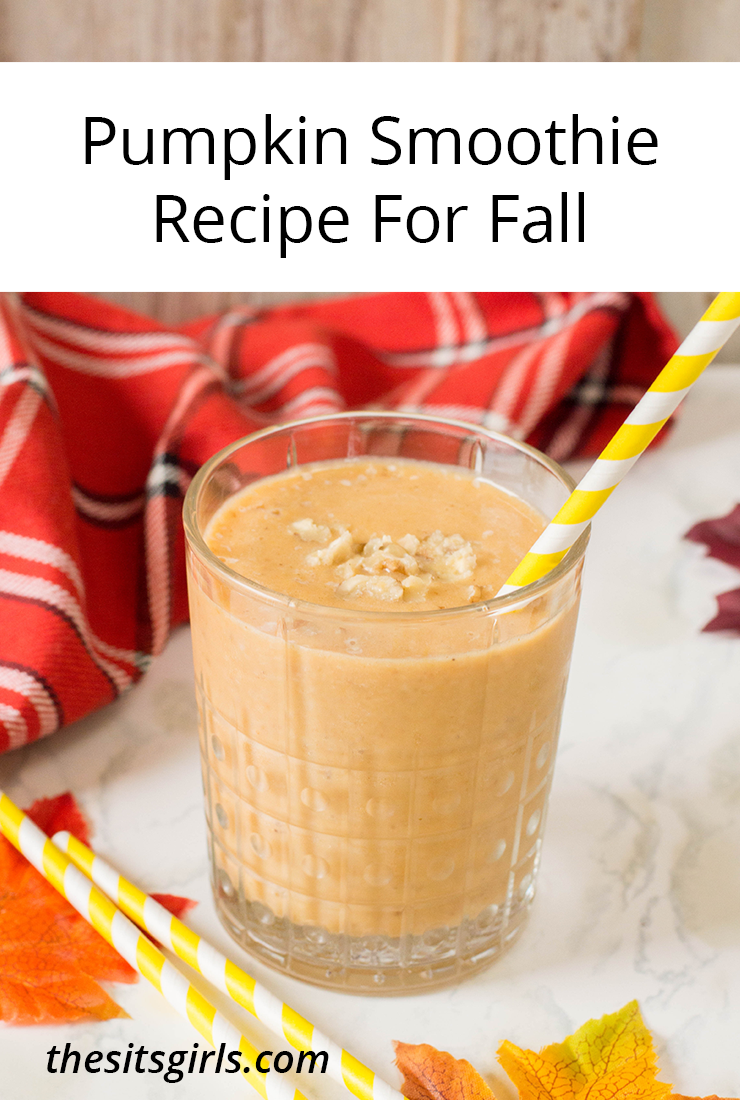 Pumpkin Smoothie Recipe For Fall
Ingredients:
1 banana, cut into pieces and frozen
½ small apple
3 ice cubes
1/3 cup pumpkin puree
¼ tsp nutmeg
1 tsp ground cinnamon
1-2 walnuts for garnishing
1 tbsp honey
½ cup milk
Yields: 1 serving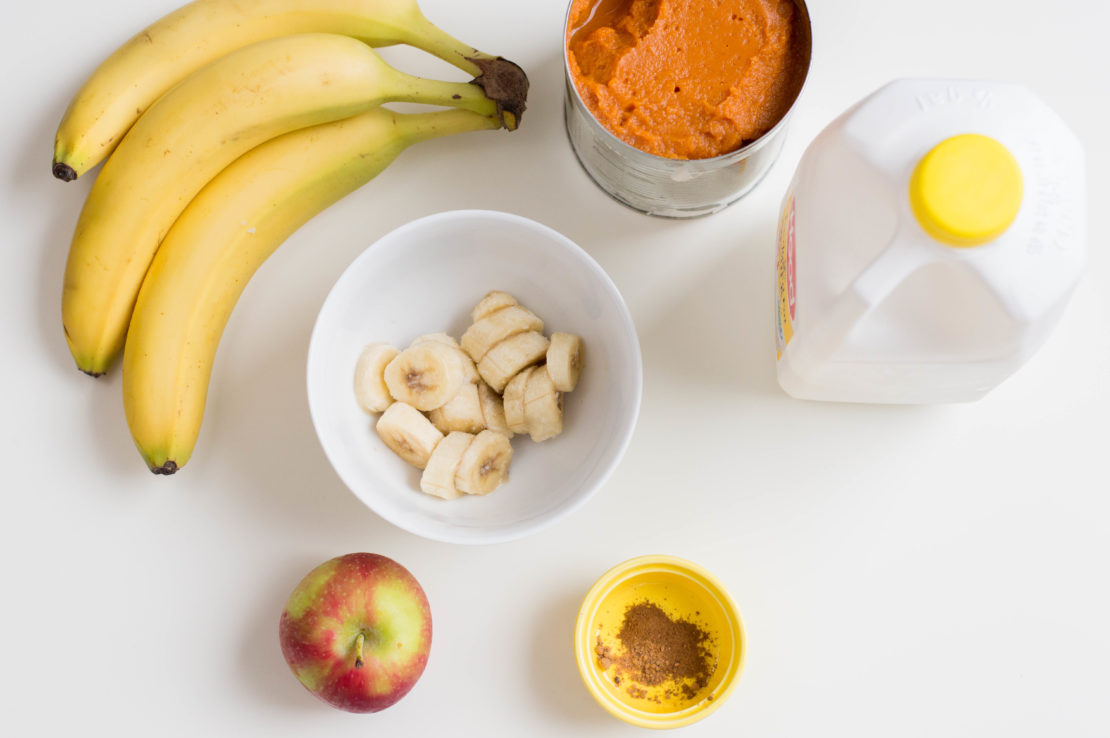 1 – First, peel and core apple and cut into small pieces.
2 – Put banana, ice cubes, apple pieces, and pumpkin puree in a blender.
3 – Add nutmeg, ground cinnamon, and honey.
4 – Pour milk into blender and blend until all ingredients are well incorporated.
5 – Then, pour into a glass.
6 – Chop walnuts and garnish.
7 – Serve and enjoy!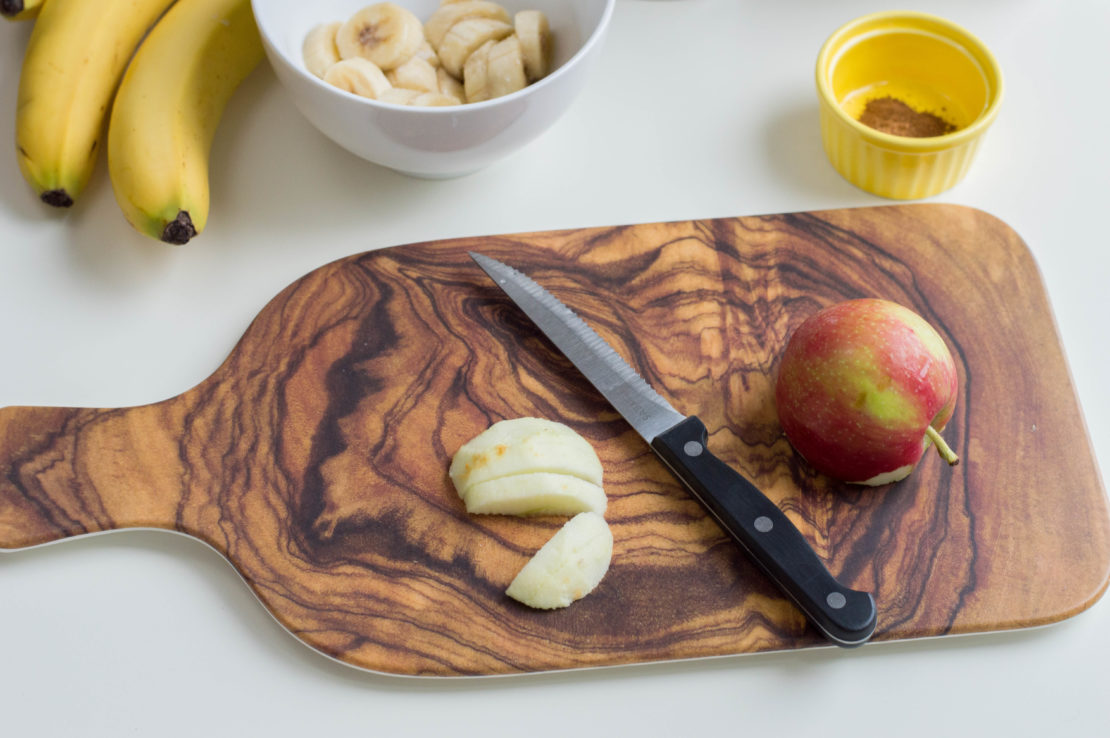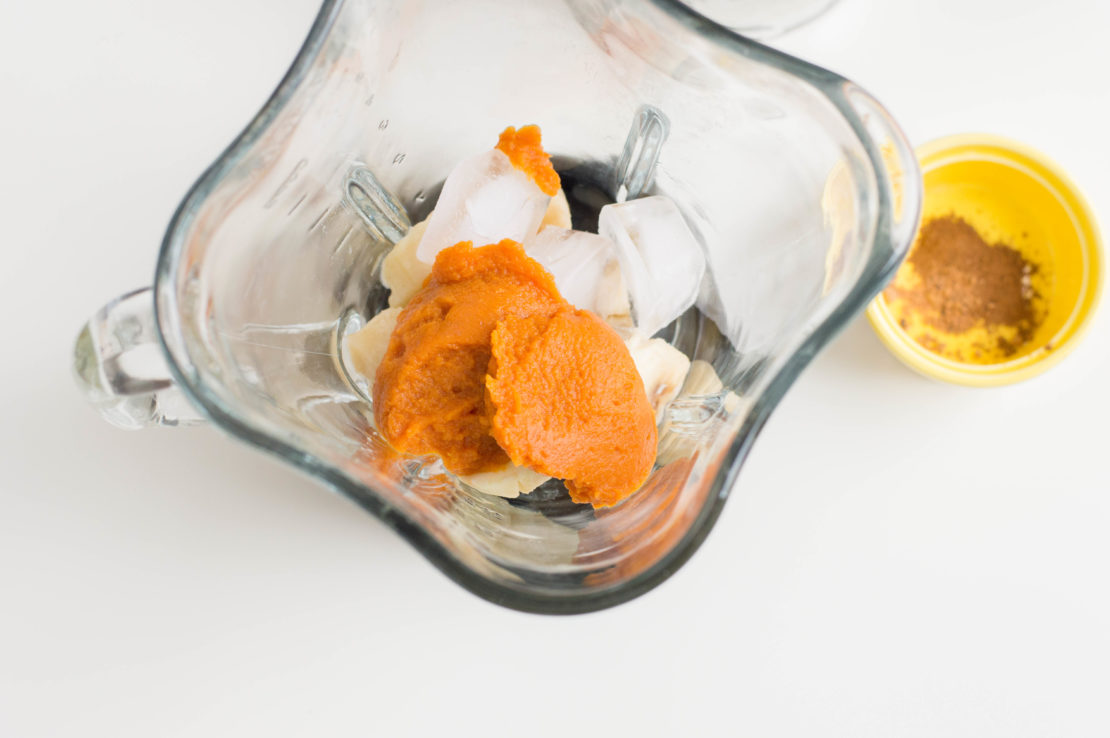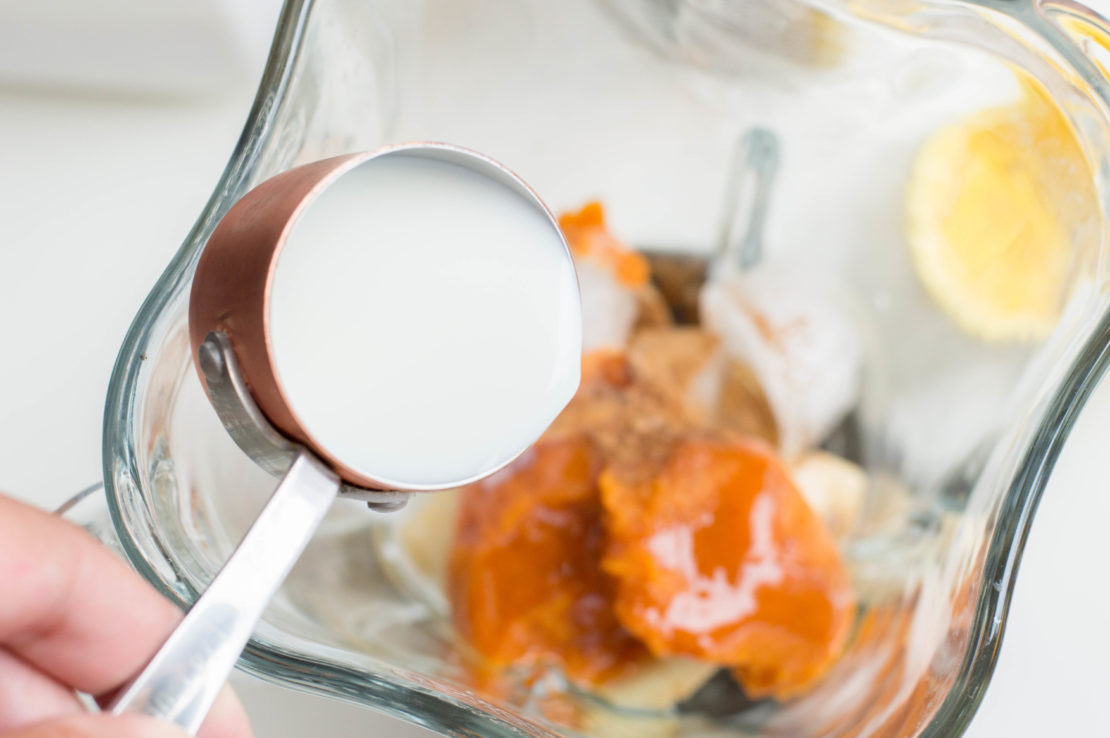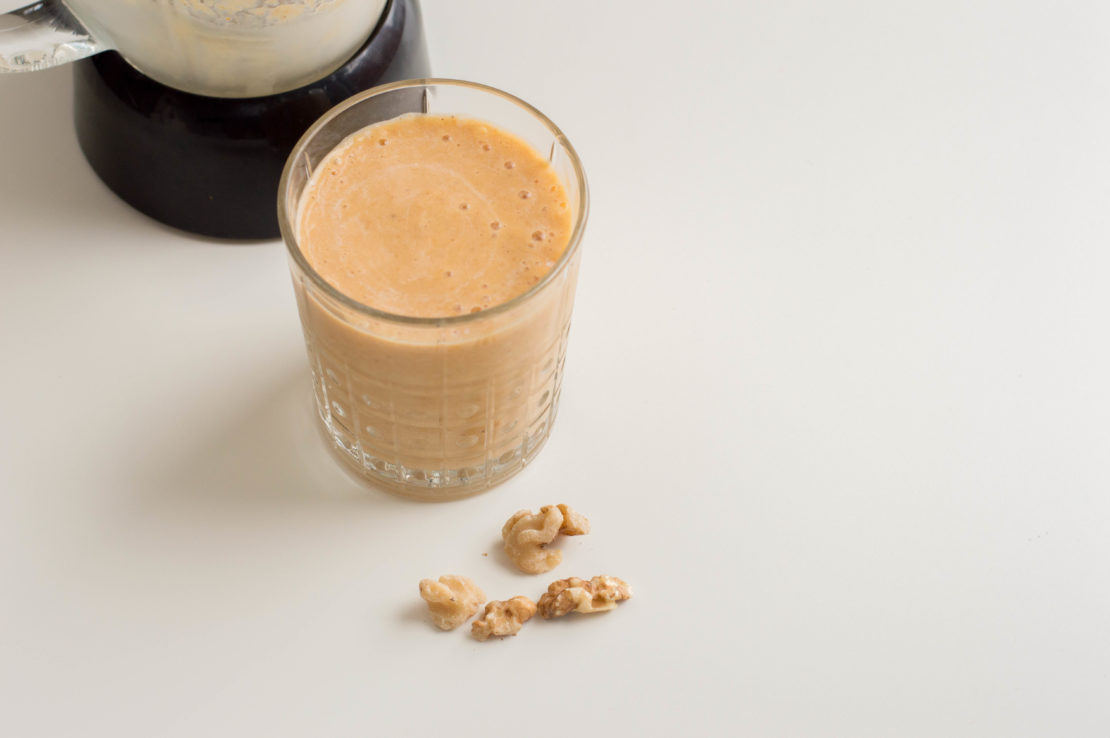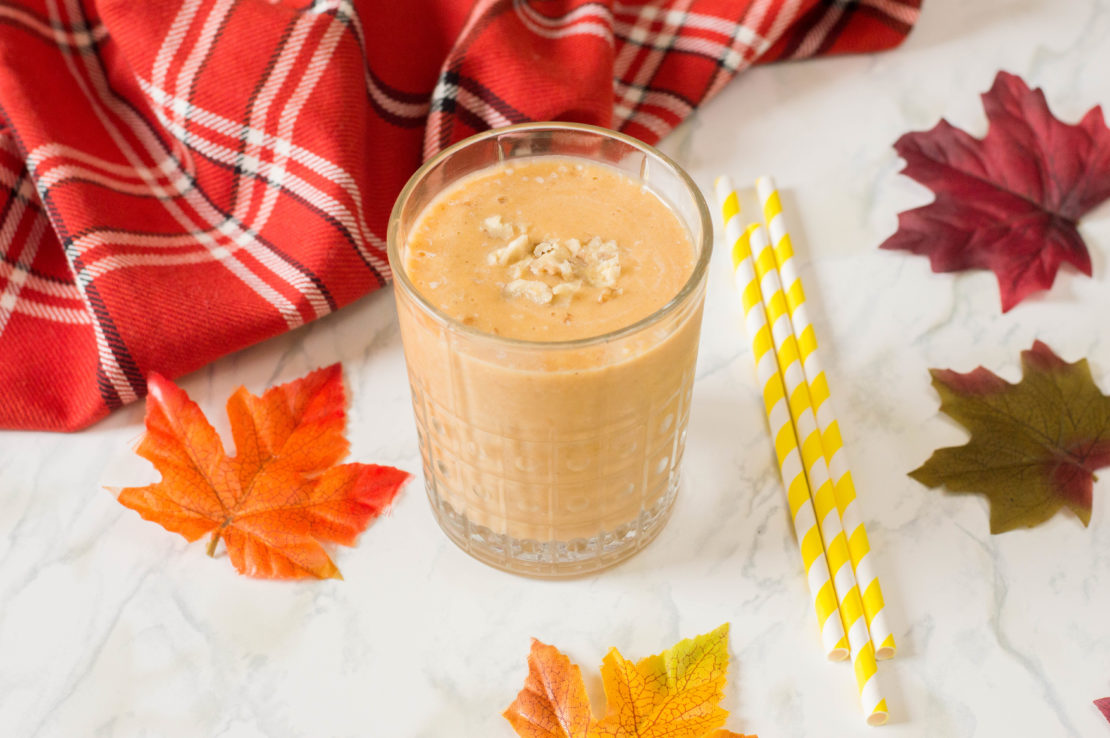 So, what do you think of that? I first tried making it years ago and it was awesome but involved protein powder. And while that is also good and you can totally add your own delights and nutrients to this smoothie, I wanted it to be family friendly for the fall. My kids are finally obsessed with smoothies and we have a great smoothie maker at home. We want this to be a pretty daily occurrence around here!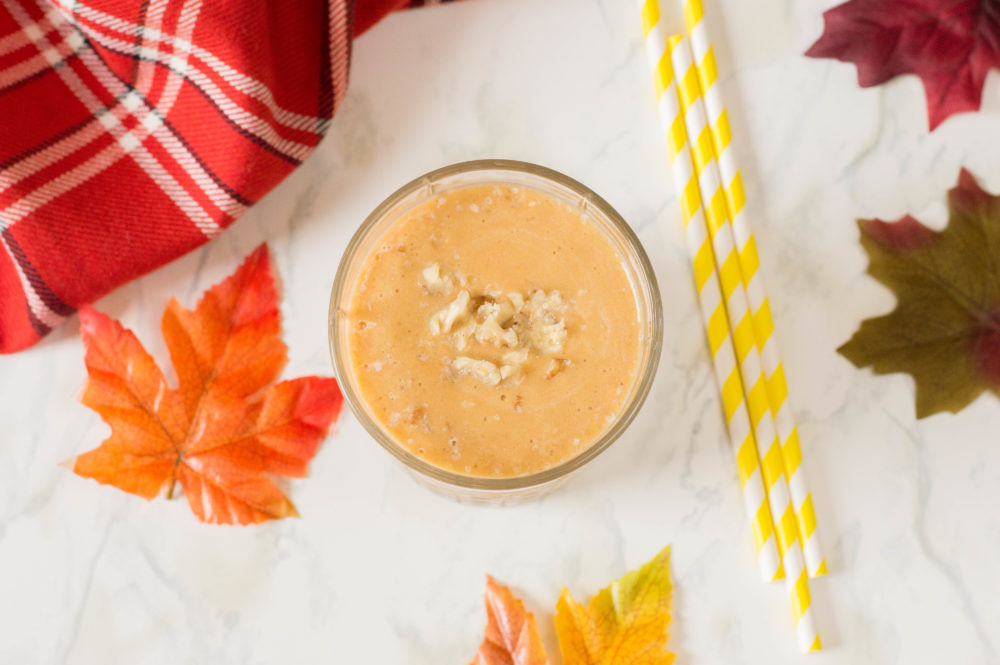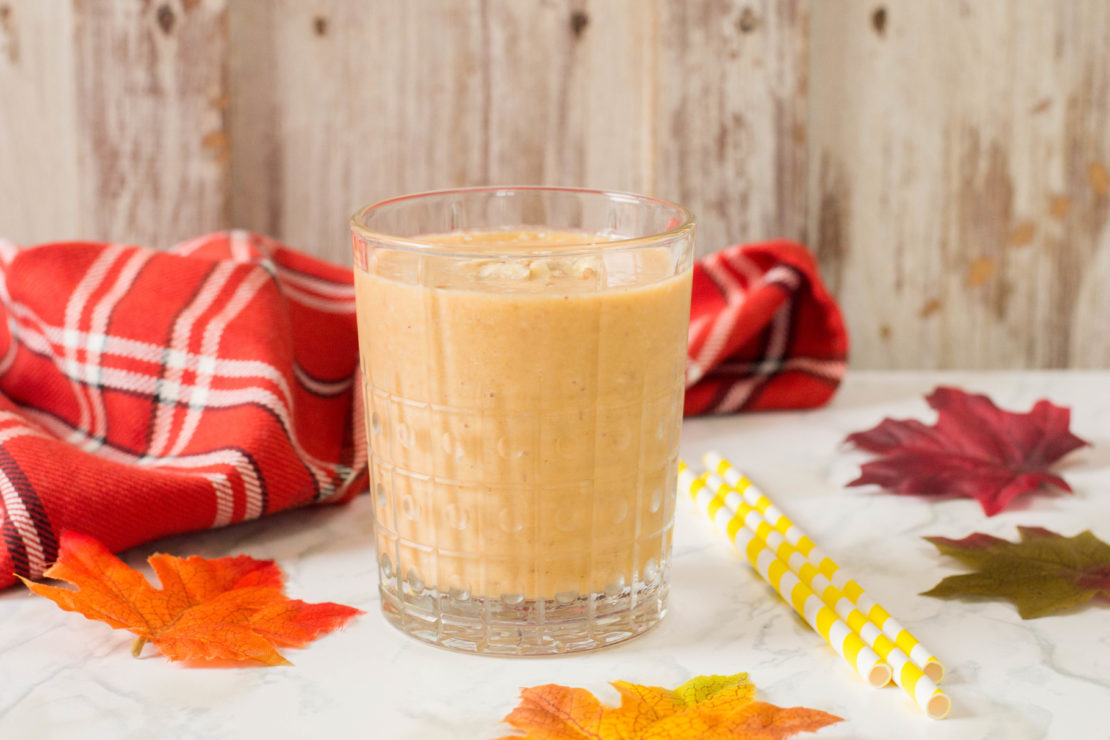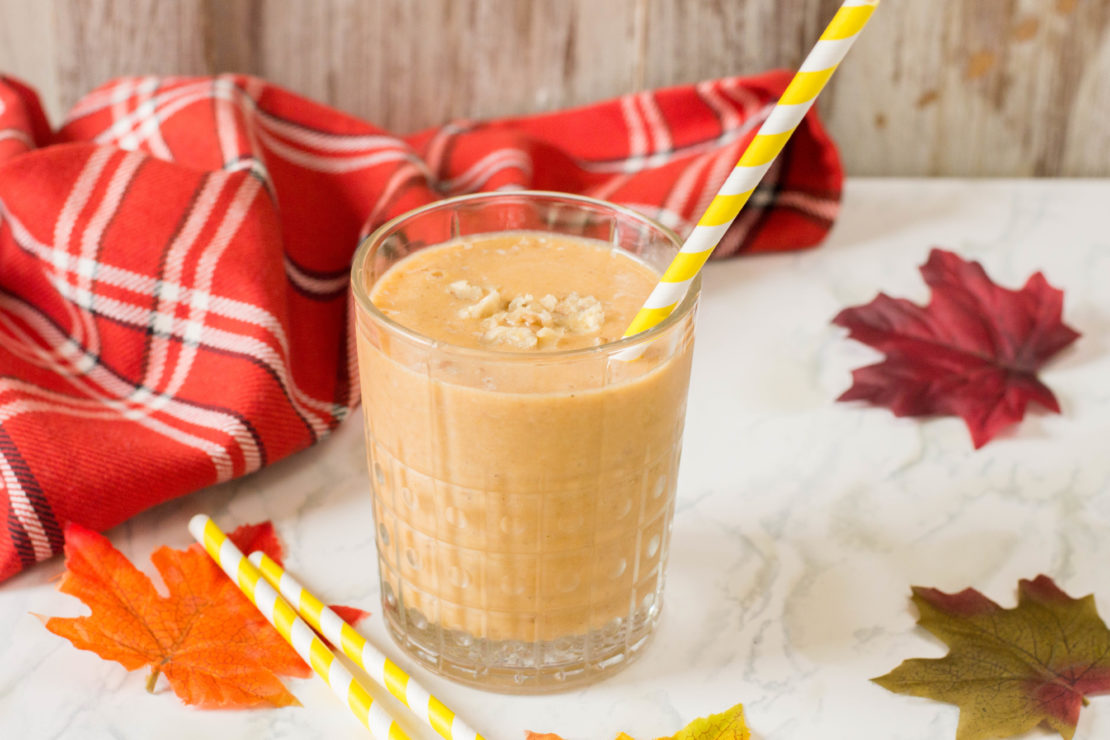 I especially love how all of the flavors go together, like they were made for it. And they were! There's a reason we love these flavors right now, and also because they go well together. Enjoy this smoothie!
And I'm wondering what you're loving right now for smoothies.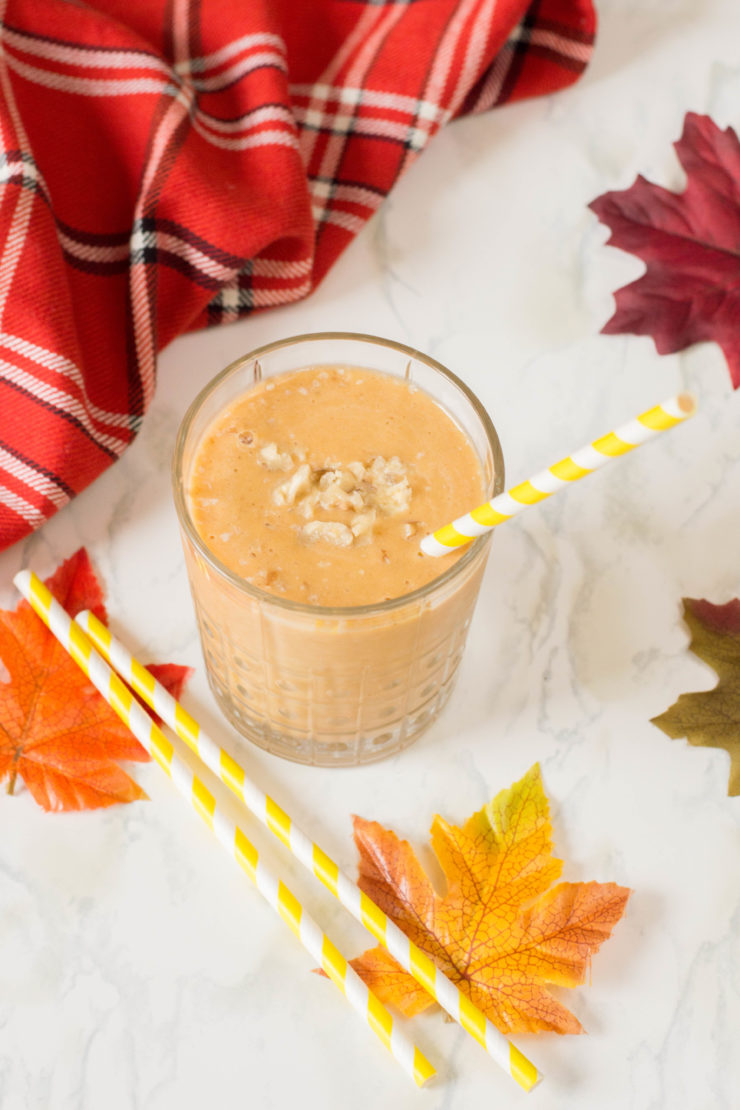 And, make sure to check out our other awesome smoothie recipes: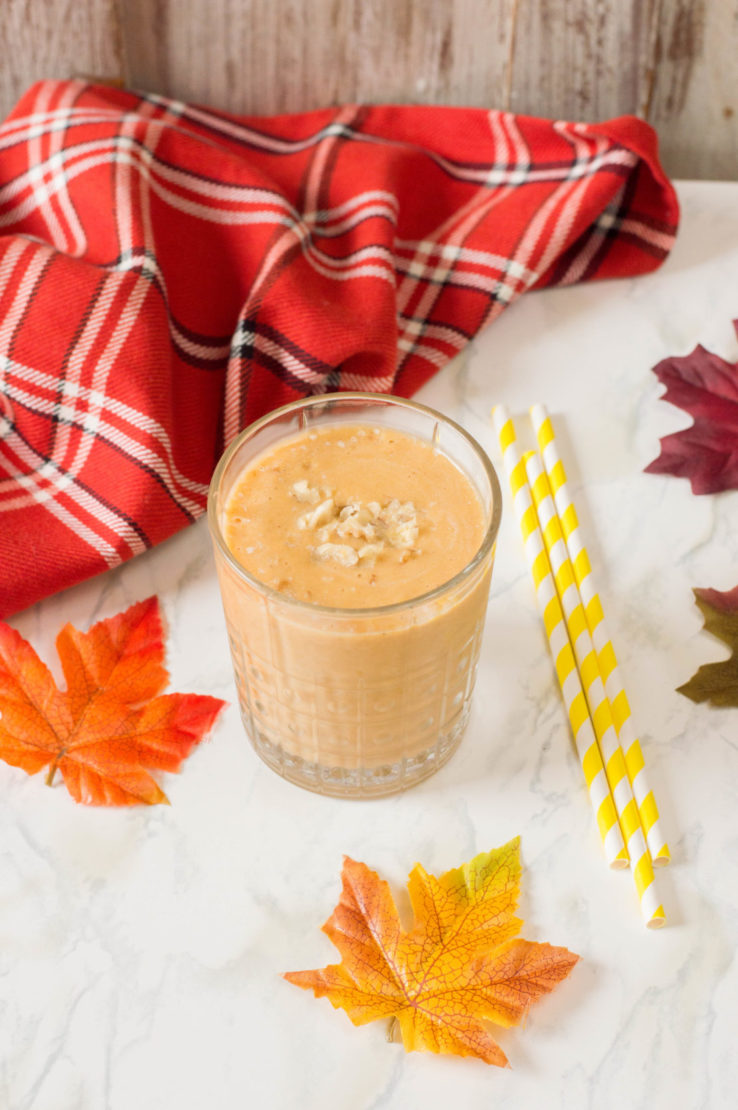 So, do you make special smoothies for fall?