This post may contain affiliate links which may give us a commission at no additional cost to you. As an Amazon Associate we earn from qualifying purchases.
National Margarita Day is just around the corner. We're celebrating by sharing six of our favorite margarita recipes!
When is National Margarita Day?
National Margarita Day is February 22nd, but we think every day is a great day for a margarita.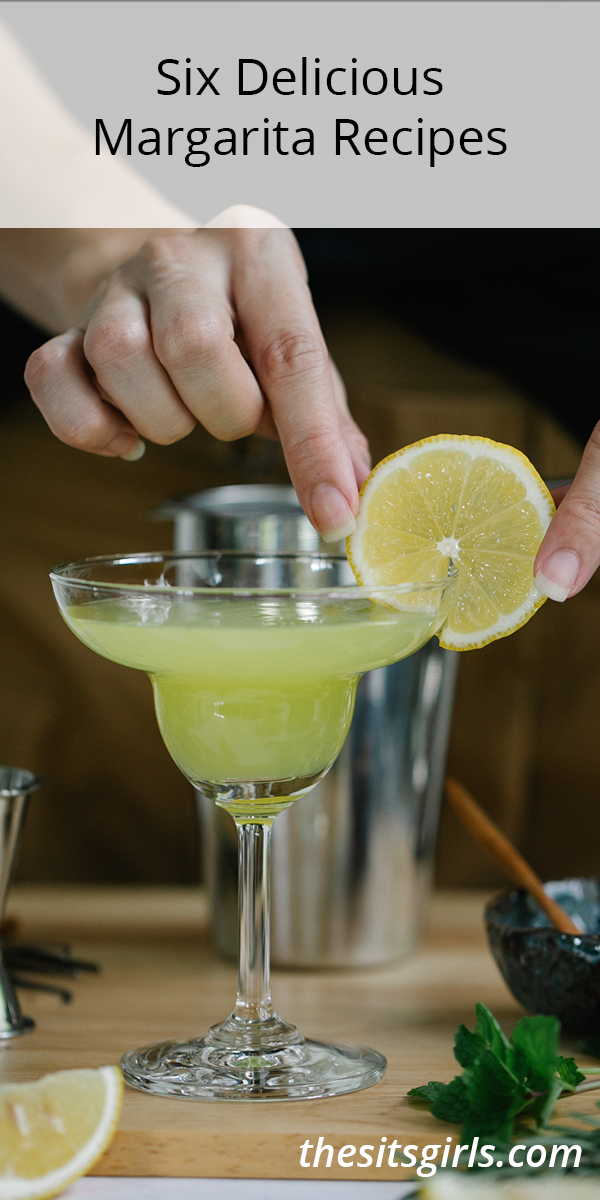 Six Delicious Margarita Recipes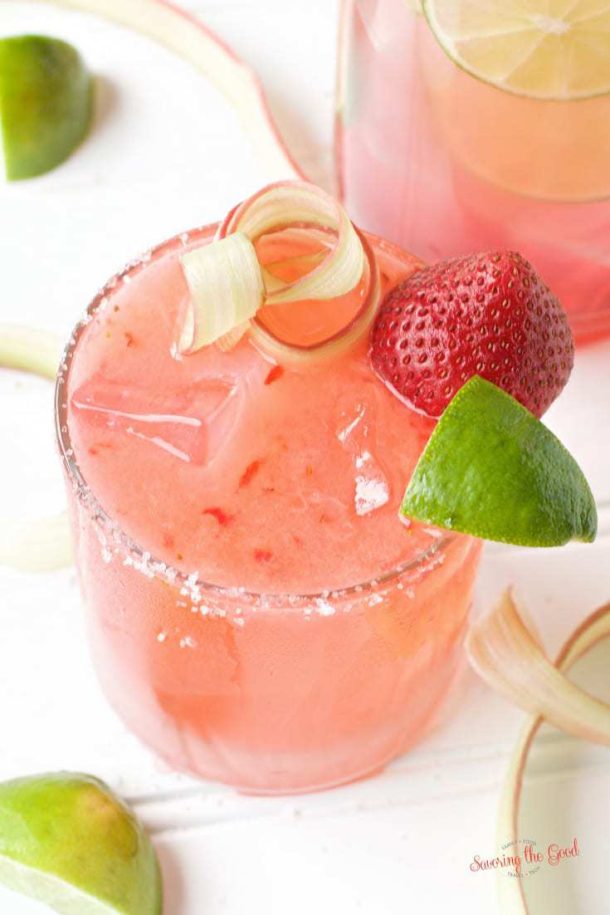 Strawberry Rhubarb Margarita
A fresh Strawberry Rhubarb Margarita tastes like a warm summer day.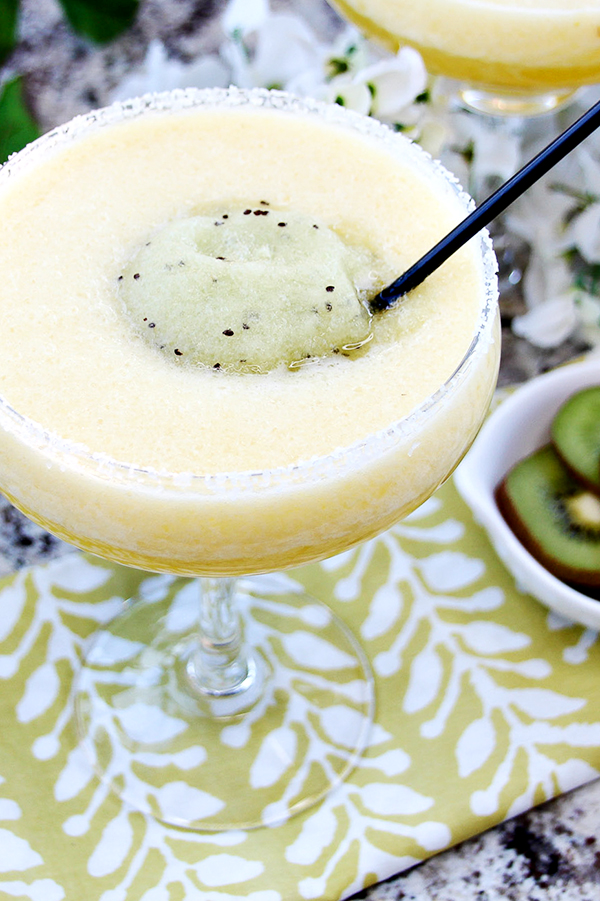 Pineapple and Kiwi Margarita
Need a tropical vacation? A Pineapple and Kiwi Margarita might be the next best thing.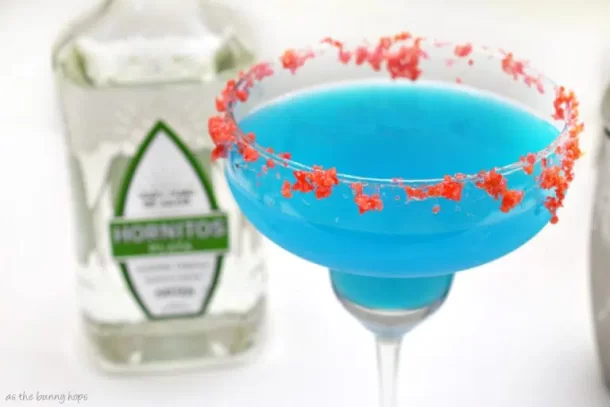 Firecracker Margarita
This Firecracker Margarita really pops!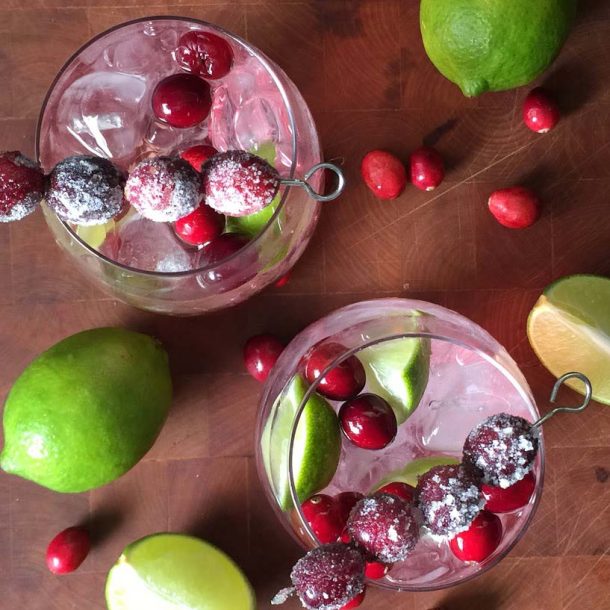 Cranberry Margarita
Enjoy a better-for-you cocktail with this 100 calorie Cranberry Margarita.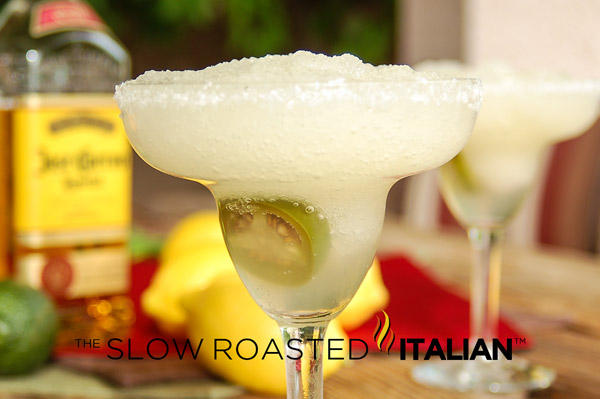 Puckered Jalapeno Frozen Margarita
This Puckered Jalapeno Frozen Margarita has a real kick!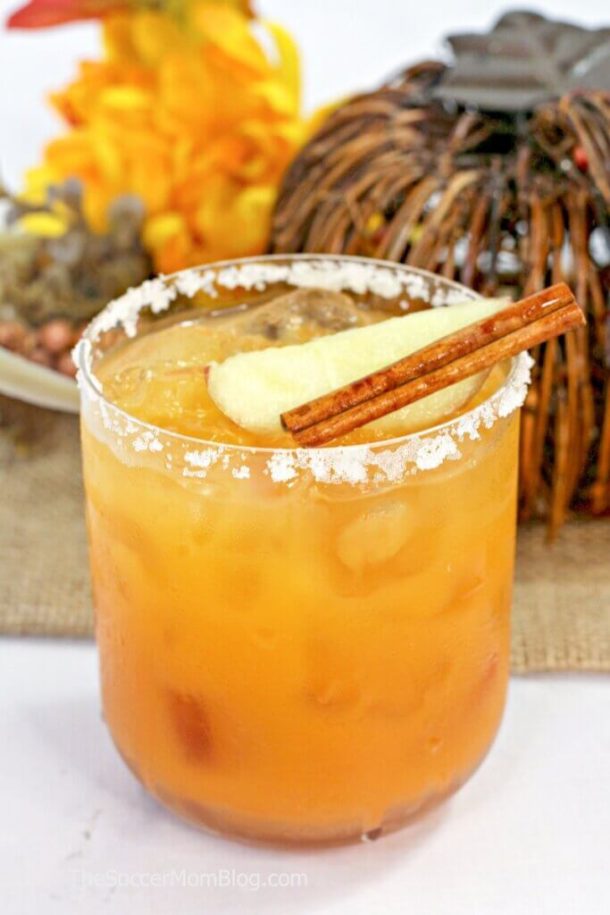 Thanksgiving Margarita
Bring in the flavors of fall with a Thanksgiving Margarita Recipe.
Are you working on any roundup posts of your own? Check out The SITS Girls Custom Search Engine to find posts from your fellow influencers with pre-approved photo permissions!