This post may contain affiliate links which may give us a commission at no additional cost to you. As an Amazon Associate we earn from qualifying purchases.
I remember as a kid my grandfather saying, "Do you know why they call it them s'mores? It's because you always want some more." It was true then, and it's true now….and this cocktail has me feeling the exact same way. Our S'mores Cocktail is refreshing, delicious, and the perfect dessert for an adult on a hot Summer night. A great way to kick off summer, the S'mores Cocktail will have you feeling like you are at a campout roasting Marshmallows on the fire!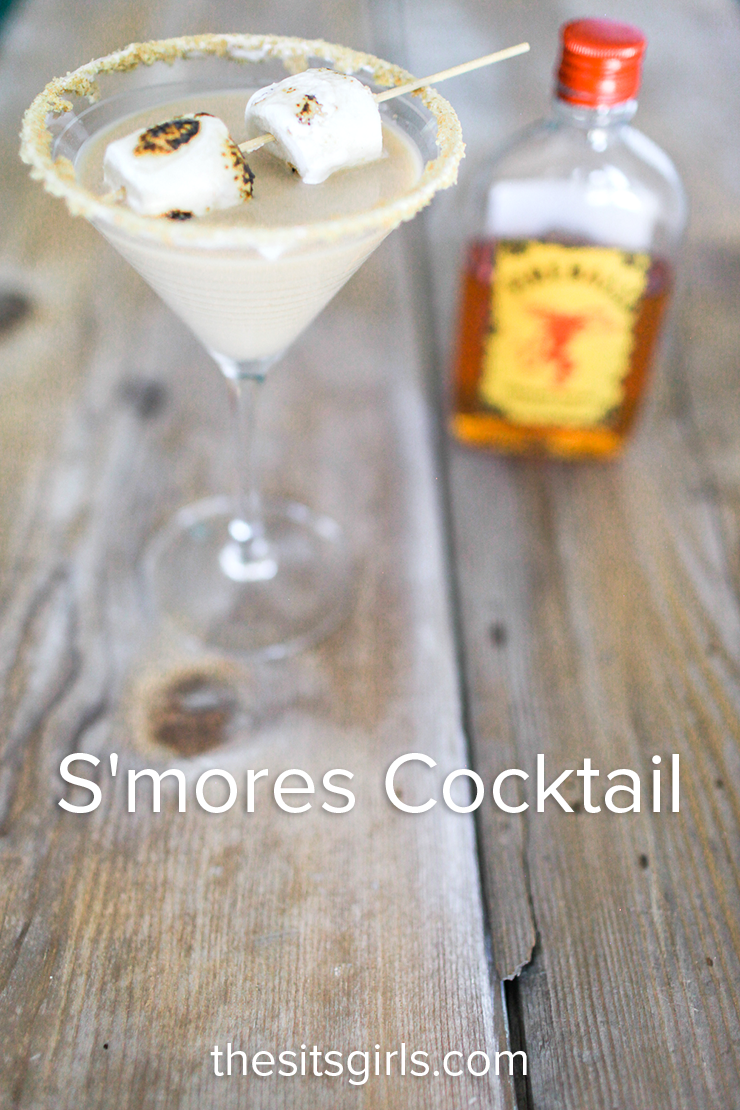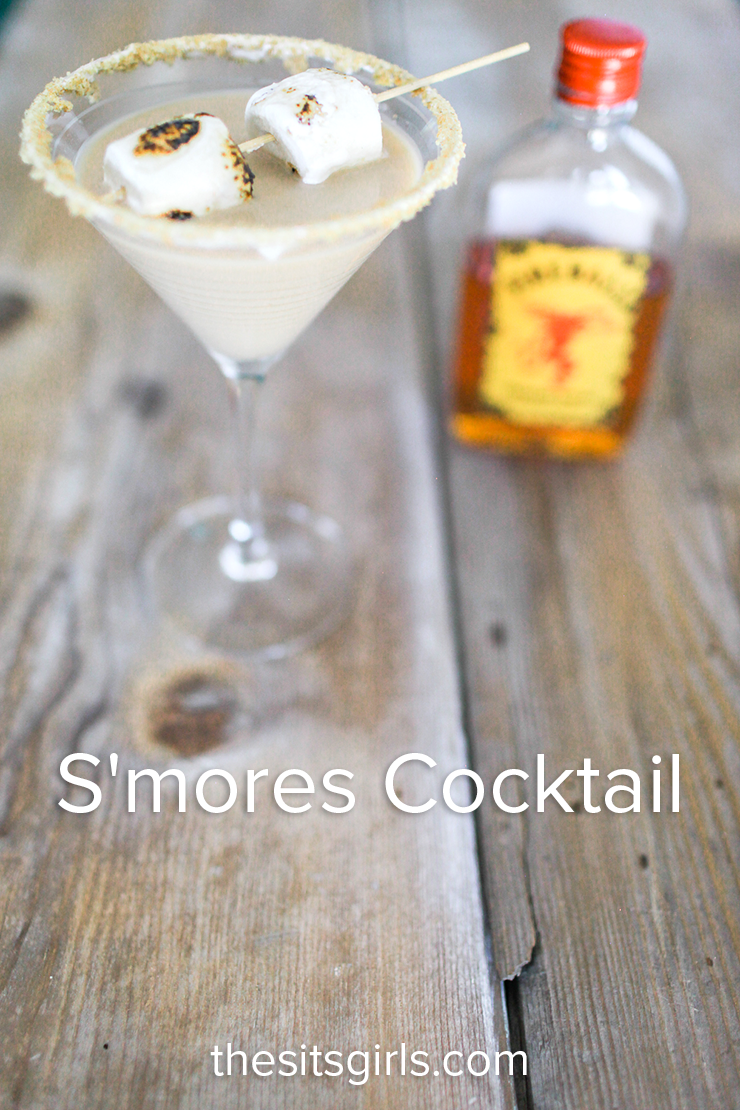 S'mores Cocktail
Ingredients:
1 ounce Fireball Whiskey
1 ounce Vanilla Vodka
1/2 ounce Creme De Cocoa
2 ounces Half and Half
Graham Crackers
Marshmallow Fluff
Marshmallows
Shaker
Martini Glass
View video instructions here.
Tip: The secret ingredient is the Fireball Whiskey. Do not substitute this! It gives it the perfect smoky cinnamon flavor that is exactly like a S'more!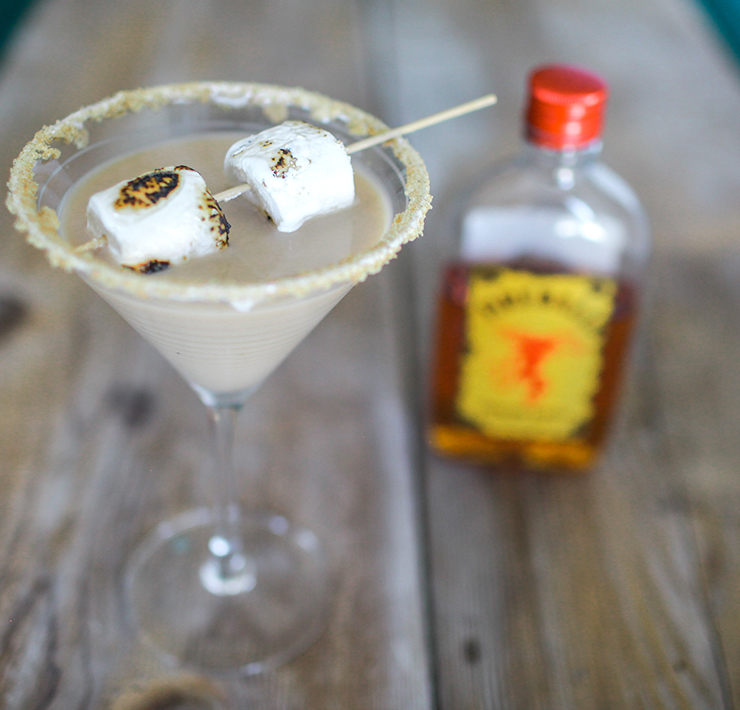 S'mores Cocktail Recipe:
Begin by crushing your graham crackers. Once they are crushed into a fine texture, pour them on a plate. Scoop the marshmallow fluff out on to a plate as well. Dip your Martini glass in the marshmallow fluff and then the crushed graham crackers.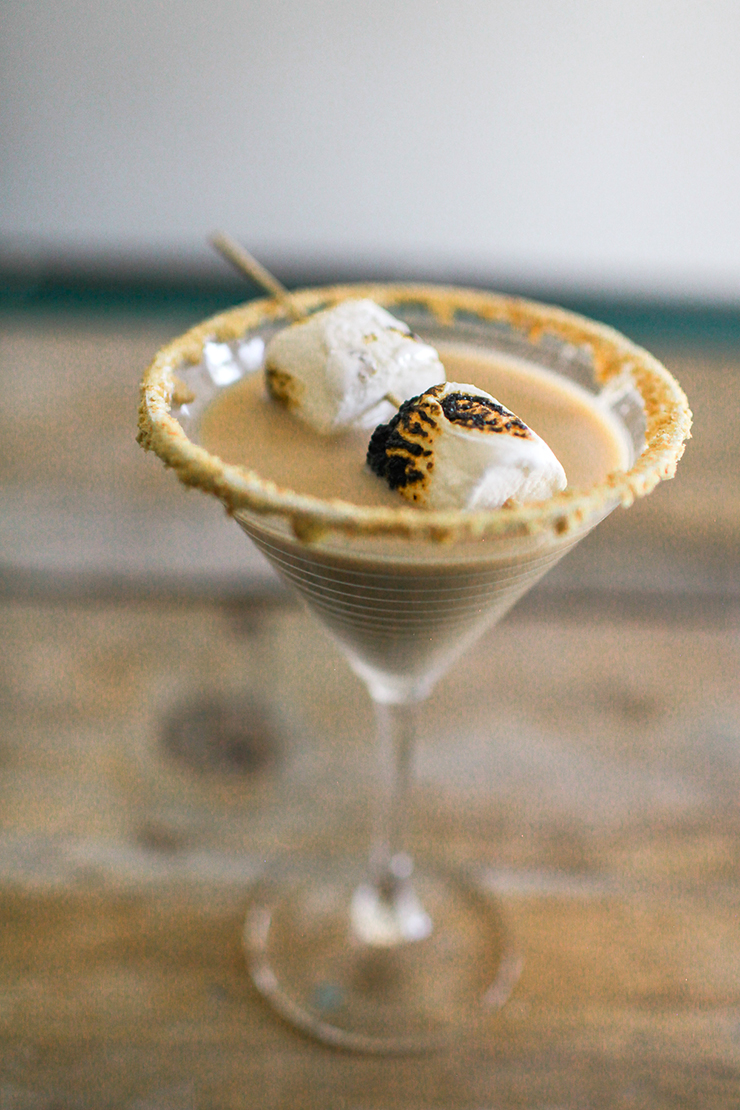 Next, combine all the liquid ingredients in the shaker. Shake for about ten seconds until well mixed. Pour into your Martini Glass and garnish with a skewer of toasted marshmallows!
Finally, sip and enjoy the nostalgic feeling of your childhood wrapped up in a cool cocktail.