This post may contain affiliate links which may give us a commission at no additional cost to you. As an Amazon Associate we earn from qualifying purchases.
Lemon has to be one of my favorite flavors in the world, especially when it comes to baked goods. There's something about the tangy, sweet taste that makes me a happy, happy woman.
This sweet lemon muffin recipe is my go to when I need something for a get together. They easy, fast and delicious and I could easily eat the whole batch by myself if I thought no one would notice and was feeling particularly hungry. Other's seem to agree with me since these never last long in the pantry or on the plate and I often get asked for the recipe.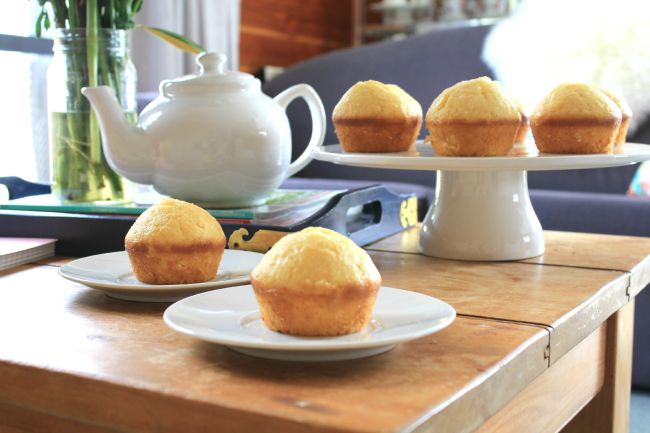 The muffins are finished with a easy lemon sugar glaze drizzled on top immediately out of the oven. It adds the perfect amount of sweetness and finishes it perfectly. I often find myself eating the top of the muffin first before moving on to the rest of it.
The sugar glaze is delicious but I have also topped the muffins with a lemon cream cheese icing which was amazing, too.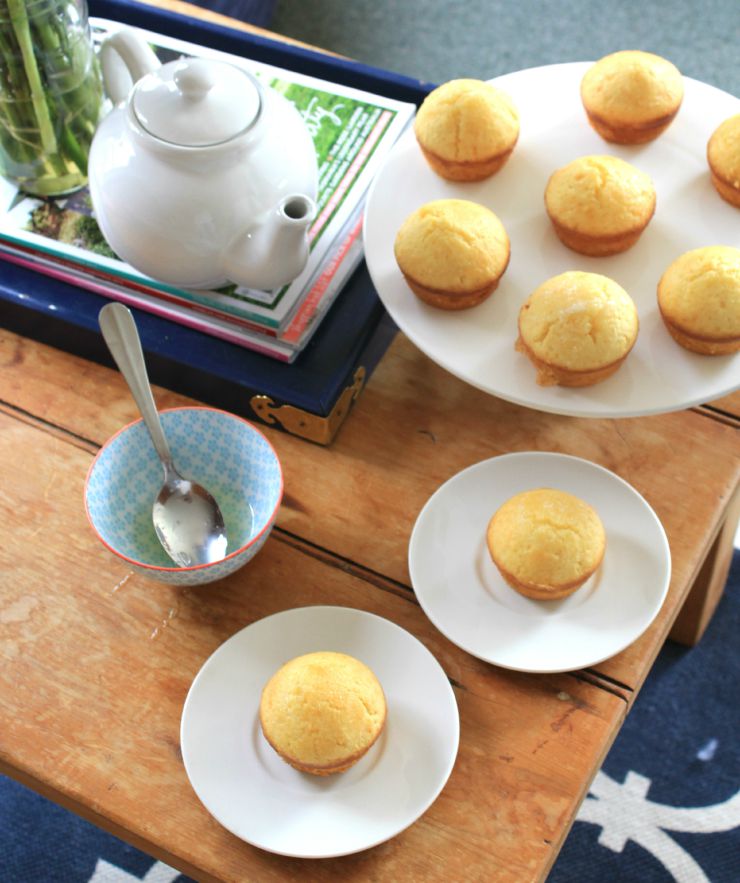 I do dream of a day when I can go out the back door of my house and pick lemon's from my orchard so I can make as many lemon muffins as I want, whenever I want. Oh what a life! I was given a wee lemon tree last Christmas, so that dream will one day be a reality.
If you're new to baking, these lemon muffins are a great starting point, but they are also perfect for the seasoned baker who wants something easy and delicious to make.
Lemon Muffins
This recipe makes approximately 24 muffins.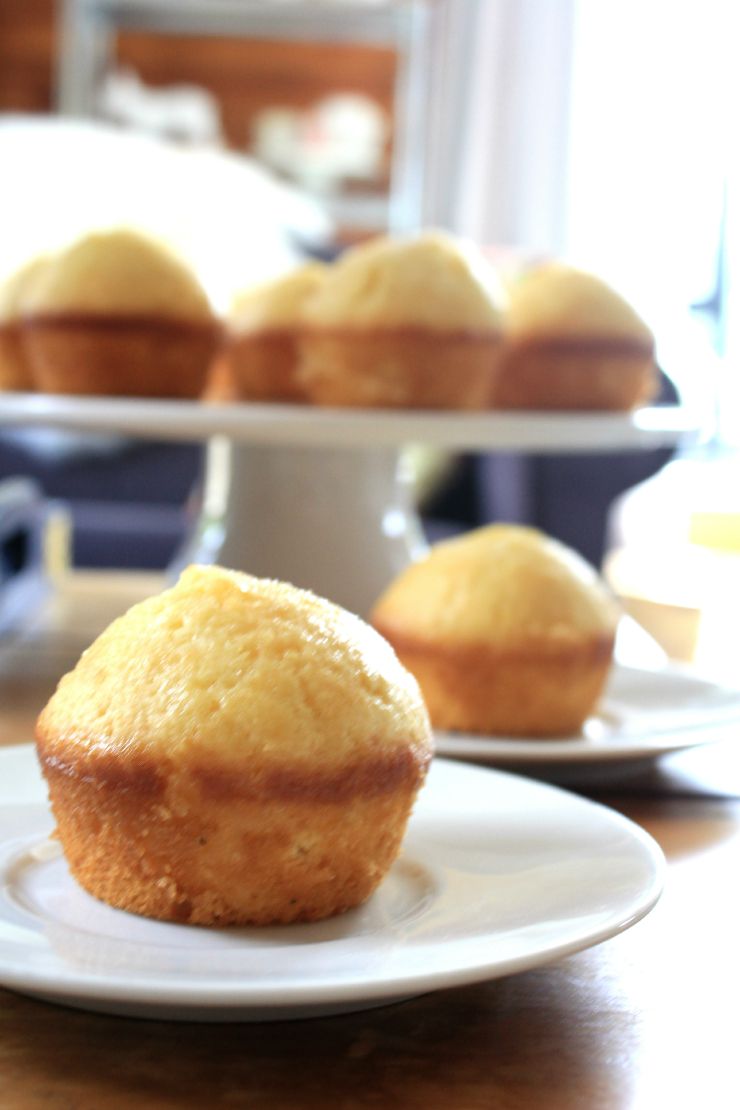 Muffin Ingredients
4 cups of white flour
4 teaspoons of baking powder
1 1/2 cups of white sugar
2 large eggs
2 cups of milk
2 large lemons
125 grams of butter
Lemon Glaze Ingredients
Juice of 2 lemons
1/2 cup of white sugar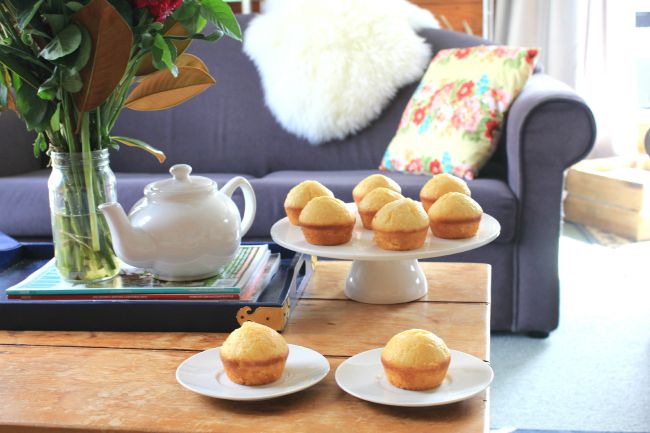 How to make delicious lemon muffins: 
Pre-heat your oven to 180 degrees Celsius (350 degrees Fahrenheit) and grease 2 muffin tins thoroughly.
In a large bowl, sift together flour, sugar and baking powder.
In a medium bowl, mix eggs, milk and lemon rind from 2 lemons.
Melt butter separately and add to the flour mixture along with the milk mixture.
Mix until just combined.
Spoon mixture into muffin tins. Fill about 2/3 of the way.
Place in oven and bake for 15-20 minutes, until the top is a light golden colour.
While the muffins are baking, combine the sugar and juice from the lemons in a small bowl.
Spoon the glaze mixture over the muffins as soon as you remove from the oven.
Leave muffins in the tin for 5 minutes before removing to cool on a wire rack.
Author Bio: Katie
Katie is a blogger, DIY'er, baker, designer, creator and people lover who aims to bring a little love into her life and the lives of those around her through her blog This Loving Home. A home and lifestyle blog, This Loving Home aims to bring a little love into your life with easy to follow DIY tutorials, art projects and delicious recipes which will help make your life that little bit better.