This post may contain affiliate links which may give us a commission at no additional cost to you. As an Amazon Associate we earn from qualifying purchases.
Valentine's Day is just around the corner and we could not be more excited about all the Valentine's Day treats that are coming with it! It is such a fun day to celebrate, especially with kids. Let's be honest, any holiday where people pass out candy is pretty amazing. Our kids are so excited to give out their Valentine's to their classmates, and even more thrilled to see what they will get in return!
There can be so much pressure put on Valentine's Day, but we think it is a great chance to celebrate everybody you love in your life. This year, skip the fancy shmacny dinner and stay at home to make a Cupid Float with the kids!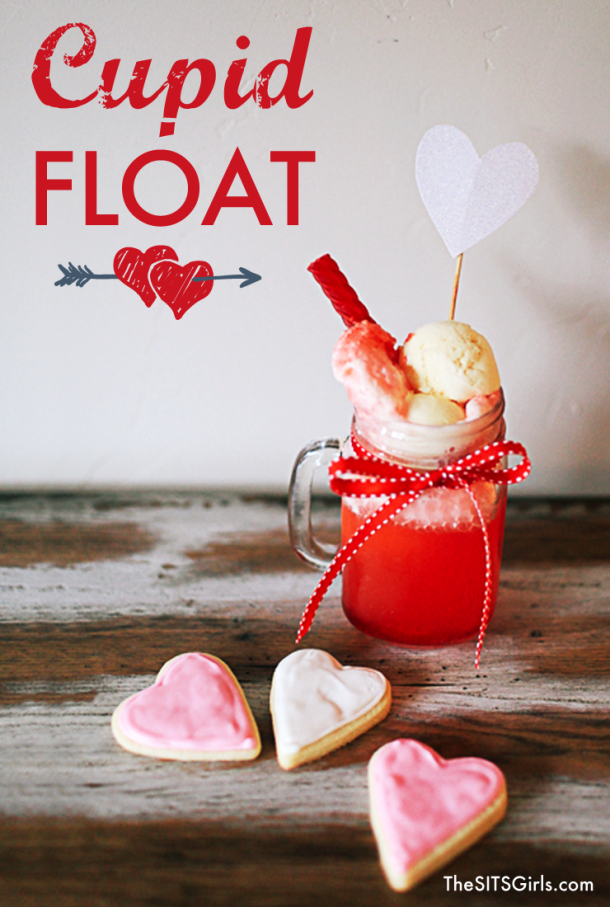 Cupid Float
Ingredients:
Cherry 7-Up
Vanilla Ice Cream
Licorice
Cute Mugs
Conversation Hearts ( these are optional to garnish with)
Tip: If you want to make an adult version of the Cupid Float, you could add an ounce of vanilla vodka to the Cherry 7-Up. It will be a creamy, delicious, and fun cocktail!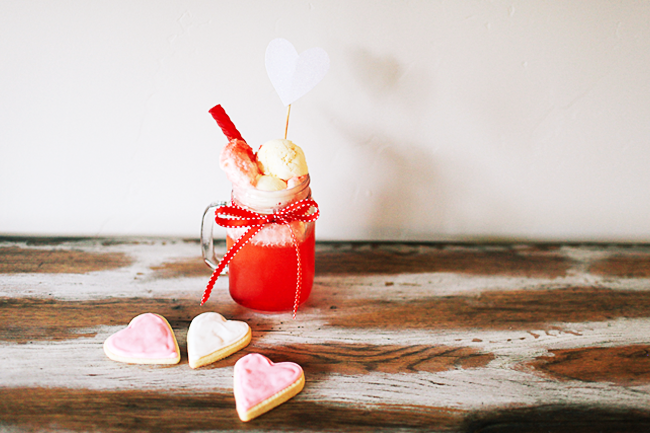 Pour the Cherry- 7Up into the mug or cute glass you have chosen. Top it off with two scoops of Vanilla ice cream.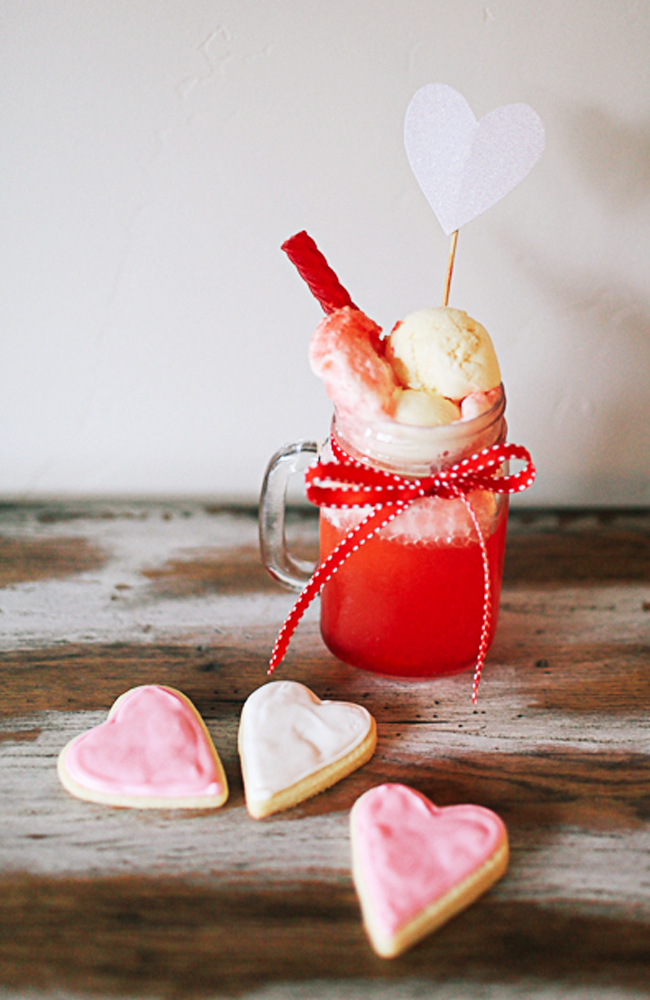 Next, take a licorice stick and cut the ends off so that it is open like a straw. Garnish the drink with your licorice straw, and enjoy! An extra cute idea would be to sprinkle a few conversation hearts on top. But it will be delicious either way! This is seriously one of our favorite Valentine's Day treats. We know you'll love it.
Happy Valentine's Day!