This post may contain affiliate links which may give us a commission at no additional cost to you. As an Amazon Associate we earn from qualifying purchases.
This summer I've been busy with my children creating a new activity everyday for us to work together on. It's been a great way to connect with them and give them something to look forward to each day. One of our activities was balling up a giant watermelon and creating a punch recipe to enjoy throughout the day. Our Watermelon Punch ended up being refreshing, sweet, and the perfect summer pick me up. Today, I'm sharing our little concoction with you.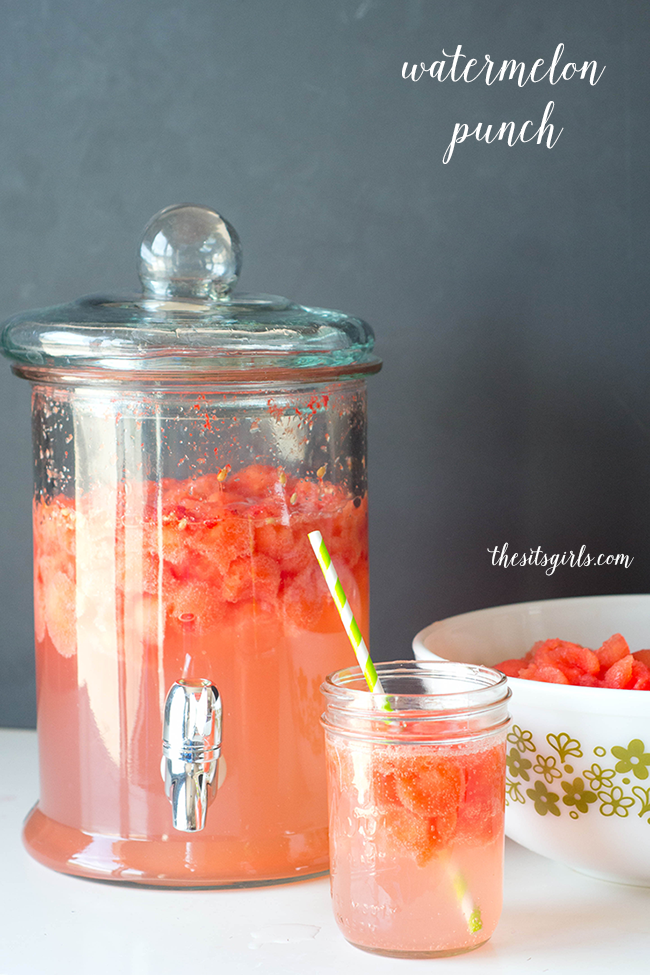 Watermelon Punch
You'll start by balling a watermelon. Fill a large punch container about one third of the way with the small bite sized balls.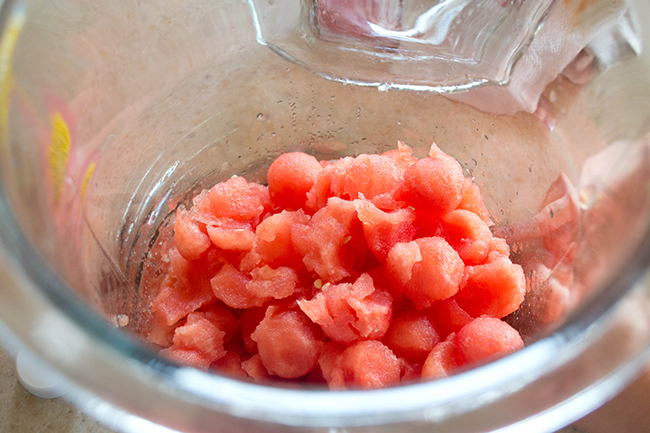 Next you'll add a whole bottle of chilled sparkling grape juice, a half bottle of chilled sparkling pink lemonade, and a half bottle of chilled lemon lime pop. Using a wooden spoon, give the punch a stir to incorporate everything.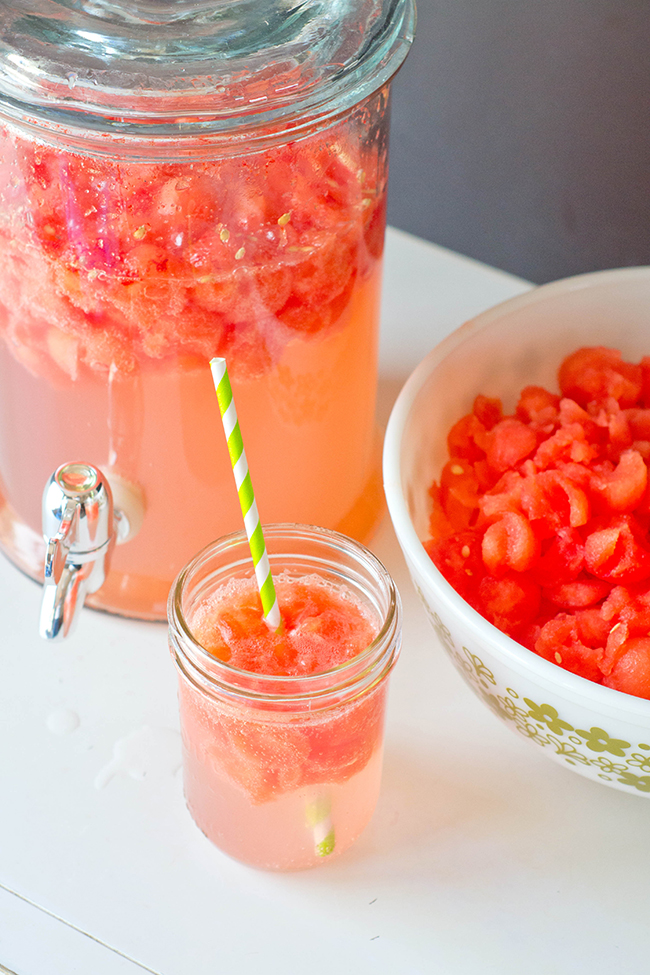 Serve with a fun straw because sometimes a stripey straw makes punch even more fun to drink. Keep a big spoon nearby to spoon in some watermelon from the top of the punch.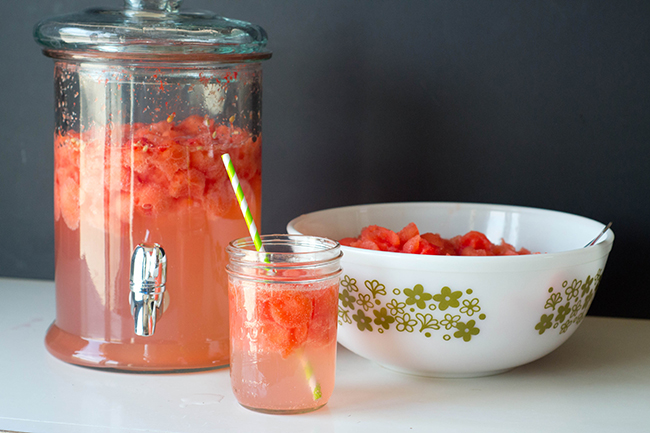 This punch would make a great party drink. You could even make an adult version by dubbing out the sparkling grape juice for good ol' champs! Brunch cocktail, anyone?!
What creative things are you doing this summer?
We'd love to hear your ideas in the comments!