This post may contain affiliate links which may give us a commission at no additional cost to you. As an Amazon Associate we earn from qualifying purchases.
SITS was founded on the notion of a sisterhood…a SITStahood, to be exact.  That's why, when we looked to expand our content, morphing our Style channel to Food and Lifestyle, I immediately thought to bring my real life sister, Gianna, on board.  Although there are nine years and an entire ocean that separate us currently, I can't imagine working on something as important to me as SITS and not sharing it with her.
The bonds of sisterhood, both online and in real life, run deep, no?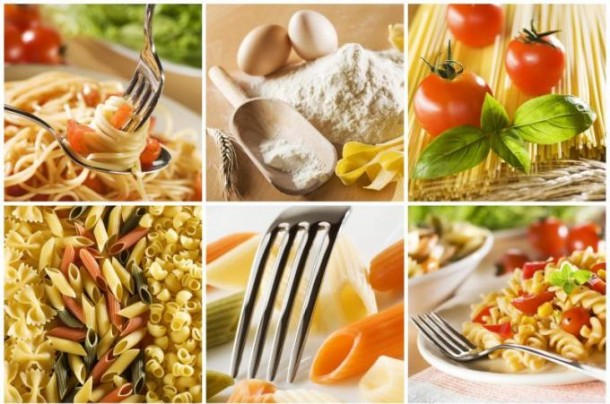 To each, her own. This is how I generally feel about people's food preferences. It's a personal choice. One that is based on many external factors and is unable to be made in isolation. For me, this choice has become more important during recent years (hence my participation in a graduate program focused on gastronomy).  I tend to anticipate each opportunity to eat so I avoid it being a wasted occasion. What to eat, where to shop, how to prepare the food, with whom to eat—all pivotal pieces surrounding a dining experience. However, when each of these parts of eating comes together, we see that it actually isn't an individual endeavor at all. Eating takes the shape of a network. Although preference may be singular, eating is plural.
What to eat:
Certain foods leave behind a greater effect on the environment. So, while you may love meat, consuming it in moderation contributes to preventing the emission of more gases into the atmosphere.
Where to shop:
Are the groceries that you buy coming from near or far, a small farmer or a large company? This decision impacts both your local economy (community investment) and surrounding environment (transportation costs).
How to prepare the food:
Frying versus boiling. One method should be occasionally applied, despite the devastatingly appealing taste, while the other offers a healthy approach that can be used frequently.
With whom to eat:
A consideration that shouldn't require too much thought since you know with who you enjoy spending time. Who are in your personal networks? (Hint: You don't have to look far.)
So, just as we value being a part of certain social networks (case in point), we must also be aware of the other networks in which we are involved. By eating, we are implicitly included in the food network. This means that what we like may be personal, but what we actually eat is something larger. It's a good thing to keep in mind the next time you gather around the table because your network will be at work.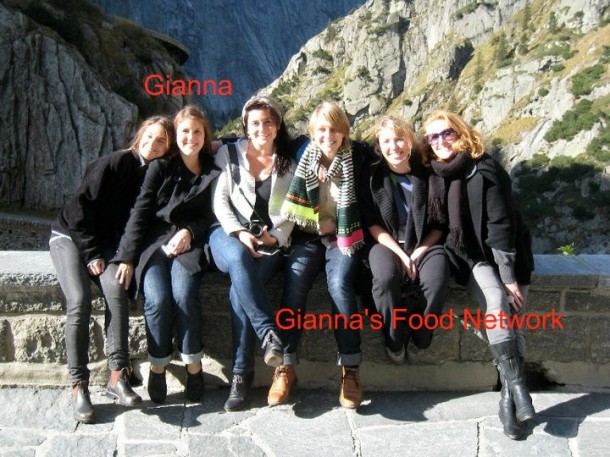 To continue this discussion, I invite you to submit photos of your food network on the SITS Facebook page. Who do you buy your food from? Who do you cook with? Who do you eat with? Just like SITS does everyday, let's put faces to the people who make up our core networks, but this time related to food. Be sure to add both a picture and your blog URL!
A bit more about this girl…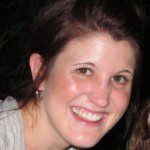 Gianna Banducci is studying gastronomy through the Food Culture and Communications Master program at L'Università di Scienze Gastronomiche in Northern Italy. Her year-long program has entailed visits to European producers, involvement in Slow Food's 2010 Terra Madre conference and a stint on an organic farm in Tuscany. She is currently writing and preparing her thesis in Berlin, Germany. Prior to her time abroad, Gianna worked in marketing for Thomson Reuters. She attributes her Italian American family with inciting her ardent appreciation for food.