Have you been blogging for a while but feel like you're not getting anywhere? Do you have dreams of growing your blog but don't know how to make it happen? Do you feel like you're always working but can't put your finger on what you did all day?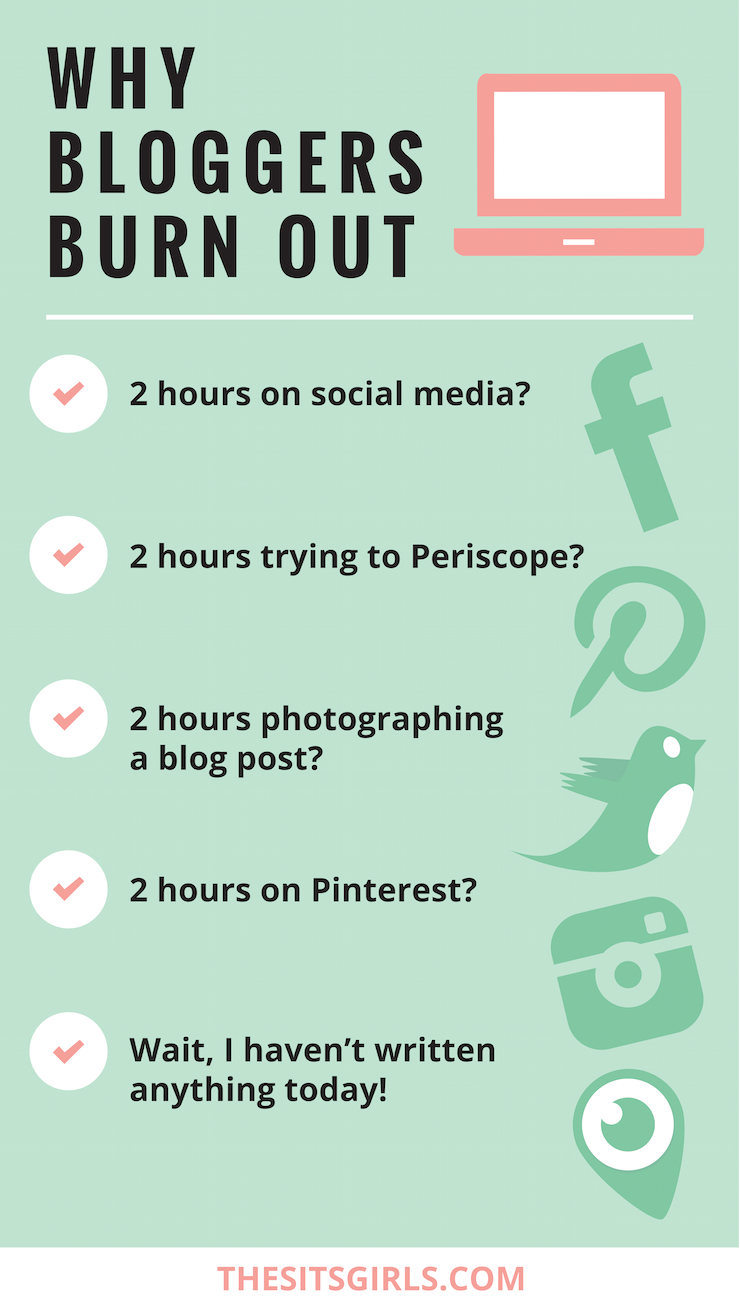 We know how you feel. At the SITS Girls, we understand what it's like to be a blogger and have a life outside of blogging. Whether you're a mom, have a "day" job, or just don't feel like your blog is where you want it to be, we want to help.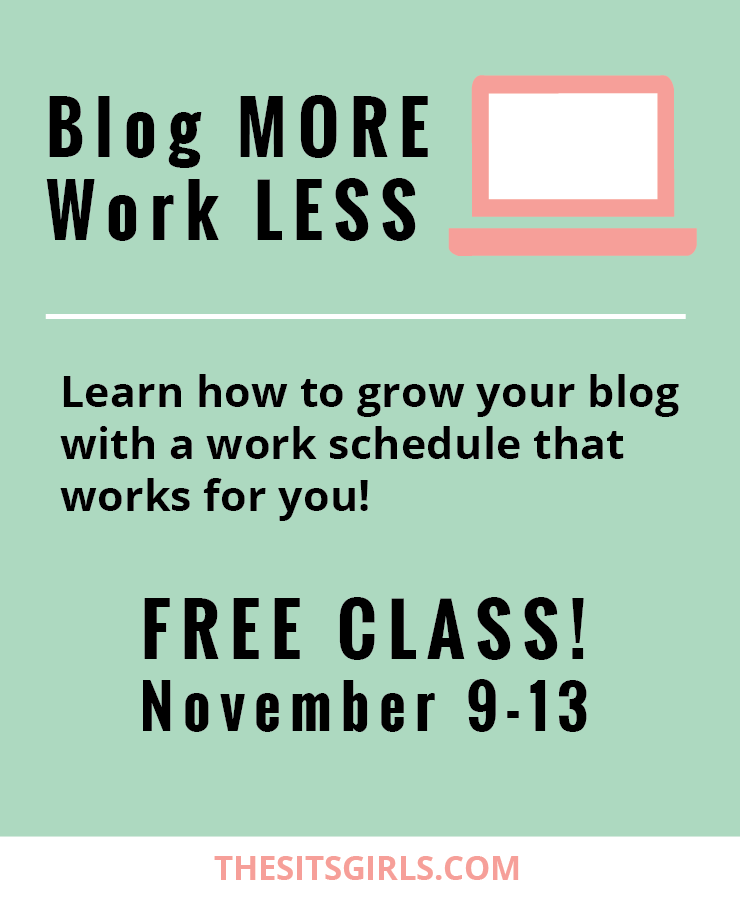 Join us on November 9th to talk about your mindset, goals, objectives and schedule.
We'll give you a simple framework to help determine if a blog post will be a hit.
Plus, we've got worksheets and printables!
The best part? It's totally free. But you've got to sign up!
Meet our instructor:
 Sarah Mueller, blogger at
Early Bird Mom
, and Community Lead for the SITS Girls. Sarah understands exactly what it's like trying to balance home, motherhood and blogging. She's got 4 boys and a busy blog.
Sarah's managed to grow her blog to almost 250,000 pageviews a month in just one year while keeping up with contributor posts, raising a family, and keeping her sanity. It can be done! You just have to change your mindset a bit.
In this 5 day course, we're going to walk you through the process. We hope you can join us – we can't wait to get started!
Excited? Sign Up Here!
Each day you will receive an email from us with an overview of the lesson and a link to a short video from Sarah along with a discussion thread in our Facebook group to interact with Sarah, The SITS Girls, and your fellow students.
See you on November 9th!