This post may contain affiliate links which may give us a commission at no additional cost to you. As an Amazon Associate we earn from qualifying purchases.
Did somebody say National Coffee Day?  And a free cup of Joe?!
Count. Us. In.
The daily struggle to get out of bed at 6 A.M. is easily ignored as I recognize the warm coffee sitting in the pot, just waiting for me to dapple in its delight.  Whether you're a twice daily regular at your local coffee shop or an occasional sipper, everyone should take a moment to celebrate this glorious holiday.  And with some places offering it for free or steeply discounted (no pun intended), why would you not take advantage of these steaming offers?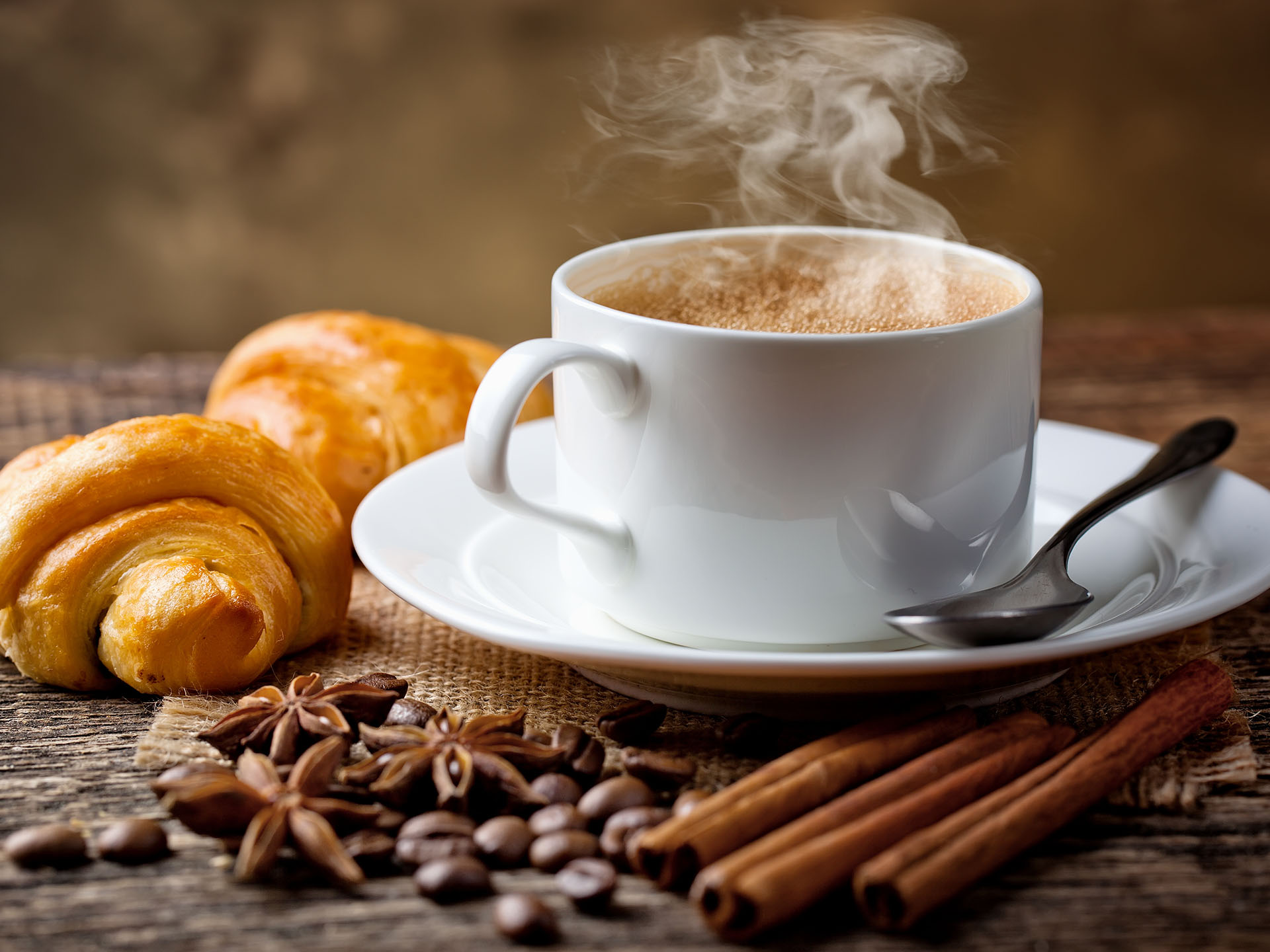 1. At Dunkin' Donuts, stop by to get a free medium cup of hot or iced coffee.  If you're a rewards club member, relish in the excitement that there's also a free coupon on their mobile app.
2. Krispy Kreme is feeling extra generous by offering a free 12 oz cup of coffee AND a free glazed doughnut.  What better way to celebrate coffee then with it's best sidekick, the doughnut?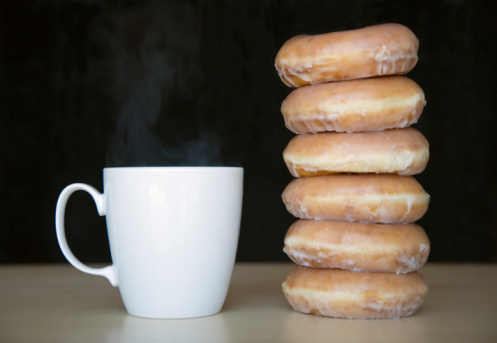 3. Panera Bread rewards members have been able to receive a free hot or iced coffee all month.  Being a rewards member myself, I'm devastated I did not find this out until September 29.  Free coffee for two days still is NOT something I'm going to complain about.
4. The convenience store, Wawa, local to the Northeast region is offering free self-serve up to 24oz.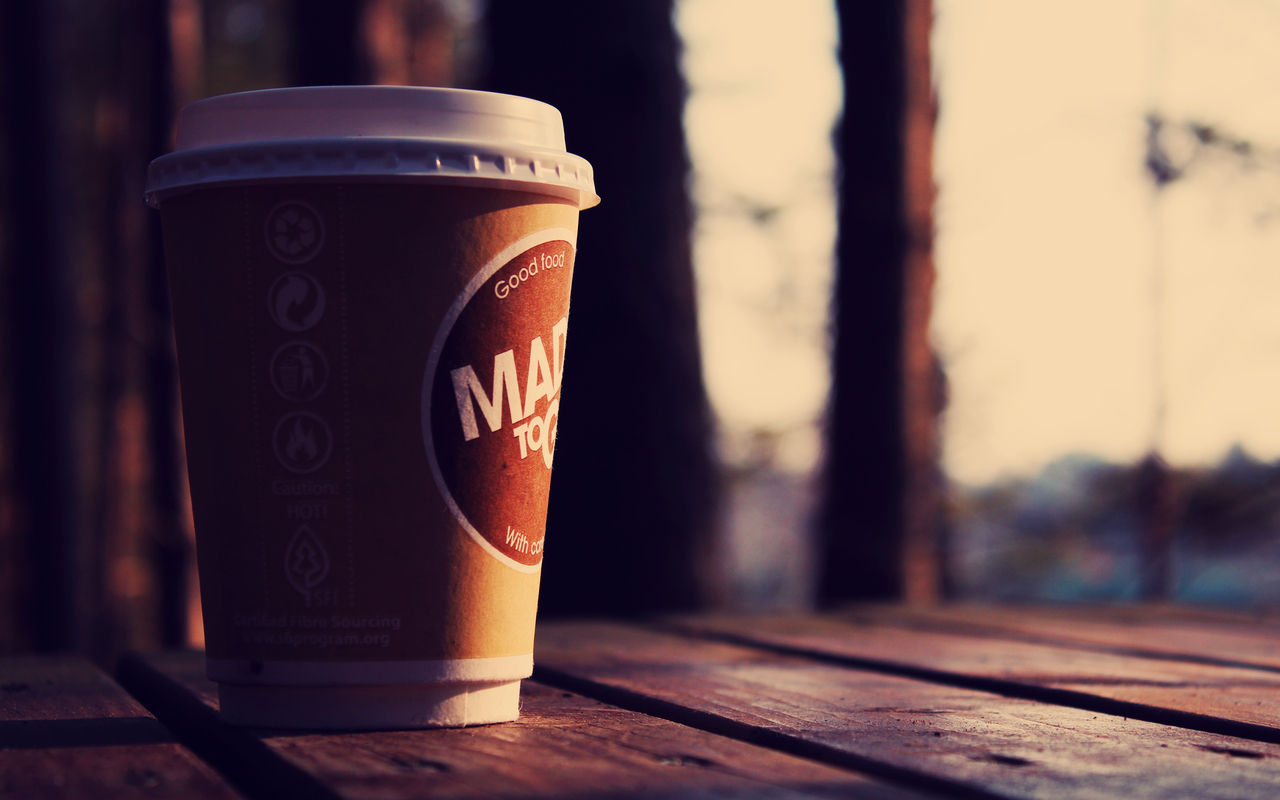 5. Whole Foods is selling 12 oz cups for only $0.25, through Wednesday.
6. My personal favorite, Peet's Coffee & Tea, is helping to celebrate by offering a free small cup of their Major Dickinson Blend with any purchase of a pastry, oatmeal, or fresh food.
Unfortunately, Starbucks is not partaking in any discounts or deals but they will definitely be serving some tasty beverages.  Whether you're on the go on this fine Tuesday, or able to relax and enjoy yourself, today is not the day to skip out on the coffee.  Treat yourself, and happy National Coffee Day!
How will you be toasting to this lovely holiday?