This post may contain affiliate links which may give us a commission at no additional cost to you. As an Amazon Associate we earn from qualifying purchases.
We're jumping on Twitter to talk all about the BBC One Life movie currently in theaters.
We'll be chatting TONIGHT, Monday, February 25 at 6:00 PM PST / 9:00 PM EST.
Join us, connect with other bloggers on Twitter, and enter to win some prizes!
BBC One Life Details
Where: On Twitter, using the hashtag #BBCEarth. For those interested, the Tweetgrid is here: http://bit.ly/XH5m1t
When: Monday, February 25 at 6:00 PM PST / 9:00 PM EST
Prizes: But of course! Up for grabs will be several copies of BBC Worldwide's latest video, AFRICA.
Here's a clip from the One Life movie in theaters now:
Enter to Win
To enter to win one of the prizes up for grabs, simply RSVP using the below Linky and then join us tonight on Twitter.
More on BBC One Life Movie
The BBC One Life movie opened on February 21 in over 450 theaters across the nation for a limited engagement. The film is narrated by Daniel Craig and was more than 4 years in the making, filmed over 3,000 days across every continent and in every habitat.
What's exciting about the movie is that it includes 15 "filming firsts", such as the first complete sequence (including aerials, underwater and topside shots) of humpback whale mating contest, "the heat run," 3 cheetahs hunting co-operatively (they generally hunt independently), and the first use of new camera tracking system "yogi cam" to track elephants.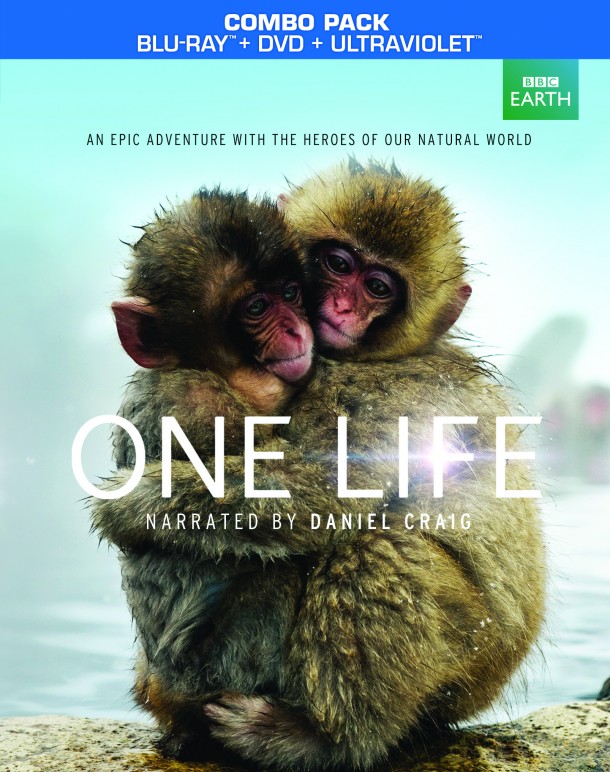 Twitter Resources
Are you relatively new to Twitter? Never fear! Here are a few posts that will help make tonight tons of fun and easy to understand:
This is a sponsored post on behalf of BBC Worldwide. To read our giveaway guidelines, go here.