This post may contain affiliate links which may give us a commission at no additional cost to you. As an Amazon Associate we earn from qualifying purchases.
Update: This giveaway is now closed! Congratulations to Classy Career Girl, our big winner.  Can't wait to see what Angie creates for her!
We have all probably heard the phrase that "content is king."  If this is true, then blog design is certainly queen.
It takes just a quick glance, maybe less than three seconds, for a reader to form an opinion about your blog.  This first impression is based largely on what people see in your header and sidebars, rather than what they are reading in a post.
A custom design, an unique logo, and a clean, simple theme will make all the difference in the world when it comes to helping a reader realize that you are someone they need to be reading.  However, if your site is not so pretty, impossible to navigate or has broken links, a new reader is likely to click the dreaded little red x in the top corner of their screen and never return again.
It's exactly why, here on SITS, we passionately believe that:
Friends don't let friends become a victim of bad blog design.
It's true.
And as your friends, we're here to give you a hand.  If you've been considering a face lift for your blog, then you're in luck.  Angie from Strosgirl's Designs is offering our readers the chance to win her Homerun Blog Design Package, valued at $80, which includes:
Choice of Template
Custom Header
Custom Background with coordinated sidebars
Installation
16 points worth of customizations from her A La Carte Menu
Angie even explained her point system in her own words,
The point system allows bloggers to customize their layout.  If you go here, and scroll down, you will see a list of items under the A La Carte Menu.  Each item has a point system, meaning someone can pick up to 16 points worth of items.  For example, if someone wanted a flash header with text menu links, the "cost" would be 7 points, leaving them with 9 more points to chose additional items with.  My system allows bloggers the freedom to customize their site as they want, and not be stuck with the traditional packages.
You don't want to miss your chance to enter this giveaway! Just look at some of the designs Angie has created: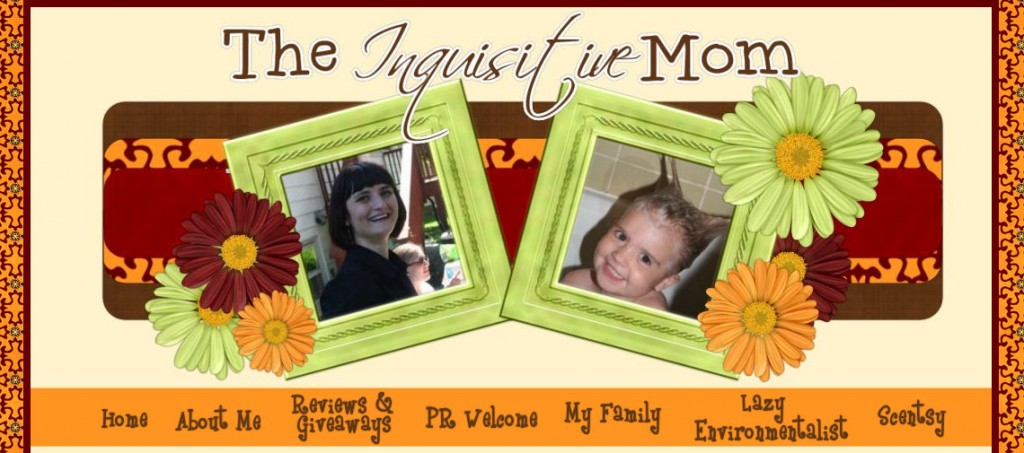 Entering the giveaway couldn't be easier.  Just leave a separate comment for each of the following entries:
Follow Strosgirl's Designs using Google Friend Connect.
Subscribe to the Strosgirl's Designs newsletter.
Follow Strosgirl's Designs on Twitter.
Tweet the following message: I'm getting pretty with a blog design giveaway from @AngieATC & @SITSGirls, and you should too: http://bit.ly/ac5ZRl
Good luck!
If you would like to get a jump start on your re-design, rather than waiting on the contest results, then get in touch with Angie right away.  She is offering 10% off anything valued at $10 or more. Simply mention sitsgirls10off.  (Offer excludes iStockPhotos.)
The fine print:
This giveaway is open to everyone, everywhere because we should all have beautifully designed blogs.  You are welcome to enter as many times as you like…especially if you want to win!
The giveaway will close on Saturday, October 30 at midnight PST.  One winner will be selected at random using random.org and notified via e-mail.
* * * * * * * * * * * * * * * * * * * * *
Things are a changin' here on SITS. Going forward, we will no longer be publishing regularly on Sundays or hosting the giveaway MckLinky. While this is disappointing, changing our publishing schedule from seven days a week to six will allow us to focus on bringing our readers the very best in content, giveaways, and events.
As we continue to evolve, please let us know if there is anything you feel we could improve on or features we should consider highlighting. We always love to hear our readers' ideas and feedback!
* * * * * * * * * * * * * * * * * * * * *
Would you like to be featured on our website and get a nice bump in traffic and followers? Then let us showcase your blog! Read about how to get involved here.
And, as always, when you see this button:
Be sure to support your fellow SITStah & leave a comment!