This post may contain affiliate links which may give us a commission at no additional cost to you. As an Amazon Associate we earn from qualifying purchases.
It is our very LAST day of SITSmas. Hooray!!
Joining us today on our 12th day is Jenn from Coolest Family On The Block.

Jenn is a 31 year old Christian wife and a stay-at-home mom to a 1 year old girl and 6 year old furbaby. She loves her family and shares all of her family fun and traditions on her blog. She's on a mission to go green, organic, vegetarian, debt free, and possibly crazy.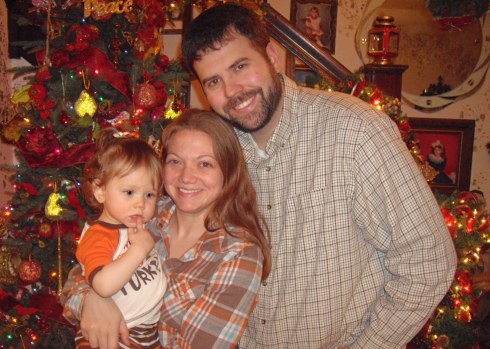 Be sure to stop by Jenn's blog today. She written a fantastic post on 10 ways to shake up your Christmas pajamas tradition. What fun! Jenn's family has many different Christmas traditions, but perhaps their favorite one is receiving new pajamas to wear on Christmas Eve. Today she's giving you ideas on how to make this old tradition new!
Onto our LAST giveaway:
On the 12th day of SITSmas, my SITStahs gave to me…
…a giveaway from JuLa Studio!
What better way to end our SITSmas event than with a giveaway for a blog design from JuLa Studio? Mariah Humphries is a fellow SITStah and the brains behind all of the fabulous JuLa Studio designs. She is also a wife, mother to three, print, and WordPress designer with over 12 years experience in working with design. Her clients include #1 Google ranked sites, photographers, family blogs, and businesses.
With a passion for art, she is a firm believer that you deserve to have a product that brings out the best in you and represents you well. Just take a look at a few of Mariah's favorite creations…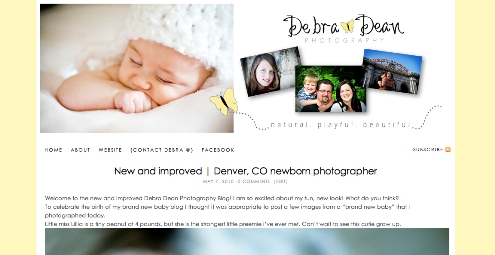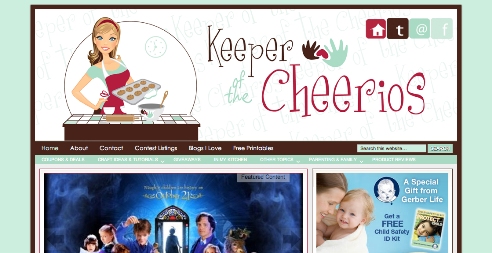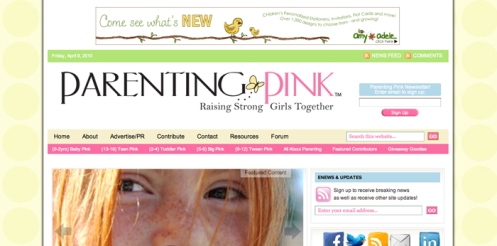 Today, Mariah is offering one of our lucky readers a new header, blog button, and four customized social media buttons. It's a prize package valued at over $100!
To enter to win, leave a comment on this post describing what you would change about your current design if you could.

For extra entries, you can:
Leave a comment on our Facebook page describing what colors you would focus on if you were to redesign your blog.
Leave a comment on Jenn's blog wishing her a very Merry SITSmas.
Tweet this message: Merry SITSmas! I'm celebrating the season with 12 Days of giveaways from @SITSGirls: http://bit.ly/ib05gE.
This giveaway will be open for 24 hours and is available to everyone, everywhere. We will choose one winner at random and contact her via e-mail. All SITSmas winners are announced on our Facebook page daily.
If you would like to get a jump start on your redesign, then get in touch with Mariah today! She is offering 10% off all orders through December 31. Simply mention the code SITSNJS to receive your discount.
* * * * * * * * * * * * * * * * * * * * *
Would you like to be featured on our website and get a nice bump in traffic and followers? Then let us showcase your blog! Read about how to get involved here.
And, as always, when you see this button:
Be sure to support your fellow SITStah & leave a comment!