This post may contain affiliate links which may give us a commission at no additional cost to you. As an Amazon Associate we earn from qualifying purchases.
You see bloggers doing reviews, hosting giveaways, and getting free products in return, but how do you get started hosting one of your own? Before you even throw your hat into the ring there are a few things on your blog you should polish up to make sure it leads with its best foot, enticing brands to partner with you and your blog. Today's blogger has some great tips for getting the giveaway ball rolling and a checklist to keep you on point and on track once your giveaway begins!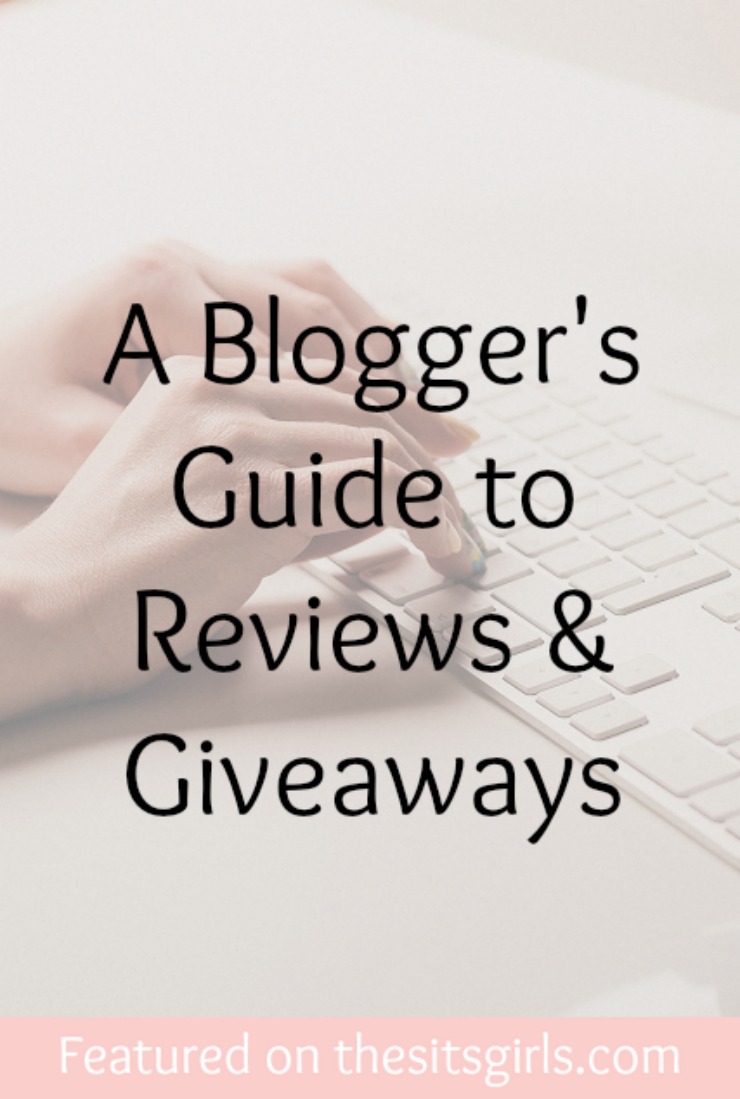 A Blogger's Guide to Reviews & Giveaways
Receiving free products to review or hosting giveaways on your blog can be lots of fun by it does involve a fair amount of work. And how do you even find that awesome free stuff you see on so many blogs? There are 5 things your blog needs to be "PR ready". Then you can expect those emails to start rolling in. I'll even throw in a great checklist to help keep your review or giveaway on track.
Read the Full Post Here: A Blogger's Guide to Reviews & Giveaways