This post may contain affiliate links which may give us a commission at no additional cost to you. As an Amazon Associate we earn from qualifying purchases.
New to SITS? Welcome!! Go read this to get started.
It's time for our Sunday Share-Outs!  Have a contest, giveaway, or just something you're excited about happening on your blog?  Then share what's going on in your part of the blogosphere by linking up below and leaving a comment.
Before we get to the Mister Linky, we have a few announcements of our own we'd like to share…
Today marks the return of our Commenter of the Week feature!  If you're a long-time SITStah, you might remember how we used to choose one comment from those posted on the Featured Blogger's sites and reward that fabulous blogger not only with a shout-out on our blog, but also with a SITS tee-shirt!  In order to keep our comment momentum going, we will be checking out the comment love you leave in blogland for those featured Mondays – Thursdays.  If your comments are funny, heartfelt, or just plain wonderful, you'll be in the running for a shout-out on SITS on Sunday & a tee-shirt.
This week's winner is Jenn from Rook No. 17.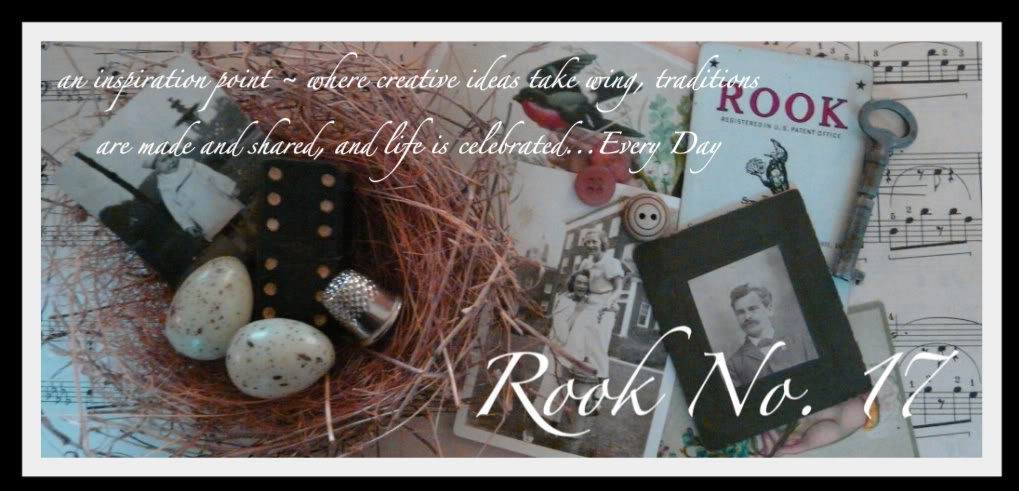 Not only is Jenn a teacher of pastry arts and chocolatiering, but she is also a master commenter.  Here is the comment that she left on Cupcake Dream, our Featured Blogger last Tuesday.
Congratulations on your SITS day! I enjoyed reading about the evolution of your blog and your wonderful family, with a writing style that is warm, witty, and delightful! I'm looking forward to looking around, enjoying your posts, and sippin' that virtual mimosa!
We love comments like this!  Everyone does.  So thank you to Jenn for her wonderful words and support!
* * * * * * * * * * * * * * * * * * * * * * * * *
Last week, we hosted a live chat with Darren Rowse of ProBlogger both on UStream and in BlogFrog as part of our Summer Challenge.  In anticipation of this event, we invited everyone to submit questions for Darren.  Those that did were automatically entered into a giveaway for a ticket to the Bloggy Boot Camp of their choice.
We are happy to announce that the winner of the giveaway is Candice from Fashionably Organized!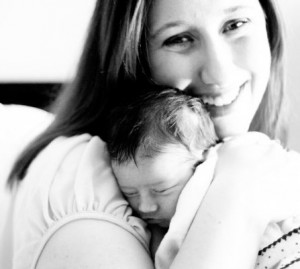 Out of everything Candice says in her About Me page, what we loved reading the most was that she's a native Angelino. Translated this means she is a Valley Girl who spent her early teen years hanging out at the mall from the movie, Fast Times at Ridgemont High.  (Surely you remember this movie, yes?)
Congrats to Candice.  We look forward to meeting you at a Bloggy Boot Camp soon!
* * * * * * * * * * * * * * * * * * * * * * * * *
Today is Day 14 of our Summer Challenge in BlogFrog.  Lynda from Daily Window, one of our fearless community leads, is helping us to understand why it's important to update key pages, such as Who I Am or Contact Me, on a blog.
* * * * * * * * * * * * * * * * * * * * * * * * *
Now about that Mister Linky….
Tickets for Austin and St. George, Utah, our final Bloggy Boot Camp stops for the year, are on sale now! Don't wait to buy yours. We'd love to meet you in person!
And, as always, when you see this:
Leave a comment!