The Friday before the last official weekend of summer is the perfect time to announce our Days of Summer Photo Contest, no?
Before we reveal our big winner, we wanted to congratulate our photo contest semi-finalists again, including:
Natalie from Natalie's Sentiments for the Faces category
Cris from Crissy's Crafts for the Food category
Elizabeth from Being MVP for the Places category
and, Casey from The Starnes Family for the Fun category
We literally received thousands on votes for our grand prize winner, and the final tally was incredibly close.  So close that I had to take a second gulp on my coffee this morning to make sure I was reading everything correctly!
But, in the end, there can only be one winner who will walk away with our fabulous grand prize photo contest package.
The girl that will be wearing a brand new Epiphanie camera bag at an all-inclusive Bloggy Boot Camp stop in 2012, and enjoying a custom art canvas from Geezees Custom Canvas, is none other than Elizabeth from Being MVP!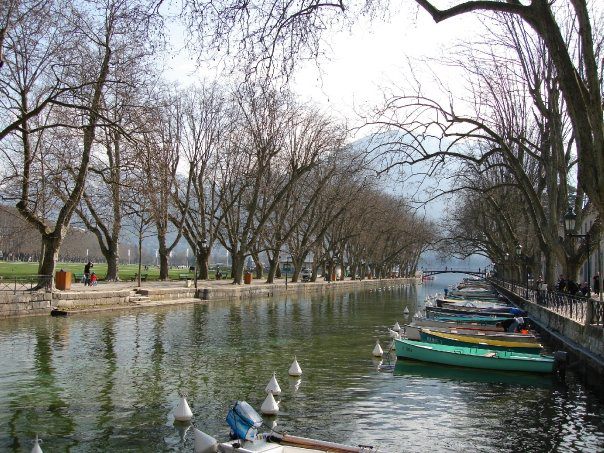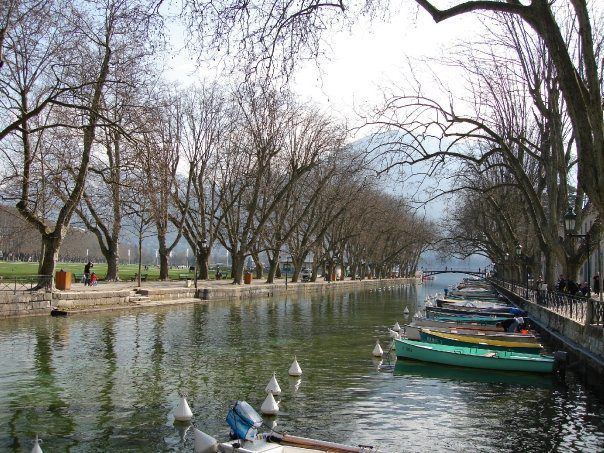 Yes, that's right, the PLACES category is our big winner!
Congratulations, Elizabeth!  2012 is going to be a very good year to attend Bloggy Boot Camp.  Looking forward to seeing you there!