This post may contain affiliate links which may give us a commission at no additional cost to you. As an Amazon Associate we earn from qualifying purchases.
Although 2010 is quickly fading away, Kat, Tiffany and I still have a few events up our sleeve that we're excited to kick off before the end of the year.
Here is a quick preview of what you can expect on SITS during the holiday season…
November: Content is King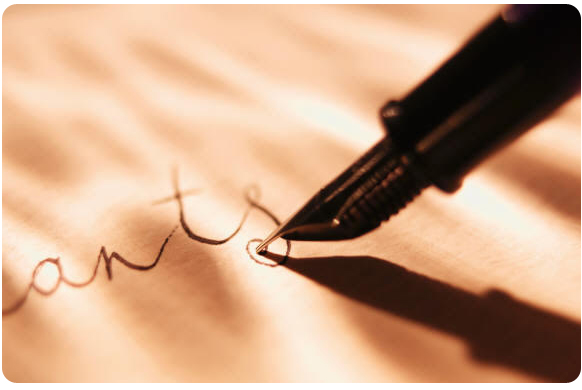 What: "Content is King" is a month long event focused on helping our SITStahs become better writers.  Each week we'll be answering questions such as: Where can you find inspiration for blog posts when you haven't got any?  How can you improve your About Me page?  What are ways to grab your readers' attention at the beginning of a blog post?
When: At the end of each week, we will publish a blog post focused on a specific writing topic, as well as an activity for those interested.  Because the holiday season is upon us, we're steering clear of daily assignments.  Instead, you'll have a week to work on a short and easy activity with your tribe if you choose.
Why? Because at the core of most great blogs is ultimately great writing.  Plus, we could all stand to brush up on our skills so that we avoid sentences like these…
If danger isn't violated, it can't be done that it is pleasant.
The little boat gently drifted across the pond exactly the way a bowling ball wouldn't.
On being sent to the student lodging, Rebecaa, who had persisted so much dependent for everything on her female parent and maids, found herself, initially at a loss.
December: 12 Days of SITSmas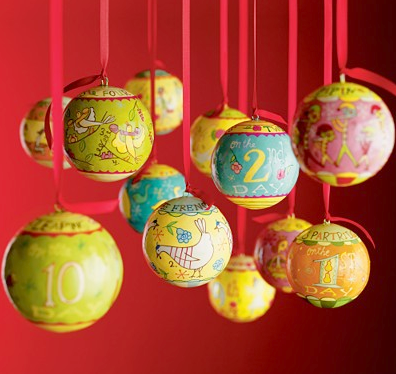 What: Our Annual SITSmas event!  In honor of the holiday season, we will be bringing you 12 days of celebratory posts.  During this time, we'll be featuring bloggers, hosting daily giveaways, and encouraging our SITStahs to link-up their holiday cards and gift guides.
When: Monday, November 29 to Tuesday, December 14.
Why? Because holiday cheer should extend even to blogland.
Happy Holidays!
* * * * * * * * * * * * * * * * * * * * *
Would you like to be featured on our website and get a nice bump in traffic and followers? Then let us showcase your blog! Read about how to get involved here.
And, as always, when you see this button:
Be sure to support your fellow SITStah & leave a comment!