This post may contain affiliate links which may give us a commission at no additional cost to you. As an Amazon Associate we earn from qualifying purchases.
Tuesday, September 20: This contest is now closed.  Thank you to everyone who participated and made our Back to Blogging event such a success.  We hope you enjoyed our week of blogging fun!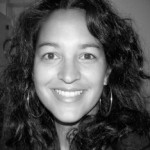 As much as we would like everyone to be able to take home a Thelma and Louise of their very own, there can be only one winner.  That lucky SITStah is Mariah from Humphries Nation! Congratulations Mariah.  Now go and get that laundry room ready!
Finally, we would like to extend our sincere thanks to our sponsors Standards of Excellence, Westar Kitchen and Bath, and Florida Builder Appliances. Without their generous support, none of this would have been possible.
For our readers in California, Arizona, and Florida, be sure to check out the local store in your area and discover how amazing your appliances can be!
* * * * * * * * * * * * * * * * * * * * * * *
During our 31 Days to Build a Better Blog Challenge this summer, we had over 500 women providing comment support and helping one another to improve their blogs.  The event was a fantastic reminder of how inspirational the blogging community can be when we work together.
That's why, all next week, we want to continue what we started this summer and help you reconnect and jumpstart your website with our Back to Blogging event.
Now that summer is over, it's time we all return to our beloved blogosphere. Getting back into a posting and commenting routine can be tough to do!  In an effort to make your re-entry into blogland as easy as possible, we dreamed up a week's worth of writing topics.  Join us as we take a look back over where we've been as bloggers and remind ourselves why we stay involved in this amazing space.
Starting on Monday, we have assigned a different writing topic (designed to help you ease back into blogging) to each day of the week.  To participate, simply follow the writing prompt by posting on your own blog, then come back to SITS and link your post!
Here are the topics:
Monday, September 13: Re-upload the first post you ever wrote on your blog. If interested, re-write that post, showing us a before and after look at the piece.
Tuesday, September 14: Re-upload a post you wish more people had read and explain why it was important to you.
Wednesday, September 15: Re-upload a post with a title that you are particularly proud of and explain why.
Thursday, September 16: Write a new post about a woman who inspires you.  (As an example, you can see Mama Kat's recent Women Who Inspire post here.)
Friday, September 17: As your last assignment to jump start your return to blogging, write about what blogging means to you. Why do you blog? What purpose does it serve you and how have you benefited from sharing a piece of yourself online this way?
Similar to our ProBlogger event, the Community Leads in the SITS Girls BlogFrog forum will be helping to keep the daily discussion going.  After you link up your post on SITS, head over to the BlogFrog to connect with like-minded bloggers and promote your site!
And thanks to our friends at Standards of Excellence, Westar Kitchen and Bath, and Florida Builder Appliances, two very special SITStahs are enabling us to make our Back to Blogging event even better.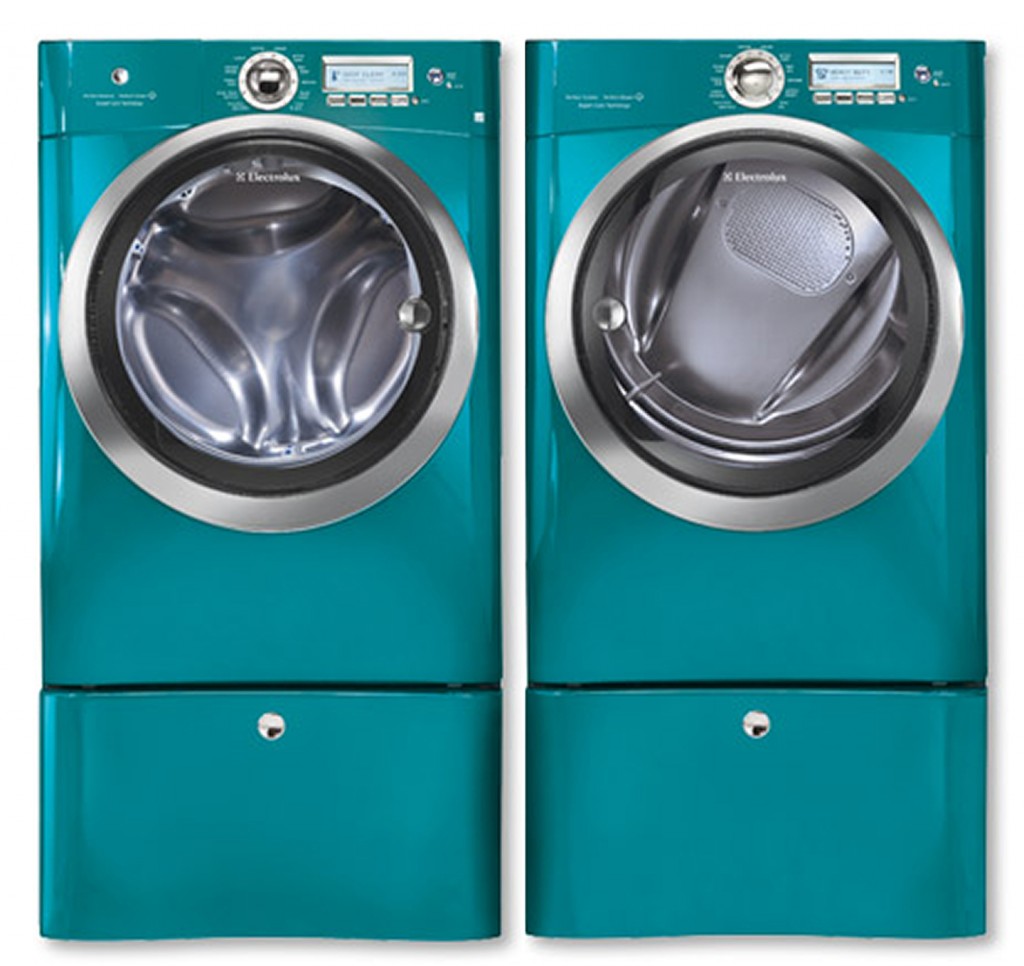 Meet Thelma and Louise.  They're the color of a turquoise sky, the best of friends, and, like all important things in life, deserving of a name.  (It helps us to better connect.)
You can read about Thelma & Louise on the Electrolux website.  They're famous!  Check out what they are doing to raise awareness this month about ovarian cancer with their BFF, Kelly Ripa.
Are you interested in giving the lovely Thelma & Louise a home?  Here's how to enter the Back to Blogging Sweepstakes:
Play along! Write a post using the daily prompts that we described above and then link up your post each day next week.  All posts should mention and link to our sponsors, Standards of Excellence, Westar Kitchen and Bath, and Florida Builder Appliances, somewhere in the text.   
Discusss! Join the daily discussion happening in the SITS Girls Community in BlogFrog next week.  (All Back to Blogging topics will be tagged so that you can easily recognize them.)
Like! Click the Like button on our sponsor's Facebook pages: Standards of Excellence, Westar Kitchen and Bath, and Florida Builder Appliances.
Follow! Follow Standards of Excellence on Twitter.
Tweet! Send out the following message on Twitter:
I'm getting #Back2Blogging w/ the @SITSGirls. And thanks to @SOESupply, maybe Thelma & Louise can come live w/ me! http://bit.ly/aad1L5
Whenever you Like our sponsors on Facebook, follow them on Twitter, or tweet the giveaway, be sure to leave a comment on SITS.  Each of these qualifies as one entry into the sweepstakes.
Participating in BlogFrog and linking up your daily posts also increase your chances of winning in a big way.  The more active you are during the Back to Blogging event, the more entries you obtain.
So what do you think?  Are you in?  If you plan on participating and linking up next week, then come roll call and introduce yourself in our BlogFrog Community.  We'd love to get to know you better!
The fine print:
This giveaway is open to residents within the continental U.S. only, ages 18 and older.  The promotion will end on Sunday, September 19 at midnight PST.  One Winner will be selected using random.org and notified via e-mail.  Translation: You must provide an e-mail address if Thelma and Louise are going to come and live with you.
There is no limit to your number of entries.
Prizes are non-transferable. No prize substitutions or cash redemptions allowed. All federal, state and local taxes and any expenses relating to the acceptance and use of a Prize are the sole responsibility of each Winner. All federal, state and local laws apply. By participating in this Sweepstakes, entrants agree to hold Sears Holdings Corporation ("Sponsor"), its respective directors, officers, employees, and assigns, harmless against any and all claims and liability arising out of Prize.  Prize includes Electrolux washer/dryer set, delivery and installation by contractor of Sponsor's choice.
Tiffany, Mama Kat, and I were not compensated for this giveaway nor did we receive anything in exchange.  However, if anyone would like to send us an Electrolux washer and dryer, we'll make space.
We're looking forward to another great event.

Good l

uck!

* * * * * * * * * * * * * * * * * * * * *
Interested in becoming an official SITS Girl and being featured on our website? We'd love to showcase your blog! Read how to get involved here.
And, as always, when you see this button:
Be sure to support your fellow SITStah & leave a comment!