This post may contain affiliate links which may give us a commission at no additional cost to you. As an Amazon Associate we earn from qualifying purchases.
We've got a friend we'd like to introduce you to. Her name is Kelly. Kelly Moore, that is. And she is beyond fabulous.
So fabulous that we actually take her with us to every Bloggy Boot Camp that we travel to.
We'd love for the two of you to become friends.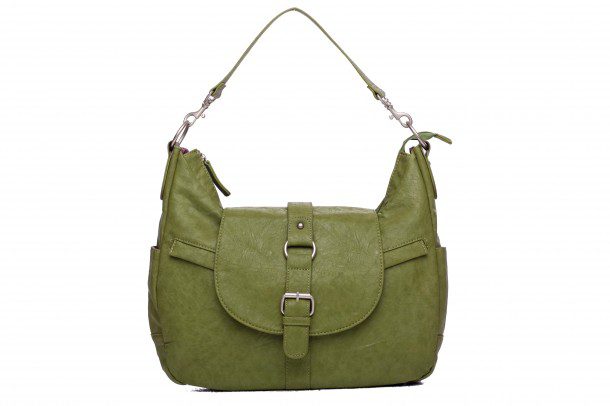 Isn't she lovely? Grassy green on the outside and purple on the inside. She is perfect for any blogger, professional photographer, hobbyist, mom or student.
And our good friends, Amy and Angie from I Heart Faces, are giving away this bag for FREE over on their Facebook Fanpage.
To find this fabulous giveaway, click this link. It will take you directly where you need to go on the I Heart Faces Fanpage and entering is a snap.
Get Moore on Facebook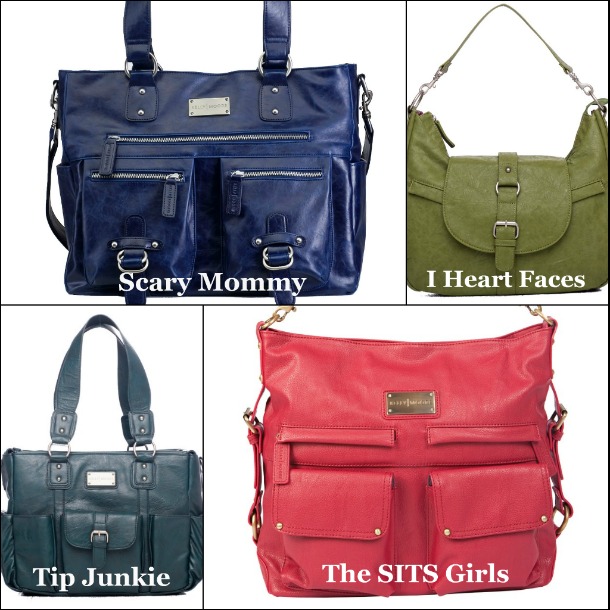 Shhh…come a little closer. We've got a secret to tell you. There are actually four different Kelly Moore camera bag giveaways happening on Facebook with our online BFFs this week. Can you find them?
We'll be revealing more details on Facebook all week. Stay tuned!