This post may contain affiliate links which may give us a commission at no additional cost to you. As an Amazon Associate we earn from qualifying purchases.
Are you ready for a fun (and hilariously funny) Twitter chat TONIGHT?
Because that is exactly what will be happening this evening at 6:30 PM PST/9:30 PM EST when we all congregate on Twitter.
#LetsTalkBums Details
Where: On Twitter, using the hashtag #LetsTalkBums.
When: Tuesday, September 10 at 6:30 PM PST / 9:30 PM EST
Prizes: One big-time, extra fabulous prize. See below for details!
Twitter Party Prizes
During the #LetsTalkBums Twitter Party, we'll be giving away one mega prize.
One lucky winner will walk away with a $500.00 VISA gift card so that they may transform their bathroom to something "fit for a queen."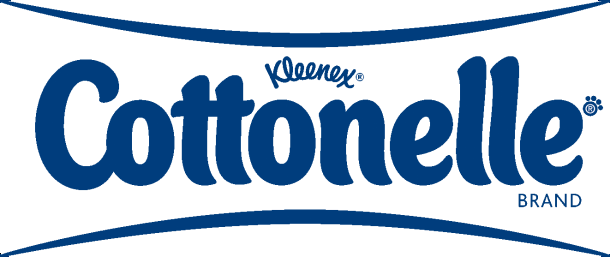 Enter to Win
To enter to win our $500.00 VISA gift card, simply RSVP using the below Linky and then join us TODAY, September 10 on Twitter.
Live Twitter Chat HERE
At party time, be sure to come back to this post or head over to our Twubs landing page here. You can watch and jump into the conversation using our live Twitter feed feature created just for #LetsTalkBums!
This is a sponsored post on behalf of Cottonelle.
Giveaway is open only to U.S. residents this time around. To read more about the giveaway policies for this promotion, go here.