This post may contain affiliate links which may give us a commission at no additional cost to you. As an Amazon Associate we earn from qualifying purchases.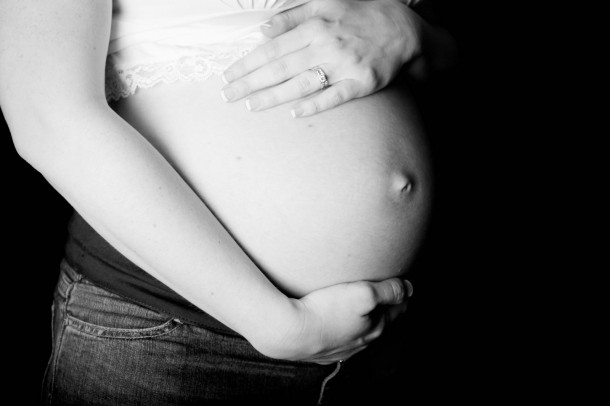 It was a routine check up.
I left my beautiful one year old daughter at home with her Dad so that I could go in and see how our second baby was growing. It hadn't occurred to me that my husband should be with me to hear our baby's heartbeat until I found myself waiting to hear it…
What happened next was easily one of the worst and best moments of my second pregnancy.
Today I joined the Million Moms Challenge on behalf of SITS to share that moment and to encourage you to share one of YOUR moments! To read the rest of my story and to share along with me, click here.
When you join the conversation in the Million Moms Community you will be entered to win an impressive prize package. And if you DO win…I want half. It's only fair right? 😉