This post may contain affiliate links which may give us a commission at no additional cost to you. As an Amazon Associate we earn from qualifying purchases.
The long anticipated day is finally here. It is time to announce the four semi-finalists for our Days of Summer Photo Contest!
After reviewing hundreds upon hundreds of photos that captured the fleeting moments of summer, our judges narrowed down the submissions to the following four:
Faces Category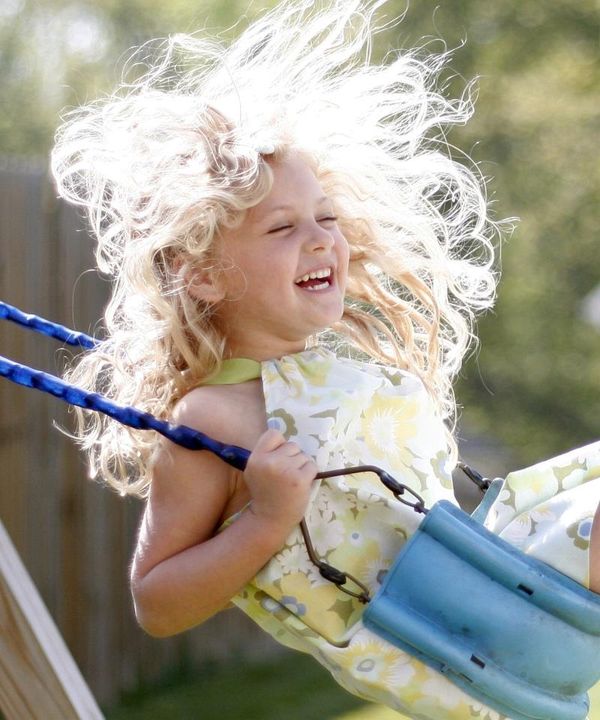 There were so many cute face photos, but I chose this particular photo out of them all because it caught my attention right away. This is such a sweet moment and not always the easiest to capture with a camera! I love the action. The glow around her face with the sun shining through her hair makes it even more spectacular. It was a photo that made me smile.

– Amy Locurto, I Heart Faces
Food Category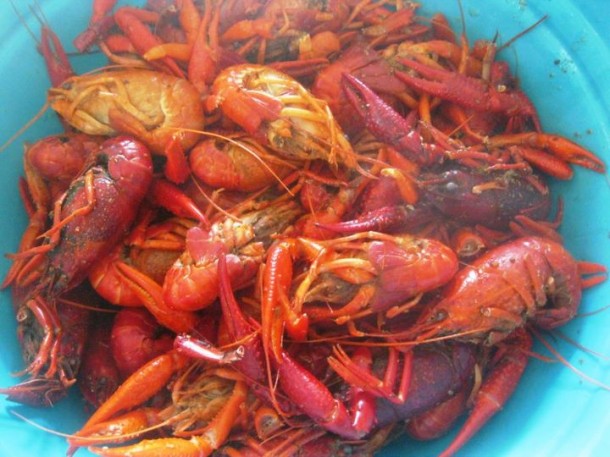 At the P&G event we went to at BlogHer, the woman speaking on photography said crawfish is one of the "sexiest foods" you could ever photograph.

It was my biggest take away from the conference.

– Mama Kat, The SITS Girls
Places Category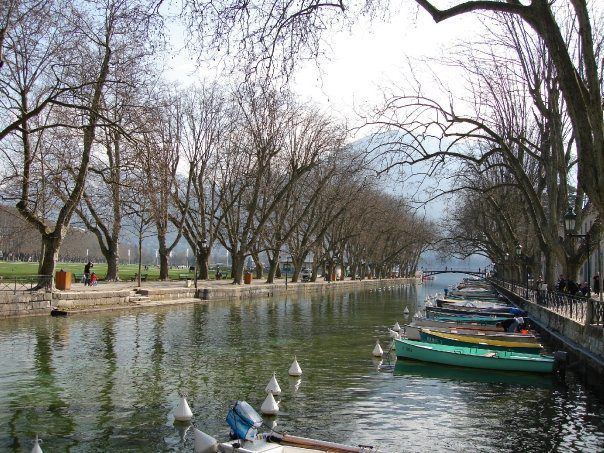 I was instantly drawn into this tree lined canal. I love that you can see all the way through to the tiny bridge. The larger mountains in the backdrop give the photo scale, while the wispy tree limbs frame the shot nicely and the pop of color from the boats make great visual interest. Great job!

– Lindsey Garrett, The Modchik
Fun Category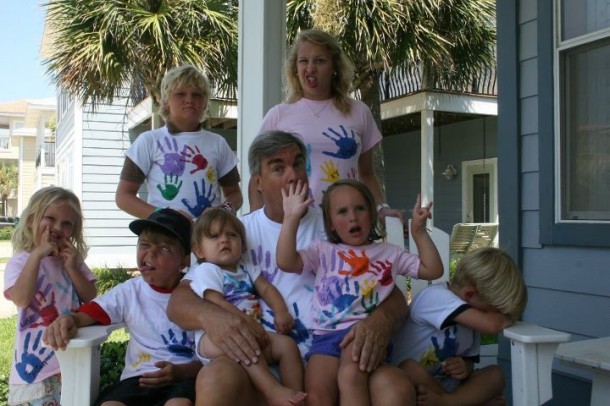 When choosing a semi-finalist for the photo contest, I thought about the definition of "fun". When I remember summer as a kid, I remember those road trips to visit family, or extended time with grandparents, etc. I barely remember the museums, time at the pool, and everything else that probably cost my family money to entertain me.

I think this picture depicts those summer memories. Someday these kids will look back and remember when they wore those silly shirts with the rainbow painted hand-prints. And that is what photography is all about, preserving the memories and moments from our lives.

Julie, Angry Julie Monday
A huge CONGRATULATIONS to our four semi-finalist photo contest winners. They will each be receiving a camera strap cover from SewTamz on Etsy and a $75 gift certificate to Lisa Leonard Designs.
Choose a Photo Contest Winner!
Now it's your turn to choose our photo contest grand prize winner! To vote for your favorite picture, use the below widget. Just check one of the four categories listed, and then click submit.
Voting will close this Thursday, September 1 at midnight PST. The winner will then be announced here on SITS on Friday.
To check out the fabulous prizes our grand prize winner will receive, don't miss this post. And to check out all of the photos submitted, be sure to visit the photo albums on our Facebook fan page.