This post may contain affiliate links which may give us a commission at no additional cost to you. As an Amazon Associate we earn from qualifying purchases.
Hour after hour yesterday we revealed prizes and gifts and giveaways to you. And boy did you amazing SITStahs respond! The comments, tweets and facebook updates came flooding in!
Thank you! Your support and participation mean so very much to us!
And now, the moment you've all been waiting for… The winners!
#SITSmas Giveaway Winners
Graco Snugride ClickConnect 40 Infant Car Seat: Alison A. from Coupon Kitchen
Our Favorite Things Giveaway, Part I: Columbia from Pretty Girl Fit
Fran's Favorite Things: Jamie from The Roubinek Reality
Blurb Giveaway: Sharon from Cloth Diapers Today
Our Favorite Things Giveaway, Part II: Tami from Thrift Shop Commando
Tiffany's Favorite Things: Elizabeth at Being MVP
Sweet Relish: Rachel from Roasted Beanz
Coach Handbag: Tuesday from A Girl and Her Life
BBC Ticket and Trip: Laurel from Heart of Wander
If you are one of our magical, lucky winners, let's connect. Please send an email to [email protected] so that we may start coordinating receipt of your prize.
Coupon Codes
Please don't forget the coupon code Blurb.com so graciously extended to us: 25% off your purchase of a printed book now through December 10, 2012
Our friends at Blurb are giving all SITS Girls members an exclusive 25% off your photobooks for the holidays that you can use and share with your blog audience. Surprise everyone this year with a beautiful photo book of family, friends and adventures. Make an Instagram book, a facebook book or even a custom planner – there's so many options! Use the code, SITSHOLIDAY, at checkout to redeem.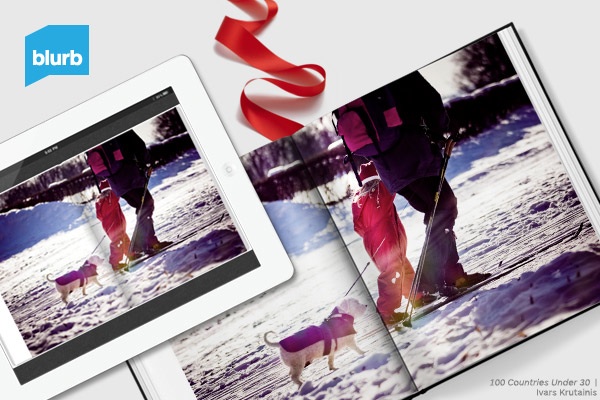 Hurry! This offer is only available for a limited time.
If interested in sharing this offer with your readers, the URL you should send folks to is:
http://www.blurb.com/?utm_source=partner&utm_medium=newsletter&utm_campaign=SITS
Wait! There's more!
FREE #SITSmas Gift Just For You!
As a special thanks to everyone in our community for another fabulous year of blogging and for making our network the best around, we've compiled a collection of holiday cookie recipes just for you.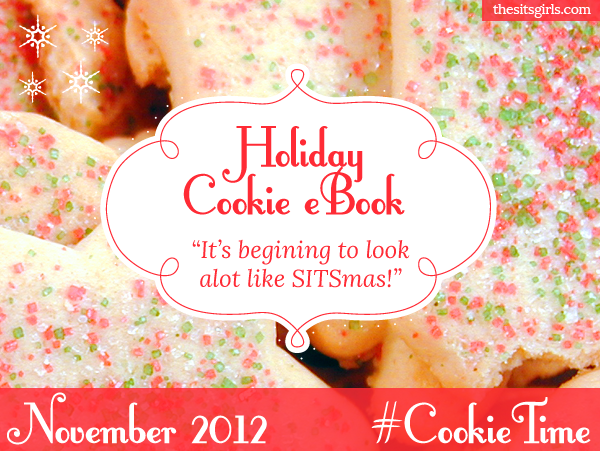 Interested? Then download our cookie eBook for FREE now by clicking the below link:
Happy Holidays!