One of the great sponsors we were fortunate to work with this year as part of Bloggy Boot Camp was Happy Family, the leading premium brand of baby and toddler meals in the U.S. Their success is attributed to their dedication to only creating the very best products and to their commitment to always doing what is right as a business.
That's why we just had to tell you about their fantastic giving back program and giveaway this holiday season.
Happy Family Gives Back
Do you have a family tradition of helping other during the holiday season? Through Happy Family's parnterships with organizations such as Project Peanut Butter and the FEED Foundation, giving back to those in need is a part of everything they do.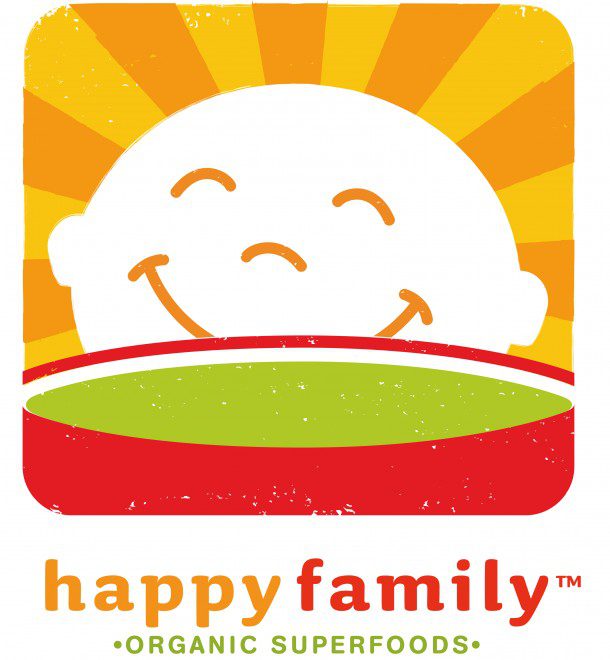 In fact, when you purchase any Happy Family products, proceeds go to Project Peanut Butter and you feed a child in Malawi for a day. Happy Family is also donating $1 for each click on this FEED Foundation video, up to $25,000 to children in need.
Share Your Story & Give Back This Holiday Season
Whether it's through donating old toys, volunteering at local shelters, or giving to an organization, Happy Family wants to hear how your family helps others during the holiday.
Share your story for a chance to win a $100 donation in your name to the charity of your choice now.
You can also read about how you are never too young to start giving in our good friend, Fadra Nally's post on the Happy Family blog.
Happy Family Even Has Something For YOU!
In addition to all of its charitable giving, Happy Family wants to do something special for our community members this holiday season.
Happy Family is giving away an OXO High Chair, valued at $250, to one lucky winner!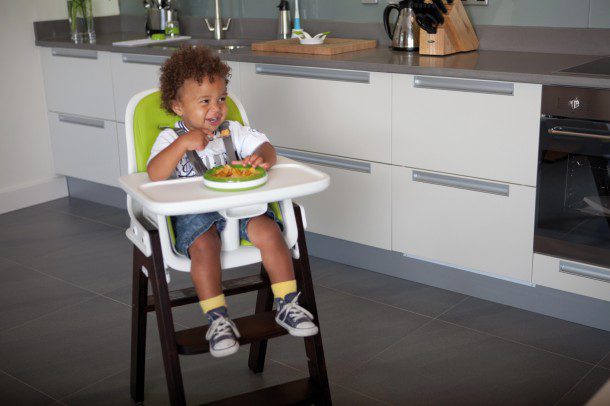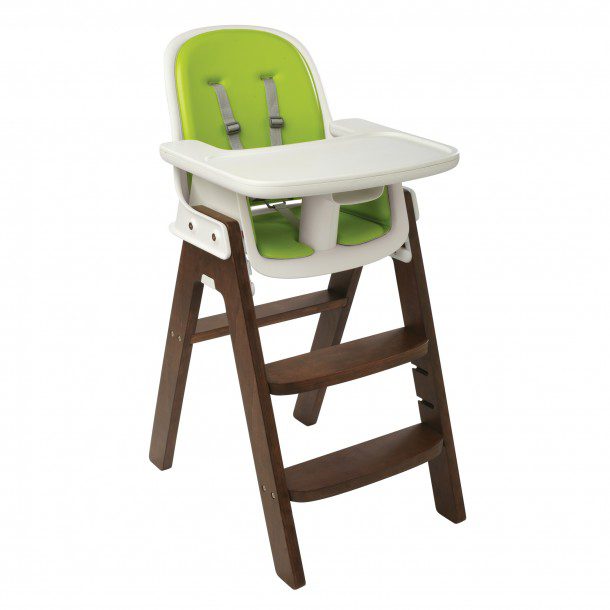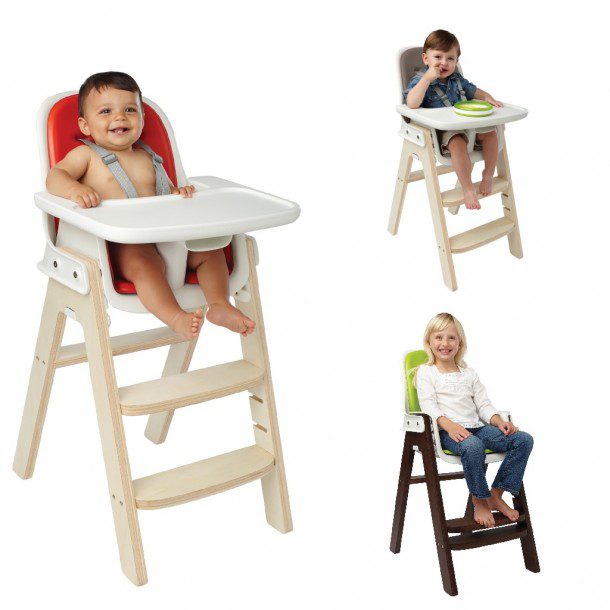 The winner will also be awarded $100 worth of Happy Family products for themselves AND may donate another $100 of Happy Family products to a local food bank or family in need in their area.
Sounds great, right?
To enter, simply like Happy Family on Facebook. It is that easy!
Good luck, and Happy Holidays!