This post may contain affiliate links which may give us a commission at no additional cost to you. As an Amazon Associate we earn from qualifying purchases.
New to SITS? Welcome!! Go read this to get started.
Happy Labor Day, everyone!  Hard to believe the summer of beaching, picnicking, and enjoying ice cream is officially coming to an end. Although we are sad to see our carefree days go, there is plenty to look forward to this fall on SITS.
We are kicking the season into high gear with several fabulous events…
For starters, Bloggy Boot Camp is in full swing, as we host one event per month through November.  Tickets for Philadelphia and Austin are now sold out.  If you are interested in getting on the wait list, send an e-mail to [email protected].
And don't miss out on the final conference we are hosting before the new year: St. George, Utah!  Registration is still open.
In addition to our conference series, we have tons happening here in blogland.  You can expect several fantastic educational challenges, and even a giveaway or two, starting with this…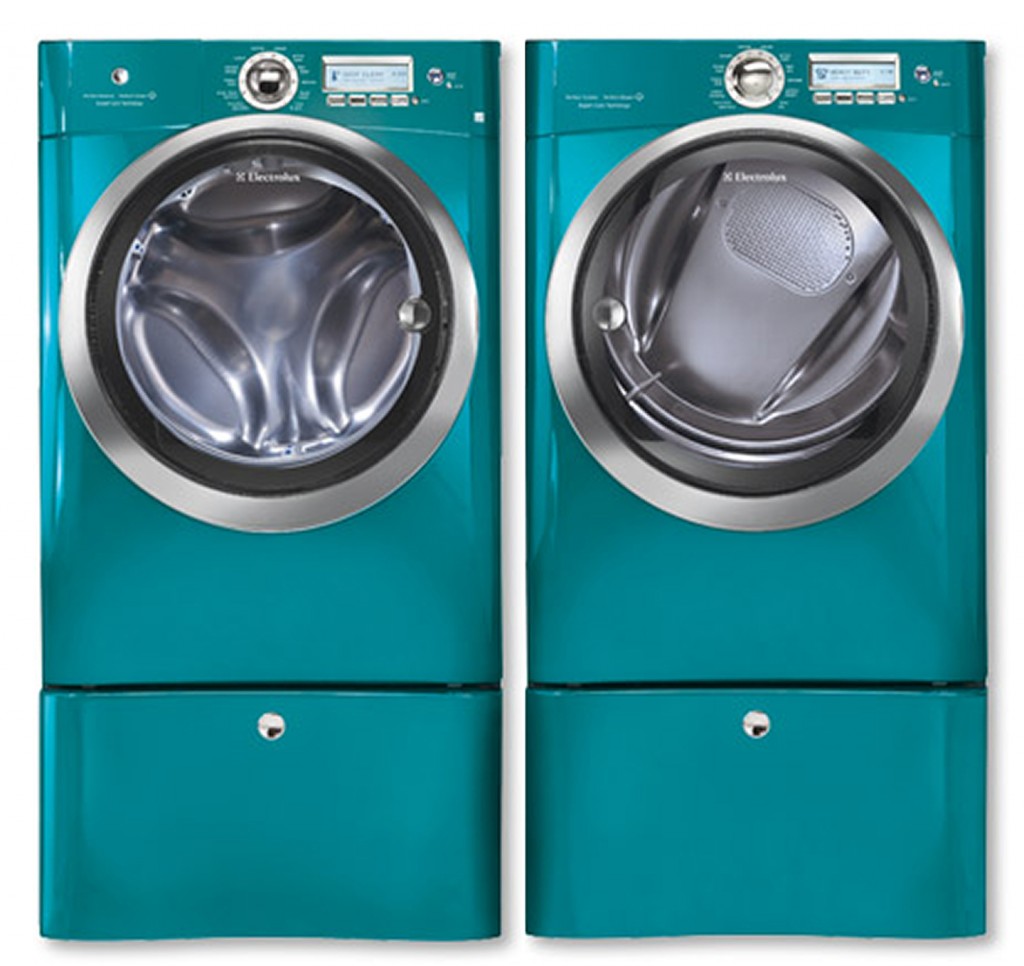 A Turquoise Sky Washer and Dryer from Electrolux, valued at $ 4,000!!
Interested?  Then be sure to check back with SITS this week and next as we explain how you can get involved with our Back to Blogging event and qualify to win this beautiful washer and dryer.
Finally, as a way to  keep our momentum going and engage our community on BlogFrog, we've enlisted the help of the below SITStahs for the month of September.  If you don't know them yet, stop by their blogs and say hello.  They'll be popping up everywhere as the month goes by.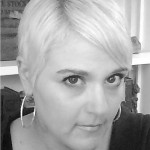 Maker of the cute and the yummy, patron of the odd & the offbeat, erstwhile cake sculptor and chocolatier, Jenn Erickson of Rook No. 17 describes herself as both punk and preppie, sweet and spicy, and irresistibly drawn to shiny, glittery objects. Teacher of the pastry arts, student of life, avid reader, collector, and decorator, this crafty bird has worn many hats and played many roles, but her favorite remains that of "Mama" to her two little girls.  Connect with Jenn on Twitter @rookno17.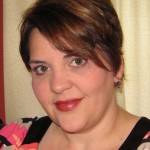 Jennifer is the mom of a just-started-kindergartner (sob) and a toddler.  She writes about navigating the world of being a mom, surviving the ups and downs of being married to her high school sweetheart, balancing a full time job outside of the home, and managing life's daily challenges at her blog, Momma Made It Look Easy.  Sometimes she tries to tweet @jwilliams057.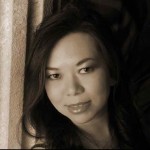 Kim Luu owns a financial management and consulting firm in Newport Beach that manages pension plans and 401ks.  She also runs the insurance division for an independent full service brokerage firm.  She has extensive experience working with small business owners for over 25 years.  Kim volunteers frequently for children and senior causes.  You can find Kim at Money and Risk, a personal and business finance site, and on Twitter @moneyandrisk.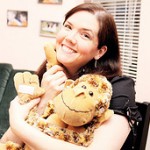 Sunday is the frazzled woman behind the screaming Banshee mask. She is also a mom of two special boys, Samuel age 7 and Noah age 5, both diagnosed on the severe end of the autism spectrum. Sunday's blog, Adventures in Extreme Parenthood, is a window into her family's daily trials and triumphs in the world of special-needs parenting. She can also be found tweeting her Banshee heart out on Twitter @xtremeparnthood.
Looking forward to another great season of blogging!
And, as always, when you see this:
Leave a comment!