Welcome to Grab Media!
Thank you for registering as a Massive Sway affiliate. Your registration was a success!
Please note:
The email address and password you just set up on the previous page will now be your log-in credentials for Grab Media. When asked to provide your username, please use the email address you entered a moment ago.
What You Need to Know Before You Get Started
Our goal for Massive Sway's partnership with Grab Media is to help you earn extra money by engaging your site's visitors through video. By optimizing video on your site, you can increase the number of clicks to your blog posts, grow your current following, and earn money all at the same time.
Here's a quick snapshot of what Grab Media has to offer YOU:
A video library of nearly 500,000 videos within a wide range of categories such as Fashion & Beauty, Food & Recipe, Women's Lifestyle, and more.
Licensed videos from premium content providers such as Martha Stewart, Yahoo!, iVillage, Café Mom, Hearst Magazine titles like Elle and Good Housekeeping, Rodale magazine titles like Women's Health, and much more.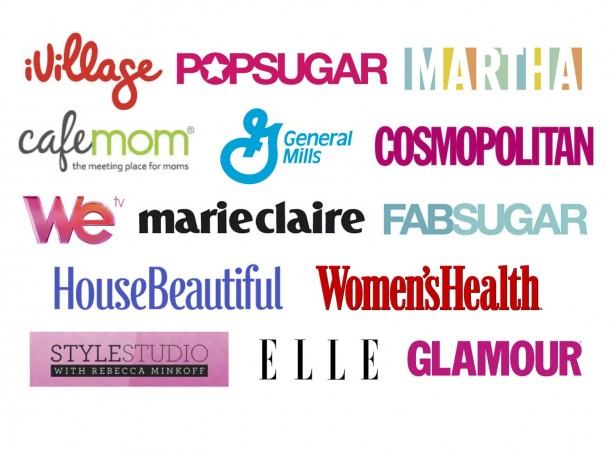 Easy access to all of Grab Media's content at http://grab-media.com/premium-videos.
An easy to install and easy to use WordPress plugin that automatically delivers the video categories you select directly to your blog.
How To Install Grab Media On Your Blog & Earn Passive Income
Let's get started!
Here are three ways you can get great video content on your site, and start earning revenue through this partnership:
1) Install GrabPress on your WordPress site:
GrabPress will allow you to insert videos from the premium content providers listed above into your blog posts, and complement your own content. Installation and setting up a GrabPress Feed is easy!
Check out this tutorial which walks you through the process step-by-step:
As described in the tutorial, be sure to bind your grab-media.com account to the plugin. This ensures any activity generated is traceable to your account, so that you may be paid accurately.
As an optional step, you may also set up a feed that will auto-post videos to your site. These may be used for you to write about, based on criteria that is relevant to your audience. Just think, you'd be able to drive engagement with video added to your posts.
Another alternative is to insert a video you select from the Grab catalog into a blog post whenever you choose. Details for both these video embed options are covered in the above tutorial.
Advertisements that run before the videos you post through GrabPress pay out a $3.50 CPM (cost per thousand, so for every 1,000 videos viewed, you will make $3.50).
Below is an example of an article that includes a video published by GrabPress,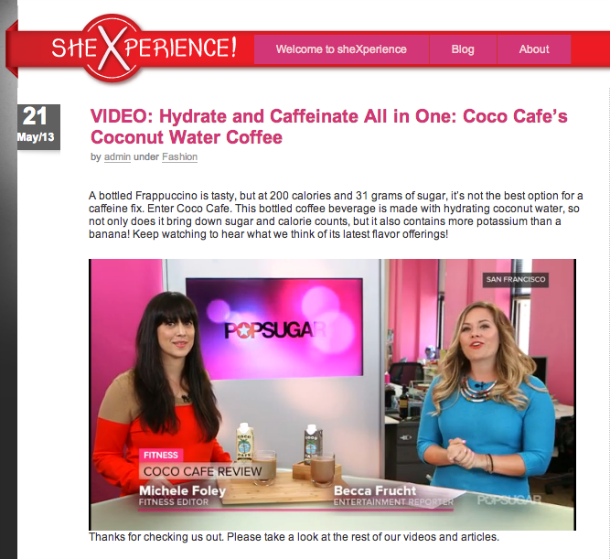 To visit this page and see how things work live, head over to http://shexperience.com/
For more information about GrabPress, including Frequently Asked Questions, please visit:
http://www.grab-media.com/publisher/grabpress/info/
2) Grab a Feed Player and Add It To Your Sidebar
This is an easy way to add a video player to the sidebar of your blog
Check out this tutorial that walks you through the process step-by-step:
To get started, simply go to grab-media.com/premium-videos, find the feed that is most relevant to your site, and "grab a feed". Be sure to log-in at the top right-hand corner of Grab Media before grabbing a feed so that the player is tied to your Grab account and you ultimately get paid!
We strongly recommend that you place the video player above the fold, aka somewhere in the top section of your sidebar. Above the fold placement will ensure the best ad coverage, and ultimately more money in your pocket.
Remember that the term "above the fold" refers to all items that are visible within the browser window, without having to scroll down to see it. Items you have to scroll down to see are "below the fold".)
Advertisements that run in the feed player pay out at a $1.50 CPM if the player is set to autoplay; $3.50 CPM if set to click-to-play.
Below is an example of a site with the Feed Player optimally installed: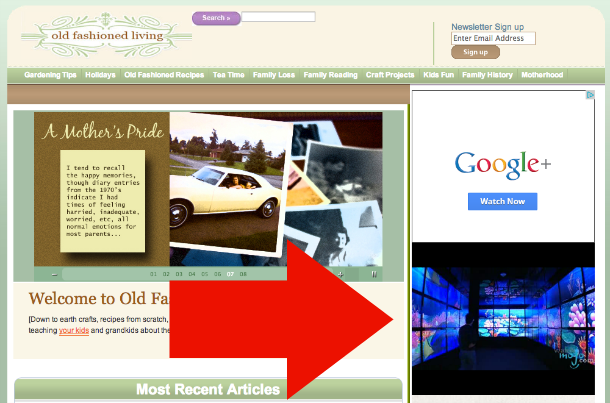 To visit this page and see how things work live, head over to http://oldfashionedliving.com/
For more information about Feed Players, please visit:
http://www.youtube.com/watch?v=Gvi8foLpTJY&feature=youtube_gdata
3) Sponsored Content Opportunities
As they become available, The SITS Girls/Massive Sway will also offer sponsored content opportunities via Grab Media that feature premium brands. These opportunities can pay as much as $40 CPM for video views generated on sponsored content. Keep your eye out for updates from The SITS Girls/Massive Sway for these campaigns!
Below is a screenshot of the potential layout of a sponsored content campaign: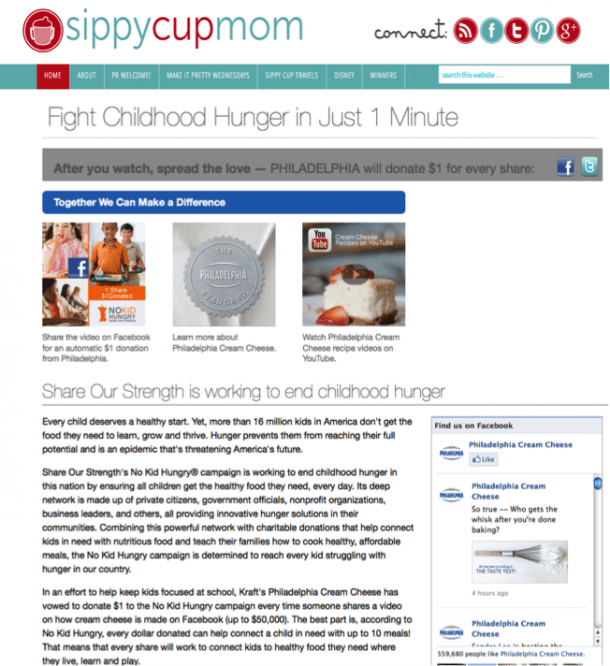 That's it! By following the steps above, you will start to generate advertising opportunities and increase your revenue through Massive Sway.
Questions?
For Technical Questions:
If you require assistance with using Grab Media services, contact them directly at publisher@grab-media.com. To be sure The SITS Girls/Massive Sway is also in the know, please cc: campaignsupport@swaygroupllc.com.
For Sponsored Campaign and Payment Questions:
Questions about sponsored post campaigns and payments in general should be directed to The SITS Girls/Massive Sway at campaignsupport@swaygroupllc.com.
Thank you again for registering with Grab Media.
We look forward to working with you!