Hall of Fame Posts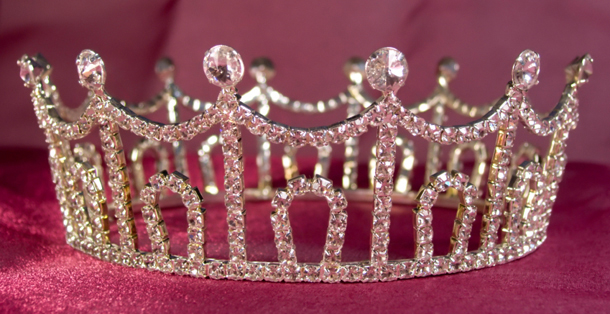 In addition to featuring amazing women all year round, we strive to provide you with information that will enhance your blogging skills, promote women, and just plain leave you feeling good. Just click on the titles of our favorite articles to read more!
Read about the mother of all mom bloggers. Erma Bombeck provides inspiration, laughs, and feel good stories that are still relevant today. Take a look at this insightful post and learn about what Erma would do differently if she had her life to live over.
SITS is chalk full of tips and ideas on how you can become a better blogger, just like this one. Learn the ins and outs of guest posting from girls who know.
Not feeling it anymore? Tiffany explains how to spark the fire when your excitement for blogging seems to wain.
Ever find yourself running through the list of things you're not getting done? Whether it's returning an old friend's phone call or finishing the laundry, Francesca lists ways to stay motivated when all signs point to failure.
If your blog has fallen asleep and you're looking for some easy post ideas to get you back into a writing routine, then this is the post for you!
Mama Kat has been blogging long enough to realize when she's taking her blog down a path she's not excited about. Here are some pitfalls it's easy to get caught in and why it's best to avoid them.
Are you on the fence about whether or not monetizing your blog is something you're interested in? Here you'll find some great resources as well as tips from Problogger Darren Rowse on how to take your blog to the next level.