This post may contain affiliate links which may give us a commission at no additional cost to you. As an Amazon Associate we earn from qualifying purchases.
Mother's Day is quickly approaching, and if you're like us, you are already planning ahead for the holiday. We took the stress out of the searching for the best Mother's Day gifts by pulling together 18 of our favorite ideas on Amazon.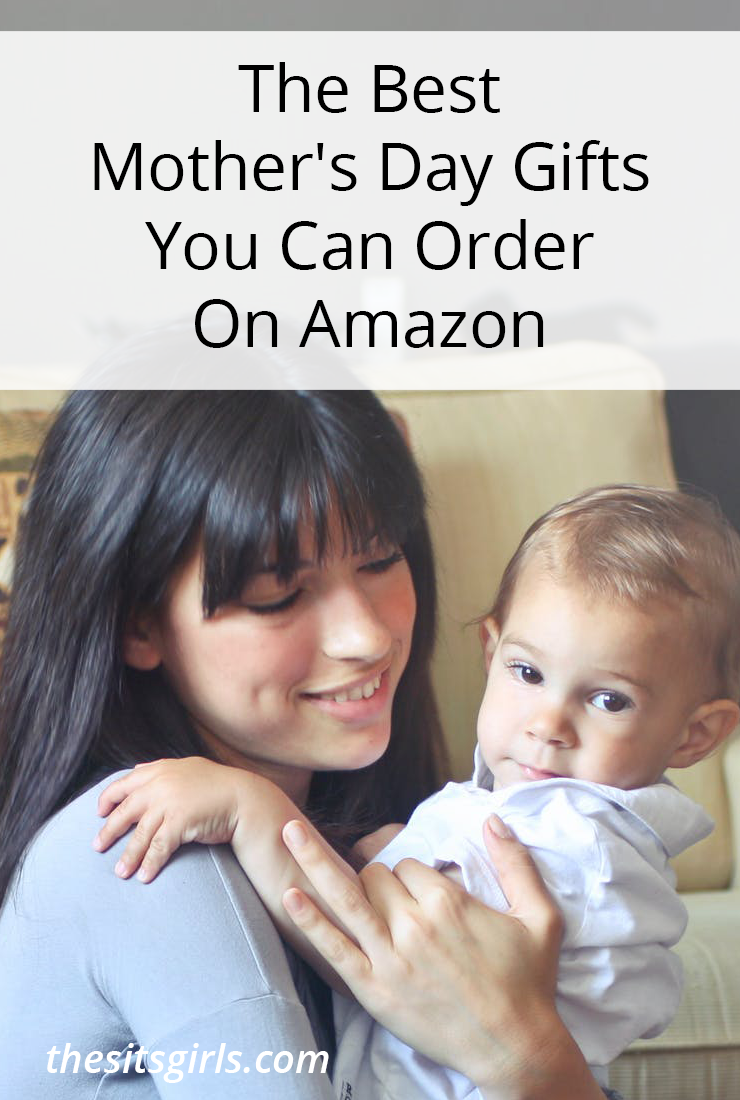 The Best Mother's Day Gifts You Can Order On Amazon
Note: this post contains affiliate links which may give us a commission at no additional cost to you.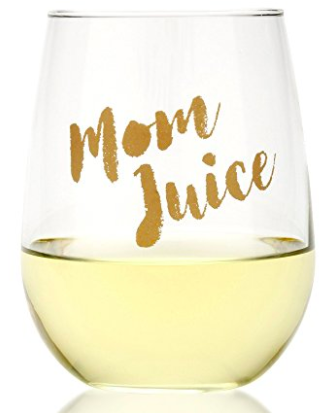 This is such a fun gift for your wine-loving mom or yourself because obviously, sometimes moms can use some "juice." The great thing about this class is that its quality and the design is permanent and won't wash or wear off.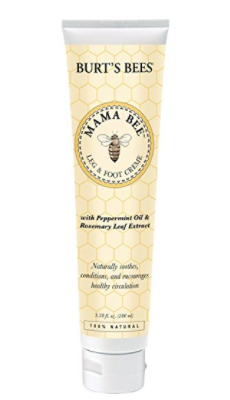 The mom in your life will love this refreshing 100% natural Burt's Bees Mama Bee Leg and Foot Creme. The rich creamy formula is made with refreshing peppermint oil and rosemary extract, to soothe and condition skin. Her feet need some love, too!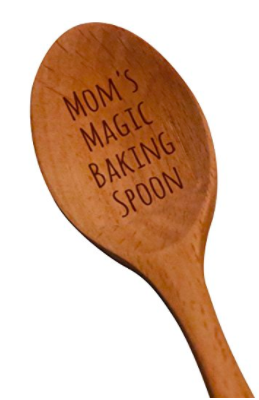 This is such a fun and unique gift for any mom! What better way to remind them every time they are preparing a meal or baking cookies with how much you love them! The wooden style will match any kitchen decor, too.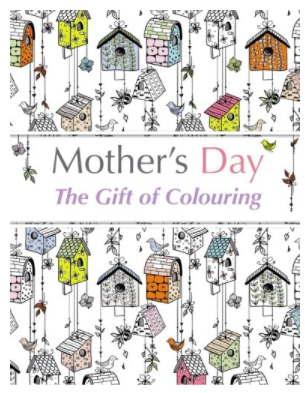 Give your mom the gift of relaxation with this inspiring anti-stress adult coloring book this Mother's Day. Promoting relaxation the beautifully detailed black and white illustrations will guide her through a journey of de-stressing art therapy, while the inspiring quotes celebrating motherhood will remind her just how important she is to you.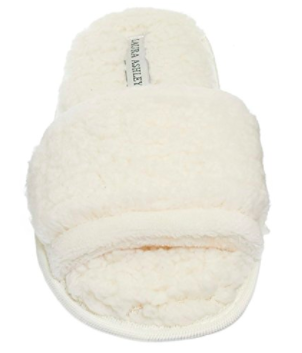 Let your mom experience spa right at her feet. The stylish, wool-like fabric offers a plush feel, leaving you a warm and soothing sensation so it will feel like walking in the clouds Featuring soft terry cotton and memory foam which help to relieve everyday stress – use them in the bedroom and bath to keep your feet warm and cozy.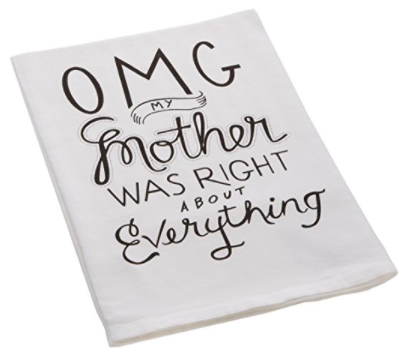 Tell your mom exactly what she has always wanted to hear! This silly and unique gift will be sure to make your mom smile when she opens it. With quality fabric and a cute design, you can't go wrong with these tea towels!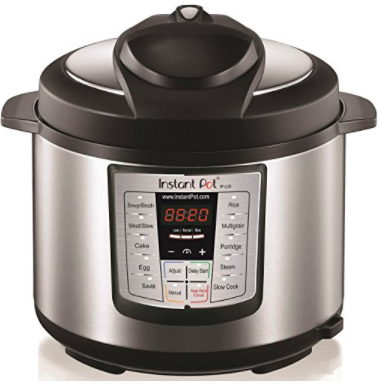 Every mom's kitchen needs to be equipt with an Instant Pot! It speeds up cooking by 2-6 times making it extremely energy-efficient, while, preserving nutrients and preparing healthy, tasty dishes. This can help keep down mom's cooking time in the kitchen so she can enjoy more relaxation instead!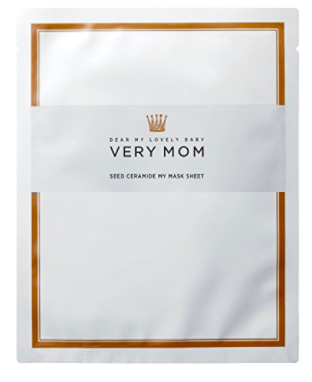 Treat your mom to an at-home spa day with this ceramide mask that replenishes moisture for softer, smoother, healthier-looking skin. This set of 5 masks will keep mom's relaxations going weeks after Mother's Day!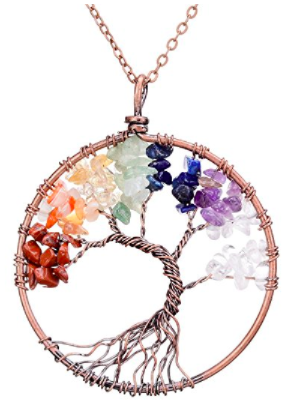 This handmade Tree of life chakra pendant necklace is the perfect unique gift. When you wear it, it promotes beauty, health, good luck, and healing. The chain and pendant are made from Ancient copper and the stones are made from natural rose quartz – so beautiful.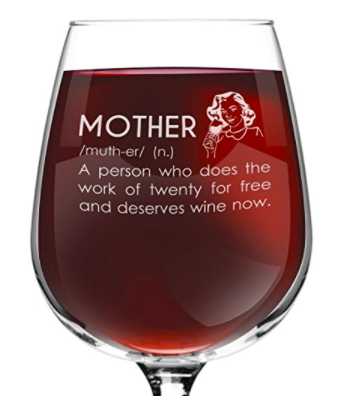 This hilarious gift will surely be a memorable one! This "Mother" definition wine glass is not only true but will make your mother smile every time she pours a glass of her favorite wine. DuVino wine glasses are also lovingly packaged by individuals with special needs. A purchase of their wine glass helps them employ and assist people with developmental disabilities.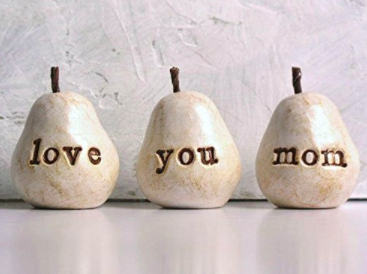 How cute are these handmade clay pears? This is the perfect gift for any mom. They are completely hand-made and stamped. You can display them anywhere; kitchens, mantles, offices or anywhere around the house – your mom will be constantly reminded that she is loved!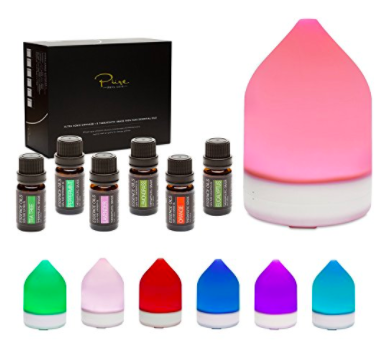 This is the ultimate starter pack for essential oil enthusiasts! This set includes an Essence Diffuser and 6 amazing-smelling essential oil. The diffuser also includes 7 ambient light modes with two intensity settings for 14 different light combinations. This is the perfect gift for mom's to use all year round!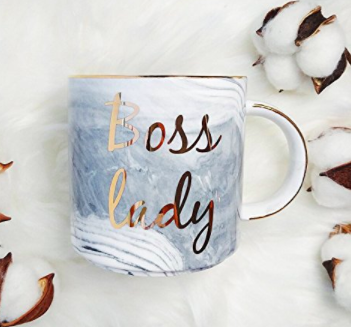 A motivational and beautiful gift for those great mom bosses! It one hard task to be a boss mother at home, but another to be a boss mother at the office!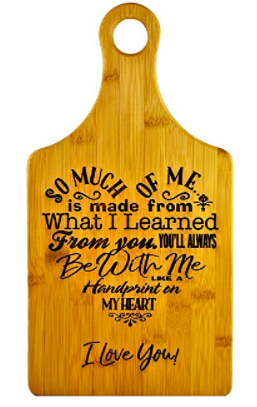 This custom engraved cutting board is SO cute! If you mom loves being in the kitchen then this is the perfect gift! Use it simply for decor or for cutting – this gift will surely be well-used and appreciated.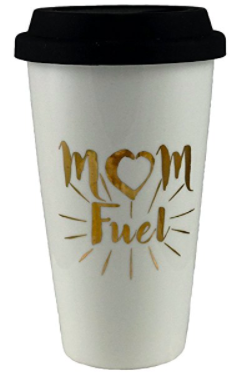 Add a sip of encouragement to your mom's morning with this fun travel mug! This sturdy ceramic travel mug will be the perfect gift for the mom on-the-go!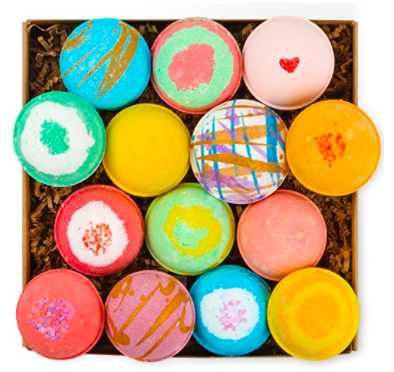 How cute are these bath bombs? They contain all natural ingredients such as shea butter, essential oils, and clays! They are the perfect gift for any mom. Also, these bath bombs will not stain your skin nor your bathtub!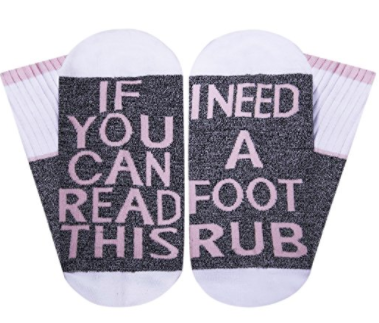 You need to get your mom a pair of these funny graphic socks! Everyone in the house is sure to get a laugh out of them – but hopefully, she will be the only one getting the foot rub.
Are there any great Mother's Day gift ideas we missed? Leave them in the comments. Let's make sure everyone is able to find one of the best Mother's Day gifts for their moms. And don't forget to check out The 18 Best Beauty Products on Amazon That Are Surprisingly Inexpensive.