This post may contain affiliate links which may give us a commission at no additional cost to you. As an Amazon Associate we earn from qualifying purchases.
Galentine's Day is upon us.  No, I did not misspell Valentine's Day. If you have not heard of Galentine's Day then you better grab a bowl of popcorn and get ready to binge the show Parks & Rec. The main character Leslie Knope created and faithfully celebrates Galentine's Day every year.
This holiday comes right before Valentine's Day, and is 100% devoted to all the amazing women in your life. Celebrate all that is womanhood, and all those women who support and build you up! Here are a few great ideas to help you celebrate Galentine's Day.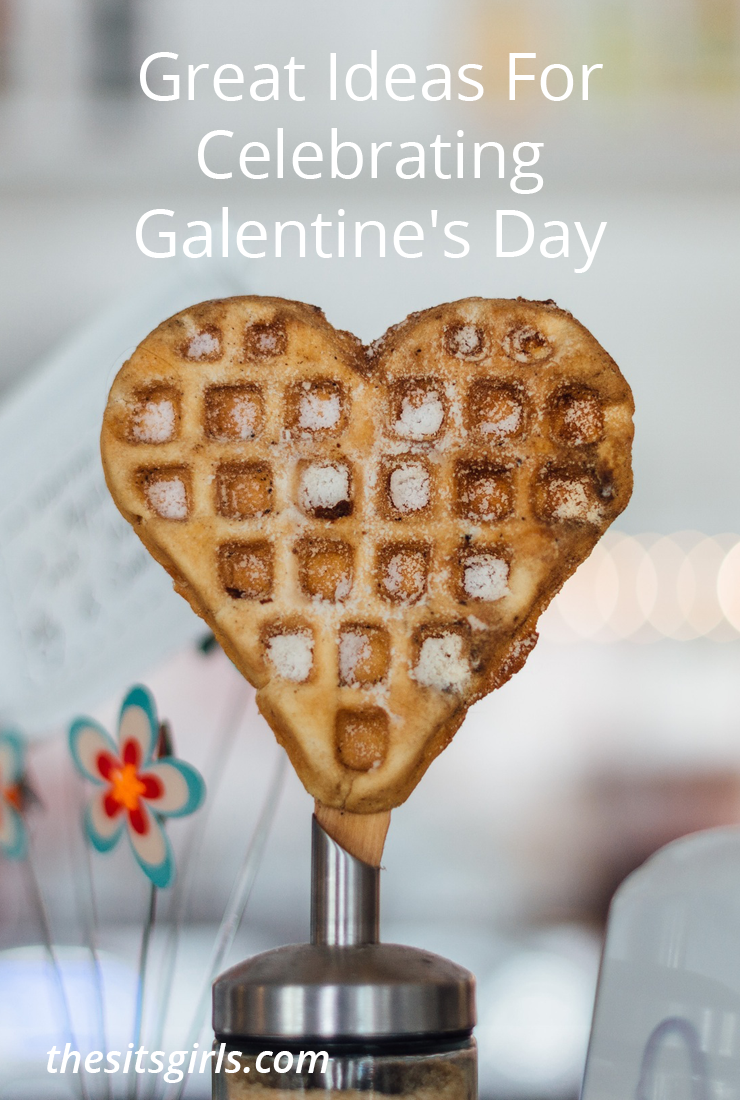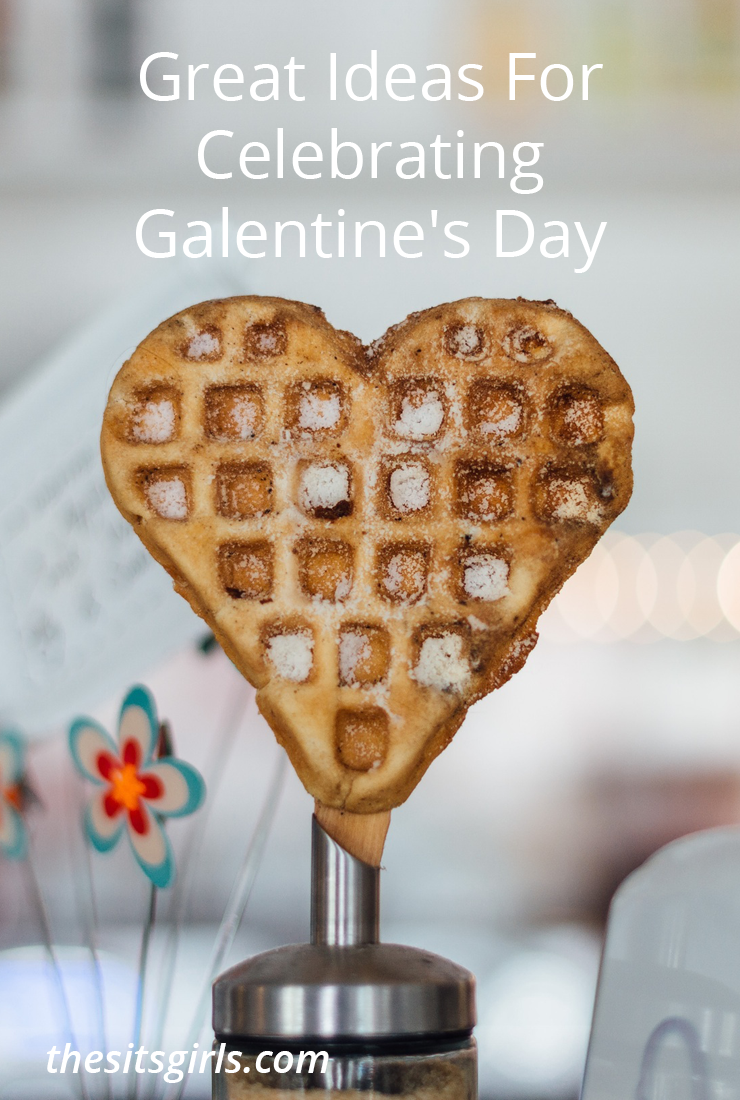 How to Celebrate Galentine's Day
The week can get crazy busy, and often times I turn to my girlfriend's when I want to relax. For Galentine's have the girls over and wear your comfiest pajamas. No need to dress up for your girlfriends if you are staying in. This year adult coloring books were all the rage, they are proven to help destress and help the mind unwind. Have a girl's only coloring night with these adorable Galentine's Day printables!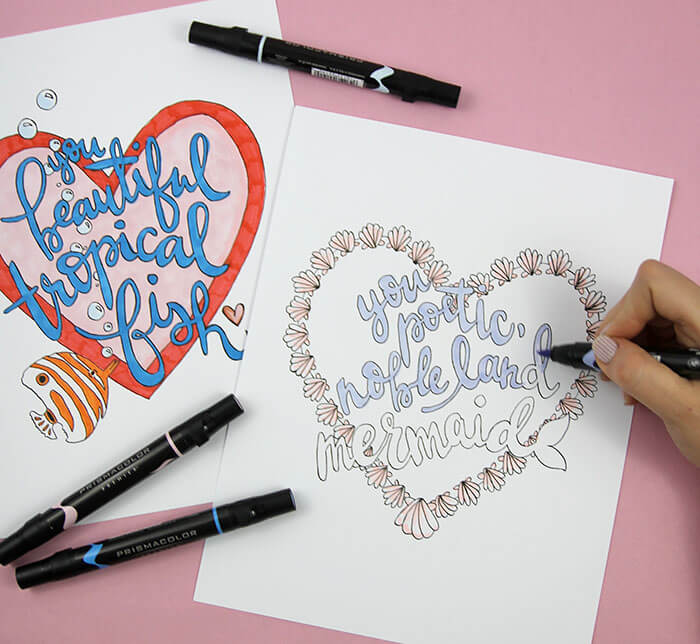 If you are looking for some cute party favors then look no further. We are loving this cute Galentine's Day brunch, and these are THE PERFECT party favors!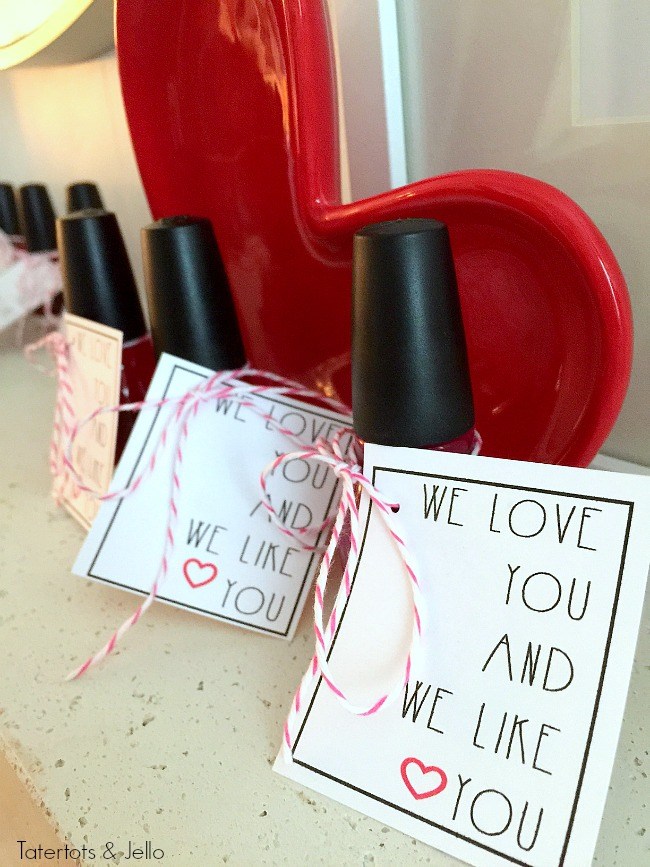 Celebrating Galentine's Day at work? Wrap up a bouquet of fresh flowers for your gal pals. Grab these prints to make them even more festive!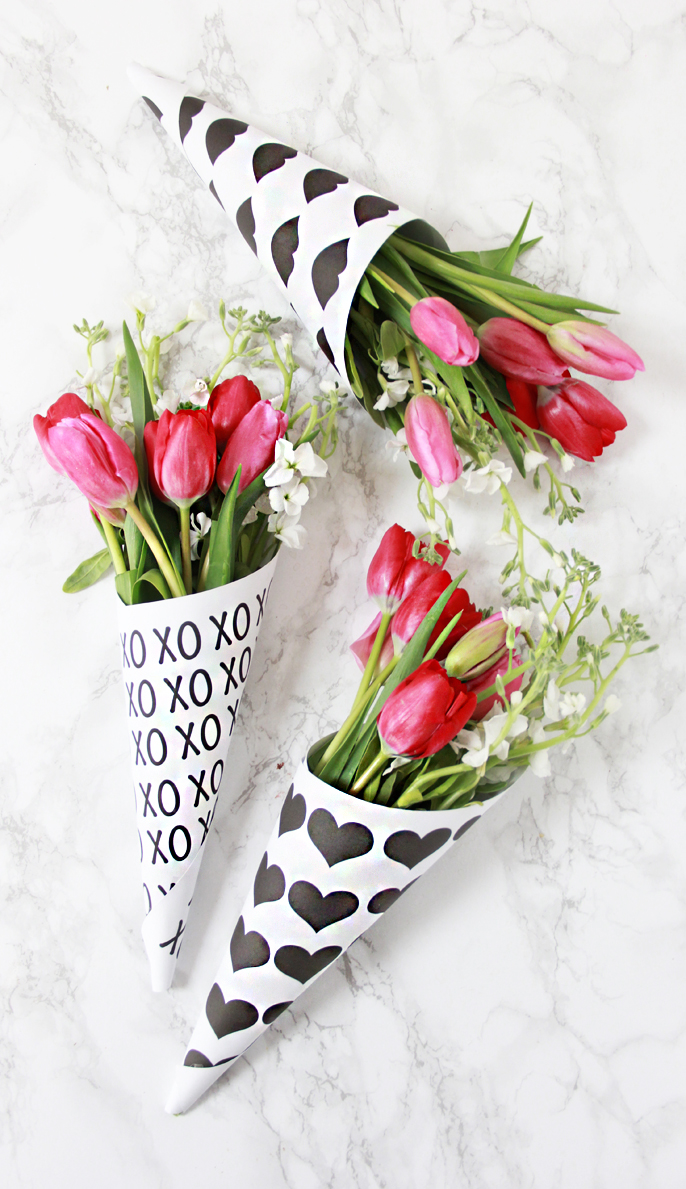 (Note: this post contains affiliate links)
We also can not get enough of these love balloons. They add instant romance.
If you need a quick and easy centerpiece or fast tasty gift, try making these flower lollipop bouquets. They use coffee filters and lollipops, and take almost no time at all!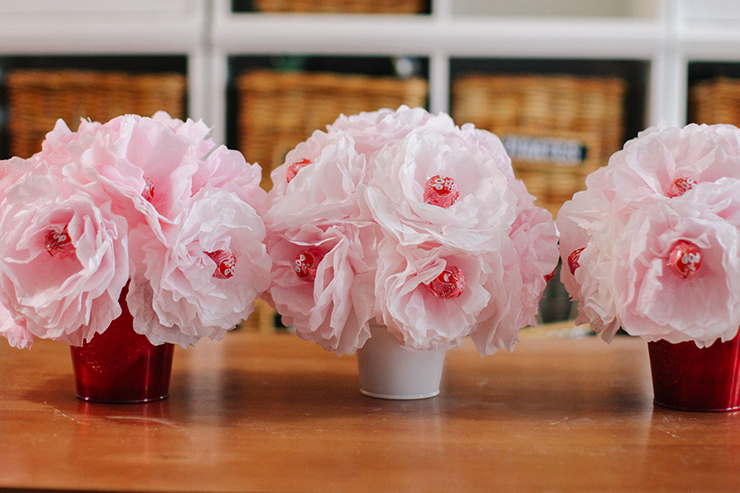 The one thing that all my friends and I have in common, is candy. Candy is literally the cure for everything. So naturally, it is the best way to say "I appreciate you!" on Galentine's Day!  Send a sugarwish, as a sweet hello!
Another one of my favorite things to do is discuss life over a delicious cocktail with my girls. Sometimes it is actually more fun to stay in, than to go out. Have everything you need to make a delicious Pomagranite Margarita delivered straight to your door!
This is one of the cutest things I have ever seen! Let's be honest, Galentine's Day is NOT complete without a glass of wine with your girlfriends!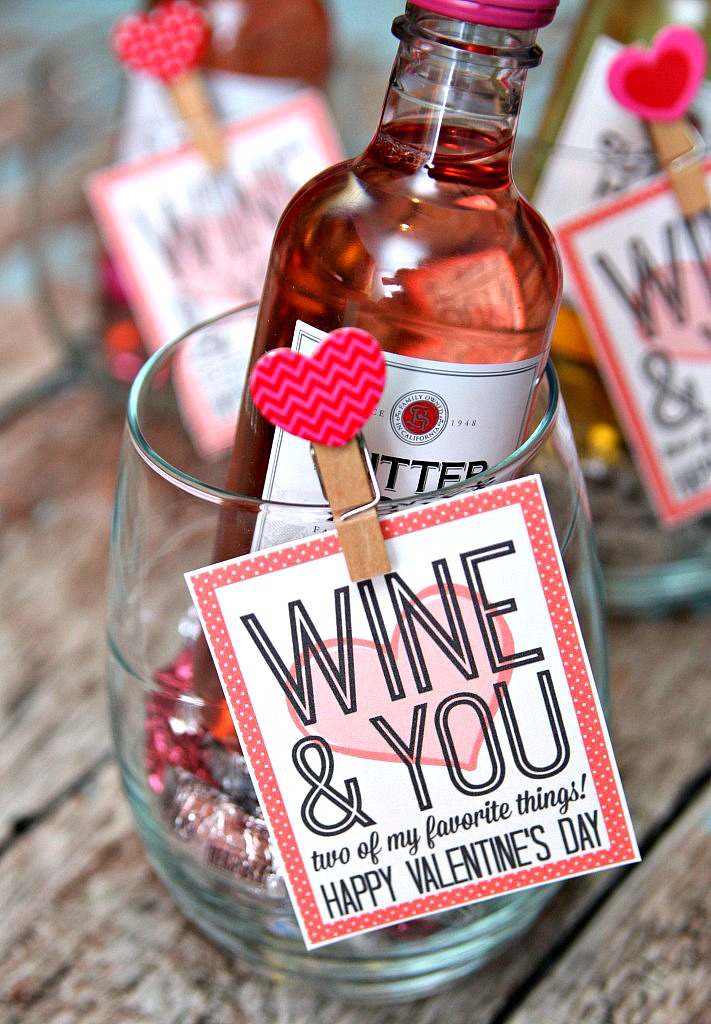 If you and your gals decide to hit the town then this flowy red top is just the thing to stand out, be comfortable, and be in style. Try using our favorite skin product to have a fresh glow. At under $10 you can not go wrong.  Not only will it cover dull dark spots on your face, it is perfect for giving your legs a dewy sheen.
However you decide to celebrate Galentine's Day there is one important rule. This is the BEST day of the year, and it should be treated as such! Appreciate the awesomeness of the women in your tribe, take the time to celebrate those friendships that carry you through the year.