Congrats! You've decided to start a blog. Now you just need to figure out how to blog, right?
The good news is that you managed to find The SITS Girls. We've got every how to blog tip you need, from blog design to SEO to domain name and blog platform tips. We're here to help you navigate your blogging journey and learn more about social media.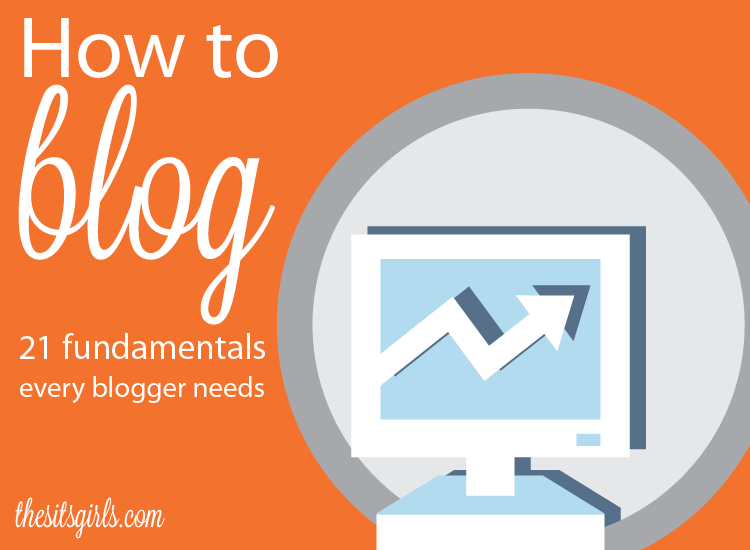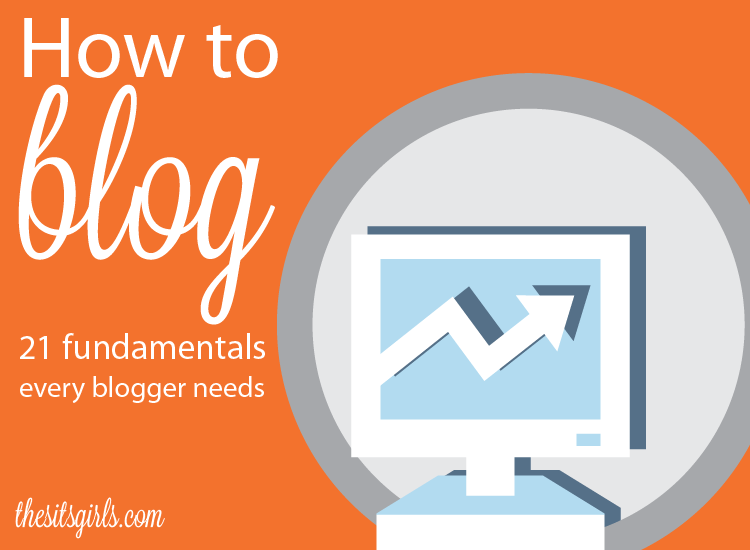 Think of us as your tour guides to understanding how to blog.
Just sit back, relax, and let's dig in.
How to Blog: Tips for Beginner Bloggers
Choosing the Right Blog Platform To Fit Your Needs
Blog Design
Once you get the basics on how to blog nailed down, your next step will be to focus on what it looks like, also known your blog design. The color, patterns, fonts, and a number of other details should work together to draw your readers in.
Essential Elements On Your Blog
You're getting close on understanding how to blog! Once you have your blog platform chosen and your design in place, it's time to turn your attention to the other essential elements that make up a successful blog. This can range from your social media buttons, to your RSS feed, to your page describing who you are and what your blog is about.