This post may contain affiliate links which may give us a commission at no additional cost to you. As an Amazon Associate we earn from qualifying purchases.
Has blog burnout ever reared its ugly head in your world?
There have been days when I've sat down to write only to realize that I don't want to blog anymore; my finger floats menacingly over the delete button, but I never follow through.  I love blogging.  Nearly three years into blogging, I love writing, I love the work that we put into building our audience, and I love social networking.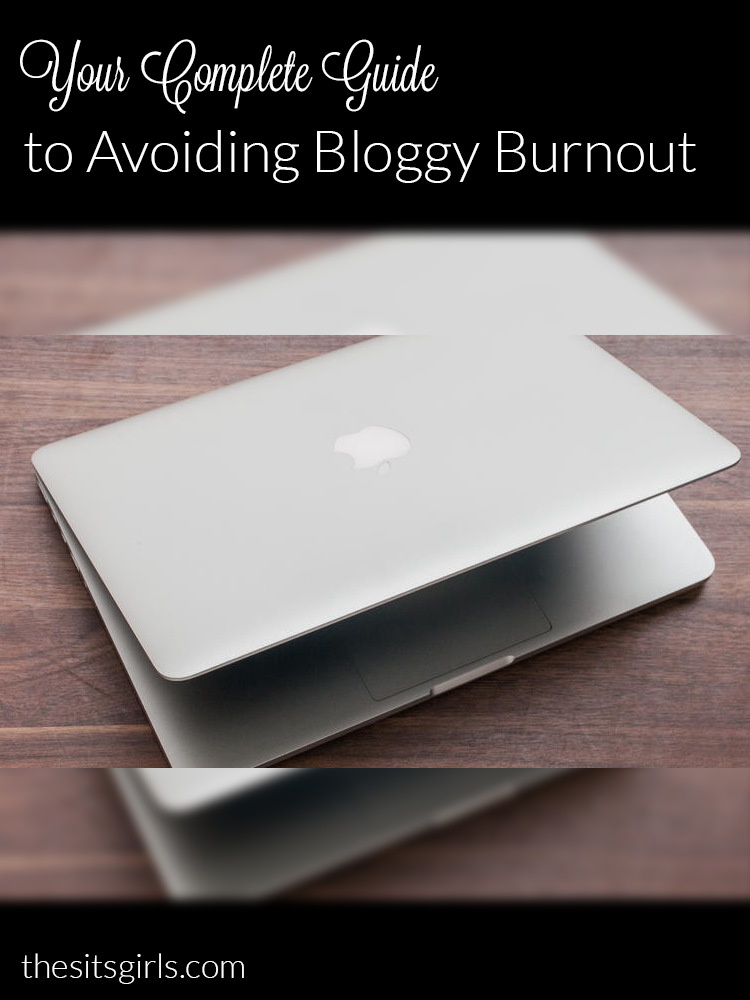 How To Prevent Blog Burnout
I've often bitten off more than I can chew, and have learned a few tricks to ensure that blogging does not become a burden.
Create a Schedule
When I first learned of editorial calendars, my initial thought was "I'm already organized, I don't need a schedule," which was followed up by "my blogging style is more organic, ideas flow to me and then I write."  As my blog has grown, I've found a need to be better organized with my posts.  My readers like tuning in on Thursday for "How I Took This Shot."  I schedule guest posts for Mondays and I launch new photography challenges each Friday.
Organize Your Thoughts
I haven't mastered the skill of "I'll remember that later."  Whenever I'm inspired, I need to write it down.  My favorite bookstore recently closed and I helped them liquidate their inventory of spiral notebooks.  I carry one with me to write down ideas, draft blog posts, and take notes.   My smart phone has a WordPress application and voice recorder (also on the iPods) that I use to draft blog posts.
Learn to Say "No"
I was told that Content is King.  We need to give Google tons of content to get those higher page rank numbers.  So I posted often and took on nearly every opportunity that came my way.  When my alpha-male boyfriend told me that he missed hanging out with me, I realized that I needed to make a change.  I started saying "no" to guest post and product review requests.  It's my blog, I can post whenever I want.  I now post fewer days per week, which allows for a much needed social life.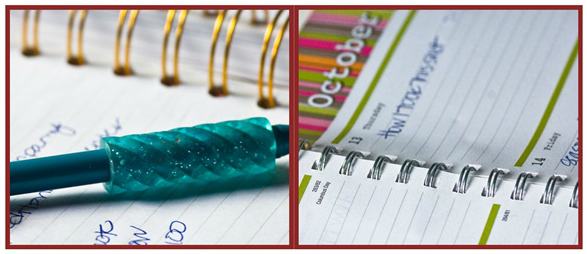 Choose a Blogging Day
My day is Sunday.  Each Sunday afternoon, I sit down and schedule the posts for the week, work on product reviews, and catch up on my Google Reader.  Having this dedicated time allows me to live my life the rest of the week.  I've even started reading books NOT related to photography again.
Don't Be So Hard on Yourself
At times I become so focused on the stats that I forget that although they're a big deal, they're not the only deal.  Now I imagine inviting the people who represent my page views, likes, and followers to my home; our home isn't big enough to throw them a party.  When my page views drop or when I lose a "like" or follower, I remember this game.  We all want to be successful, but we shouldn't beat ourselves up in the process.
So that's it.  These are the five ways I avoid blog burnout.  As long as we keep in mind why blog day after day, I think we'll have a great time in the blogosphere.  I no longer want to delete my blogs, but I am so very thankful that there is a community of bloggers who get where I'm coming from when the temptation rises.
What do you do to avoid becoming overwhelmed by blogging?
Looking For More Blog Inspiration?
If you are looking for more inspiration on how to stay motivated both in blogging and in life, then you do not want to miss these posts:
About the Author:
Kimberly Gauthier is a prolific blogger who has rediscovered her love of writing and photography and is now the author of Through the Lens of Kimberly Gauthier, Adventures in Blogging, and Keep the Tail Wagging. She's excited to share what she's learned about growing a successful blog at the 2012 Las Vegas Bloggy Boot Camp.