This post may contain affiliate links which may give us a commission at no additional cost to you. As an Amazon Associate we earn from qualifying purchases.
Every so often, or more like every day, I think about how grateful I am for having stumbled into blogging, with the original intention of self-expression.
Oh, how it's been so much more.
I've been blogging for five years and to say it's been rewarding is an understatement. I've gained lasting friendships, publication in my soon-to-be fourth book, sponsorship agreements, and photography business growth.
I have also fulfilled my journalism degree in ways I'd previously only dreamed about, and I have gained skills I may not excel at, but had never thought I'd know. Things like videos, SEO, design, editing, and more.
During a particularly dry creative spell, blogging helped me find myself again. And then it helped me find a whole new me.
Blogging is a hugely personal endeavor, even when it doesn't seem so. Our lives and our stories trickle out anyway, because that's how we best connect to our audiences. Whether we're talking about our families or products, you can also connect the two to talk about YOUR family using specific products.
The blogging landscape has changed, and it will change again, but there are still countless blogs starting every day as platforms for people to express their ideas, thoughts and feelings. Whatever your passion is, blogging can give you an opportunity to connect and network with likeminded individuals who share the same passions, and can help you excel at yours.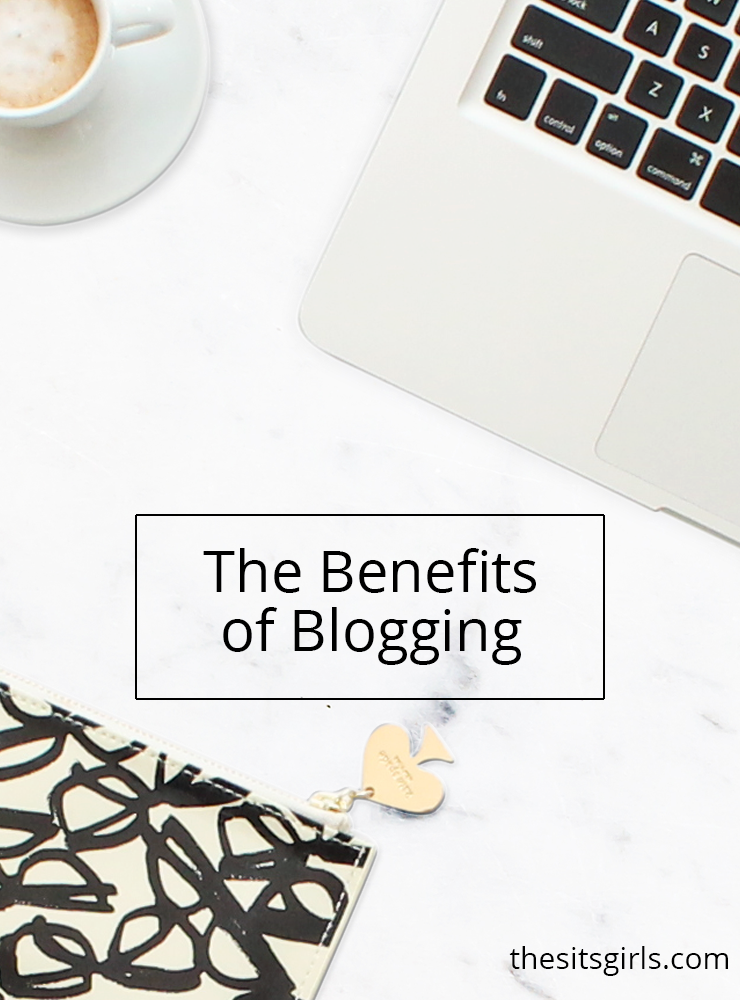 The Benefits Of Blogging
Here are my top ten favorite benefits of blogging in general:
You become a better writer.
You can hold yourself accountable for writing, researching, and publishing content on a consistent basis.
You can become a published author.
You can build a professional network.
You can sell a product, even if that product is YOU.
You can express yourself.
You can make a difference and help others.
If you love to teach, this is the perfect opportunity for you to educate others in your field of expertise.
You can learn the various ways to make money online.
You can market your business AND earn more exposure.
That aside, blogging is a personal journey, no matter how you do it. I was a personal blogger for years until I discovered that I had a passion for sponsored content. It's challenging for me to balance sponsored posts with non-sponsored posts, but I wouldn't have it any other way than doing both.
This will vary for everyone, and I'd love to hear more about the kinds of blogging I don't do, but I have found numerous benefits to five specific blogging topics. Blogging about: Motherhood, Mental Illness, Photography, Business/Sponsored Posts & Food.
The Benefits of Blogging About Motherhood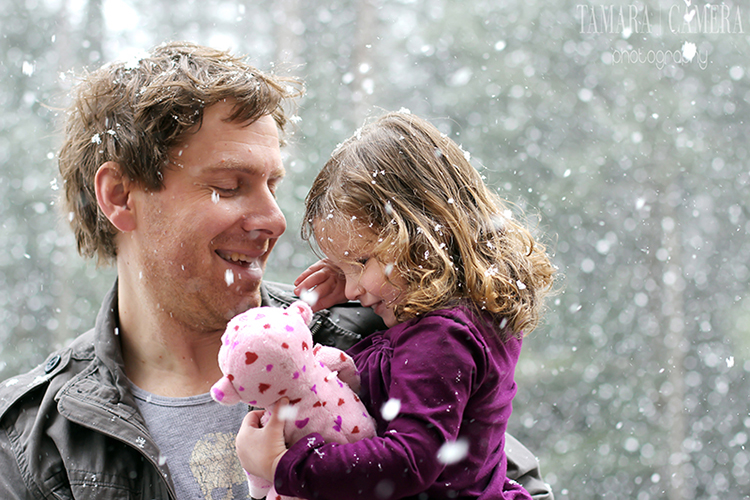 This is exactly how I got started with blogging! I used to read online journals and early blogs but it wasn't until I had my first baby that I was so inspired to get out all of the feelings I had been holding in for nine months.
It's a great way to meet likeminded parents.
Blogging about parenting is therapeutic. Sometimes I don't even know how I feel about something until I write about it. I didn't feel very healed from my son's NICU experience until I blogged it and heard from many other writers.
Blogging about parenting helps other people. You may become the voice for someone else who is struggling with something you're struggling with, but can't or hasn't found the words. That's powerful.
It's pretty wonderful to make money doing something you love. I make part of my income reviewing products for my kids. Bonus is that they love it too, and take an interest in this part of my career.
It's the best record keeping I know! I'm terrible at scrapbooking and keeping baby books. My blog is the ultimate memory book and I will often look back to remember certain dates and occasions. It's also a great way to let family and friends know how and what we're doing.
The Benefits of Blogging About Mental Illness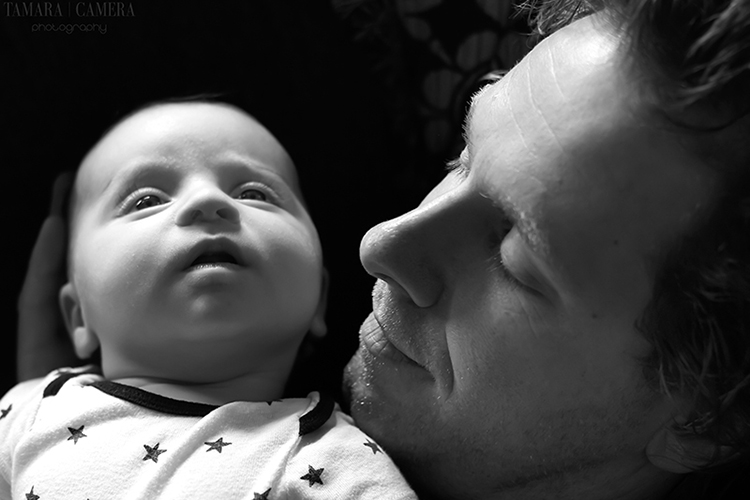 The decision to blog about my situational anxiety and PTSD was not a light one, but it's a decision I've never regretted.
Blogging about mental illness will make you feel less alone. You WILL find others like you.
You will find out new information about treatments, medications, therapies or really anything that helps someone. It might help YOU.
Consequently, you will help someone else too.
People will think of you when they see something groundbreaking about mental illness, and this will lead to yet more information, opportunities and the like.
The Benefits of Blogging About Photography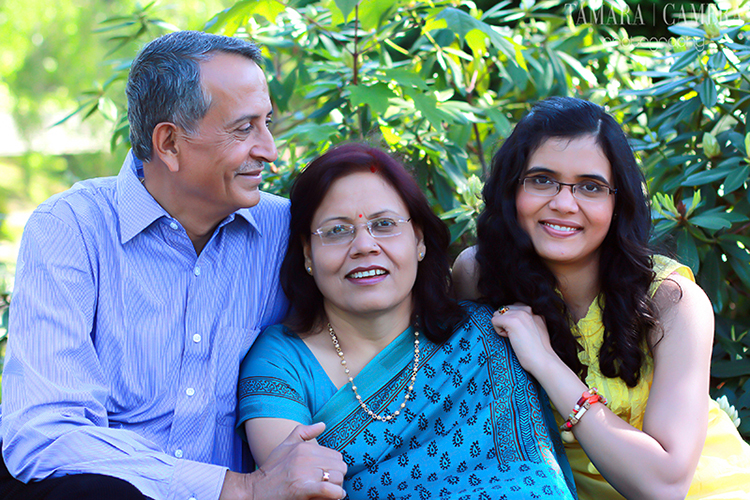 No doubt, having two careers is strange but they help each other. Photos make blogging easier, and blogging is a way to show people my work.
Blogging drives traffic to my photography website.
Blogging turns leads into clients.
Blogging establishes me as an expert in my field.
Blogging about photography and WITH other photographers has made me a better photographer, and will continue to do so.
Blogging allows me to give back, when I write about my clients and their beautiful photos.
The Benefits of Blogging Sponsored Posts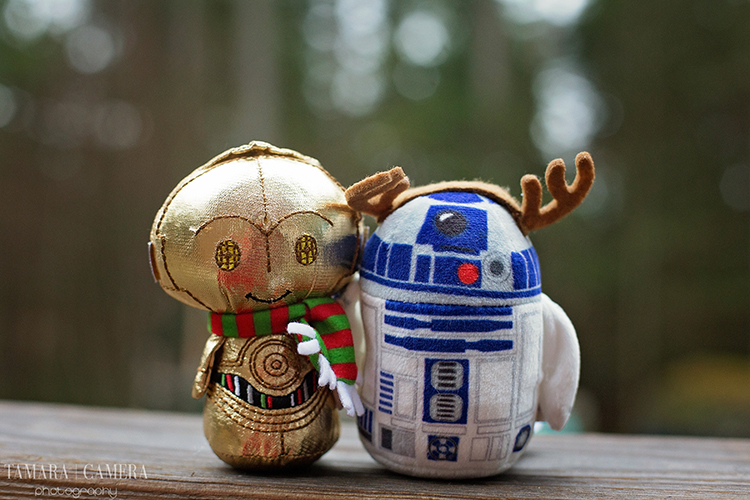 No doubt, it's a very personal decision to do sponsored posts. There may be limitations. On the other hand, you may feel that the opportunities give you more freedom. There are great benefits, including:
You get to try products! You get to feel like a rock star when the UPS man shows up for the third time in a week with amazing products for you.
This one is obvious. You get paid, and maybe to do something you love.
You can be choosy with your brand. You can say "yes" or "no" based on whether things seem like the right fit or not.
You can make a difference. You can write with your heart. You can spread important news and write about things that help.
You can develop relationships with potential and existing customers. You can gain confidence and life skills you never knew you'd have.
The Benefits of Blogging About Food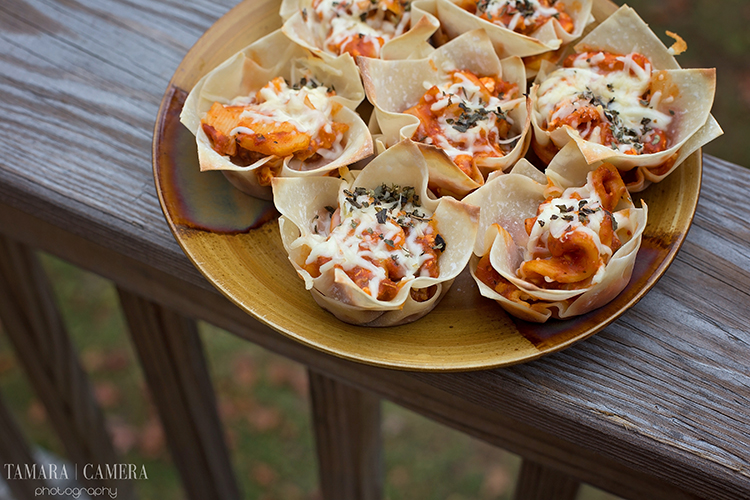 It took me a long time to start blogging about food and then I was surprised I had never started earlier. I think getting paid to make food is amazing, and it was just the kick I needed to start some light food blogging. Benefits are:
Everyone loves to read about food! We're all looking for ideas, sometimes blindly, and if you already have a readership, they might be interested to learn about what you eat, and how you prepare it.
People want to learn how to cook.
You will learn how to cook better through sponsored posts.
Food connects people, whether we're talking about health benefits, new foods to try, cooking with kids, and cooking FOR kids.
Generally you can make good money from food posts.
I would love to hear what you blog about, and how it benefits your life and the lives of your readers!
Want more blogging inspiration and encouragement? Check out these posts: