This post may contain affiliate links which may give us a commission at no additional cost to you. As an Amazon Associate we earn from qualifying purchases.
Are you looking for the best apps for your smartphone or tablet?
Do you find the app stores utterly overwhelming when it comes to choices and knowing which are the best free apps?
This post introduces you to our top 9 best apps that are a must when it comes to your Android, iPhone or tablet.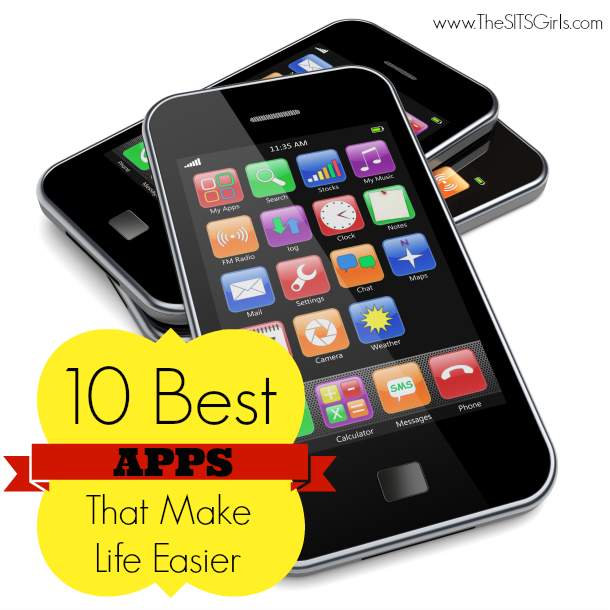 We are all busy people, and with a million and one things to get accomplished in a week, we can use all the help we can get. Luckily, one of the benefits of living in the era of the smartphone is that there are a multitude of apps out there that can help us make life easier.
9 Best Apps to Make Life Easier
Here are a few apps that are a must to make life run a little more efficiently.
#1: Meal Planning & Grocery List from Food on the Table
Do you plan your weekly meals based on sales at stores? Or are you more likely to shop based off of delicious recipes you find on various recipe sites around the web? Either way, the Food on the Table app will help you organize your shopping list so that it makes sense for you. Easily browse meal ideas or add your own recipes; then, simply add them to your meal plan to auto-populate your grocery list. This app helps you save time and money- what's better than that? As a bonus, by logging in with the same username, you can access your grocery list on multiple devices.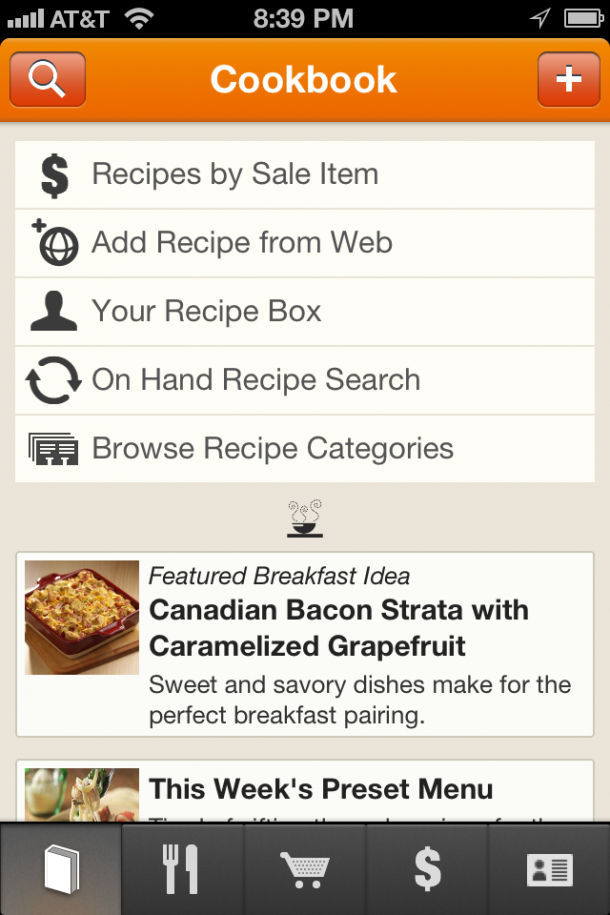 #2: Check- Bills & Money
Keeping track of everything that needs to be done in a day is tough enough without worrying about getting bills paid on time. With the Check app, it remembers when you're bills are due so that you don't have to! This app is amazing, in that it sends you reminders when your bills are due. However, instead of it just being a simple alert, you can pay the bill right when you receive the reminder or even schedule the payment to be made. You are even able to get low funds or credit limit alerts as well. This app for your phone is a convenient, centralized location to manage all of your bills.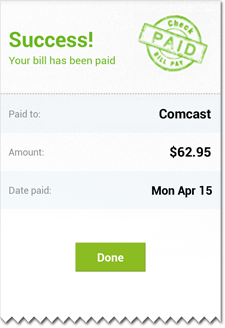 #3: Pocket
When working or browsing the internet, how often do you find something you just know you want to read- but have no time to read it? Pocket lets you save content that you want to view later, and syncs it automatically across your phone, tablet and computer so you can read it when you're ready, on the device you want. A fantastic feature of Pocket is that it saves everything from recipes to articles to images to even videos, so you can save anything that catches your eye.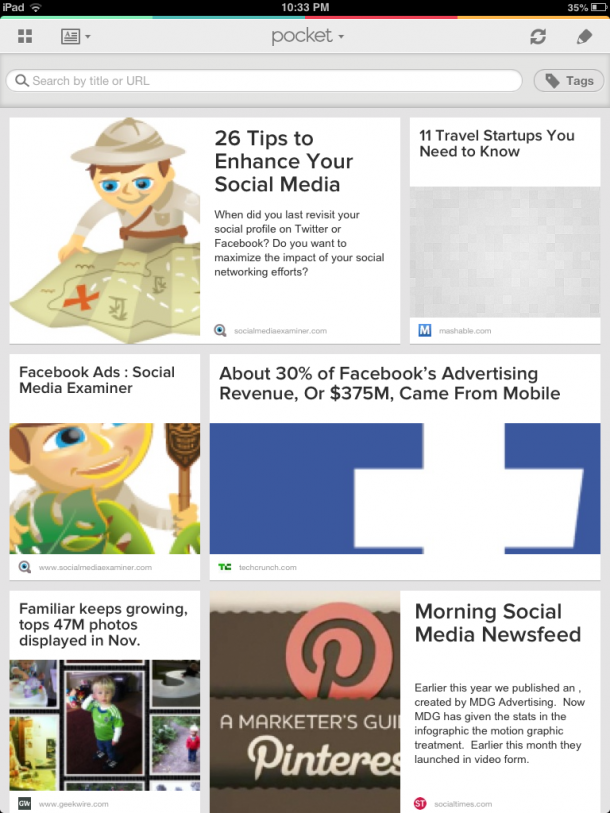 #4: MapQuest
Whether you travel frequently far away from home or just spend a lot of time running errands around town, the MapQuest app is pretty much a necessary part of life. In addition to maps and driving directions, the app also will let you know anticipated time in current traffic. In addition, there's voice-guided navigation and you can even select walking directions- perfect when you're in a city and are desperately trying to find the restaurant where you're meeting friends for dinner (or so I've heard).
#5: Evernote
Many of us often have ideas or notes we need to make when we're far from our computers or a pen and paper. Who knows when blogging inspiration will hit or you need to remember what store you saw a must-have pair of shoes? Since our phones are usually easily within reach, Evernote solves this problem perfectly. You can even snap a picture or record some audio and save it. It syncs seamlessly across all of your devices so you're never without any information you might need- and it's free!
#6: Bloom
How often are you actually inspired to tackle things you need and want to do in a day? From career points like making new connections to healthy reminders like remembering to take a yoga class, Bloom delivers regular inspiration for you to get motivated. You can customize each inspiration item with an image, and then add in a song from your iTunes account to round it out. This app takes reminders to a new, much more fun, level.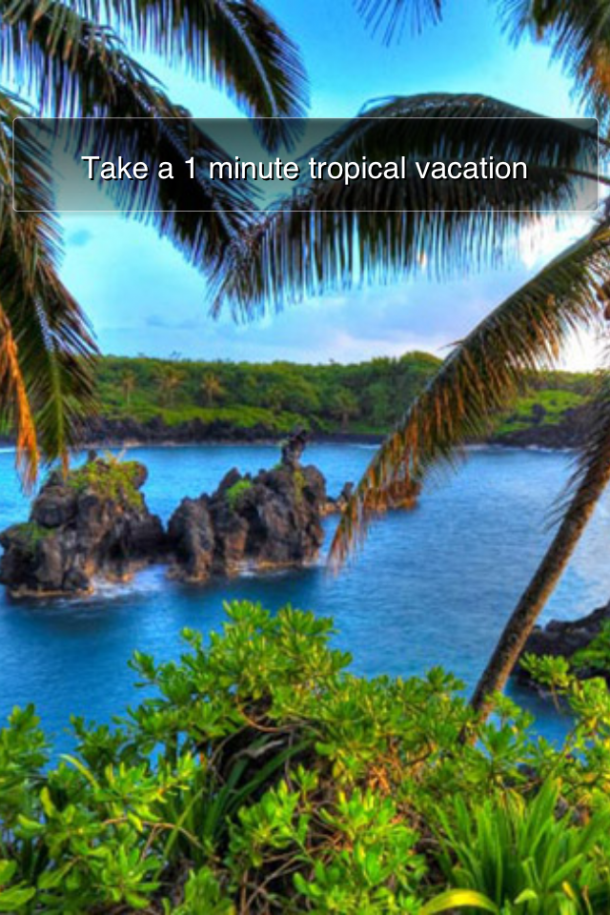 #7: NoteHub
Browsing articles and blogs on my iPad is one of my constant evening habits. Often, I will want to make a note about something or share a screenshot with comments about various items on the screen. NoteHub lets you do exactly that. Once in the app, you can open your browser with the NoteHub toolbar and make drawings or notes right on the screenshot.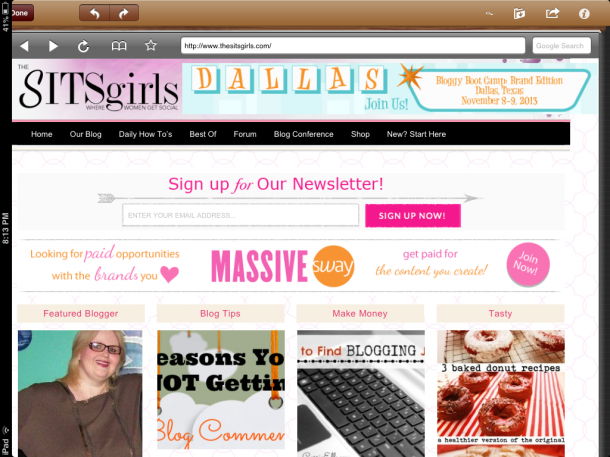 #8: The Weather Channel App
The key to this app being the most useful is to be sure you have notifications enabled! Weather can be unpredictable, especially in the summer, so having a notification that a severe thunderstorm is going to interrupt your planned miniature golf outing can help avoid a lot of chaos. With daily weather overviews, 10-day forecasts, and even pollen alerts, you can easily plan your days around the weather.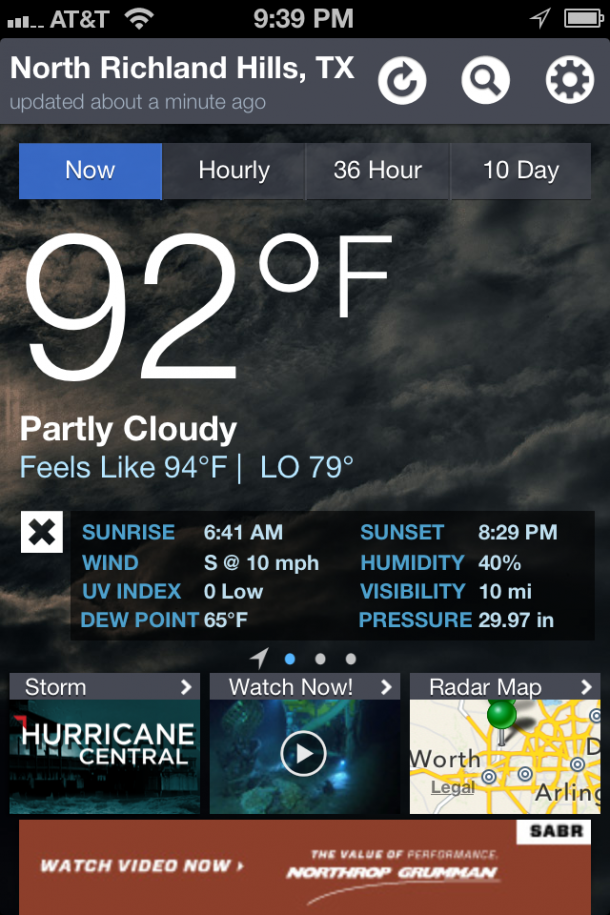 #9: Familiar
How quickly does your phone fill up with amazing photos and videos that you can't wait to share with your family- but then they get lost in the shuffle and long forgotten? Familiar saves your best memories from such a fate. Familiar turns every screen into a 21st century photo frame directly connected to family and friends. With Familiar, the best and cherished memories are displayed on the screens of loved ones into a customized channel. It's simple: capture a moment and send it directly to the screens of your private network. You and your loved ones can experience the best memories again and again- photos AND videos- for free!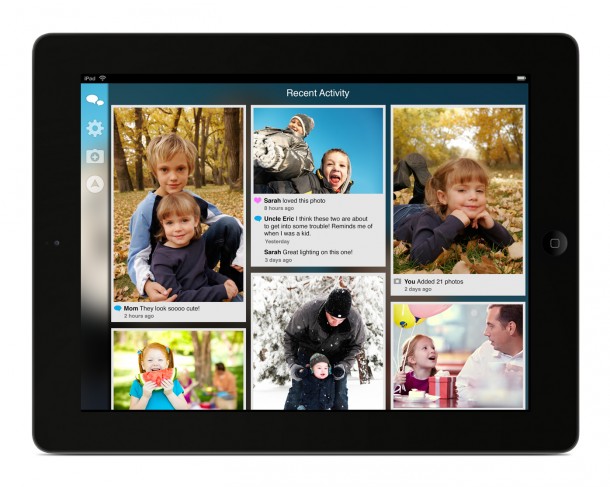 Interested in More Posts Like This on Best Apps?
Then you do not have to look far! Here are three posts similar to this one on best apps that are a must read.