This post may contain affiliate links which may give us a commission at no additional cost to you. As an Amazon Associate we earn from qualifying purchases.
Blogging is a powerful tool that photographers should utilize to connect with their audience. Being a photographer myself, I understand the importance of blogging and how it benefits my business.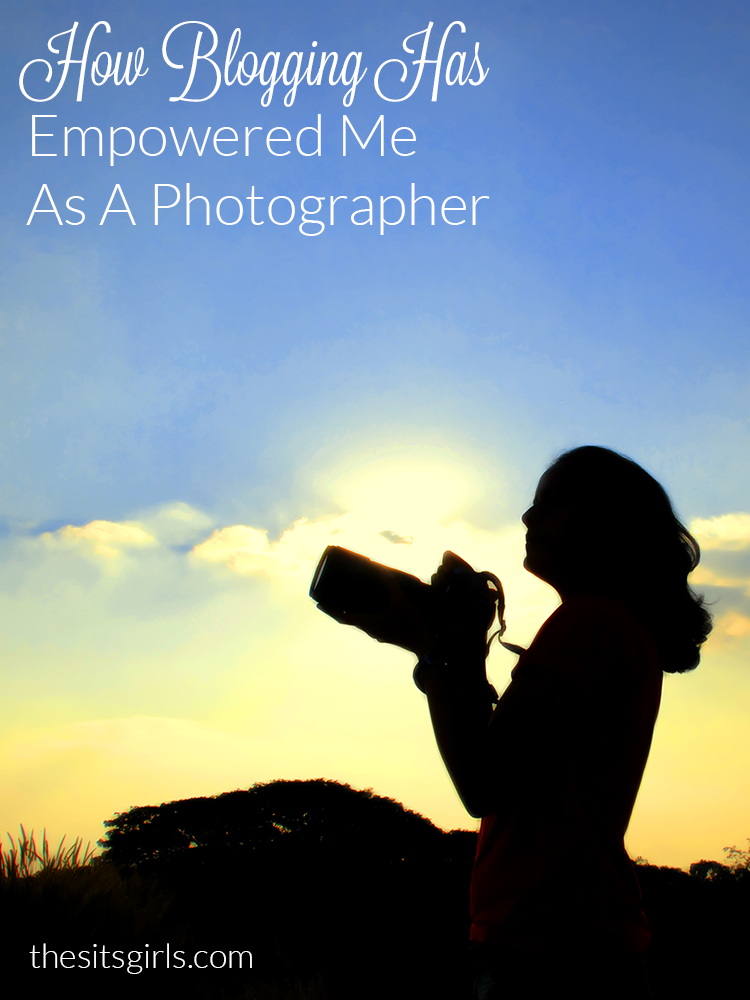 How Blogging Has Empowered Me As A Photographer
I started writing blog posts simply because I wanted to connect with my brides, and share tips that will help them better prepare for their wedding day, but when I saw how helpful it was to them and how it improved customer-service, I decided I would blog every week. Blogging has empowered me as a photographer in ways I didn't think it would.
Blogging has made me more confident.
With blogging, I am able to maintain communication with my brides before, during, and after their big day! I blog about wedding tips that make wedding planning much easier and fun for them. Not only do I get the honor of helping brides with their wedding planning, but when they comment on my blog posts, and even send me messages thanking me for the advice, it just makes me feel so accomplished.
Blogging has made me more approachable.
It is such a good feeling to have a client ask a question and me be able to refer them to a previous blog post that deals directly with their topic. If I have not blogged about a specific topic I am questioned about, I simply answer and then have a new topic to write about. Truth is, most brides ask the same questions during their planning season so it is always a good idea to make notes and blog about their specific needs.
Blogging has made me stronger.
It is important for photographers to stay ahead of the game in the world of photography and blogging is a way to do that. I personally use blogging as a means of communicating with my current brides, as well as with my past and future ones. The possibilities are endless when it comes to blogging. It allows me to express my artistic views on things that others may see as simple or plain.
Blogging has empowered me as a photographer because it has made my customer-care immensely better.

If you already blog, keep it up and always keep your clients first. If you do not currently blog, I urge you to give it a try. I believe that you will quickly see the positives of doing so. Happy blogging everyone!
Keep Reading
Looking for more information about blogging and photography? Here are a few posts you'll find helpful: