This post may contain affiliate links which may give us a commission at no additional cost to you. As an Amazon Associate we earn from qualifying purchases.
From marketing Pinterest boards, to getting more involved on Twitter, to scheduling posts via a calendar, January is the perfect time to re-evaluate your blog and set your goals for 2013.
Have you thought about what you'd like to accomplish?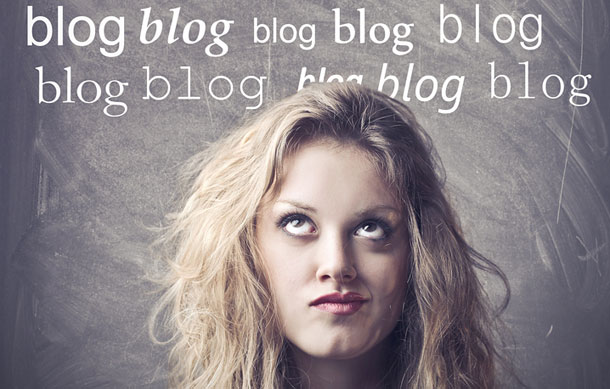 Blogging Resolutions for 2013
2012 was huge for me as a blogger, but I'm not satisfied. 2013 will be a year to really ramp up my career. As I sift through the ideas of what I'm going to do, I thought I'd share my own personal list of items I'd like to square away in the first week of January.
Read the Full Post Here: 10 Ways for Bloggers to Gear Up for 2013