This post may contain affiliate links which may give us a commission at no additional cost to you. As an Amazon Associate we earn from qualifying purchases.
Starting off as a new blogger can be extremely overwhelming. You are really sure what you should be doing or where you should focus your attention. Here are ten different things you should try during your first six months of blogging.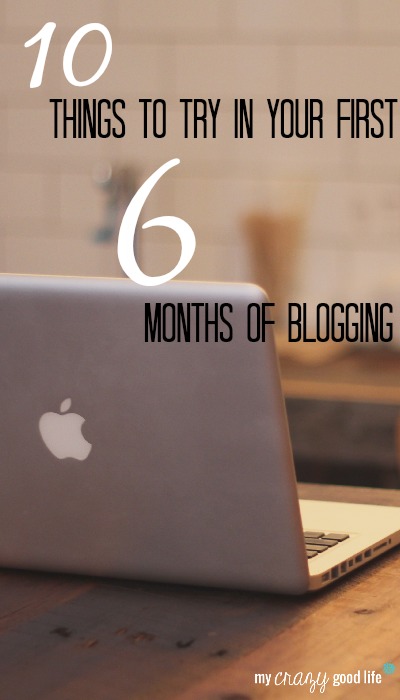 Your First Six Months of Blogging
Are you new to blogging, or maybe you need to give your blog a bit of a boost? Here are ten things you should do in your first six months of blogging, including hosting a giveaway, connecting with other bloggers, attending a twitter party, and more! Have you done all ten things? And make sure you read 10 things to do in your first 3 months of starting a blog too!
Read the Full Post Here: Ten Things To Try In Your First Six Months of Blogging