This post may contain affiliate links which may give us a commission at no additional cost to you. As an Amazon Associate we earn from qualifying purchases.
Have you ever stared at your computer and wondered how to be successful at blogging? What is it that sets certain websites ahead of the pack?
We're taking a close look today at how to succeed in the land of social media and naming the 6 traits that those doing it well all share.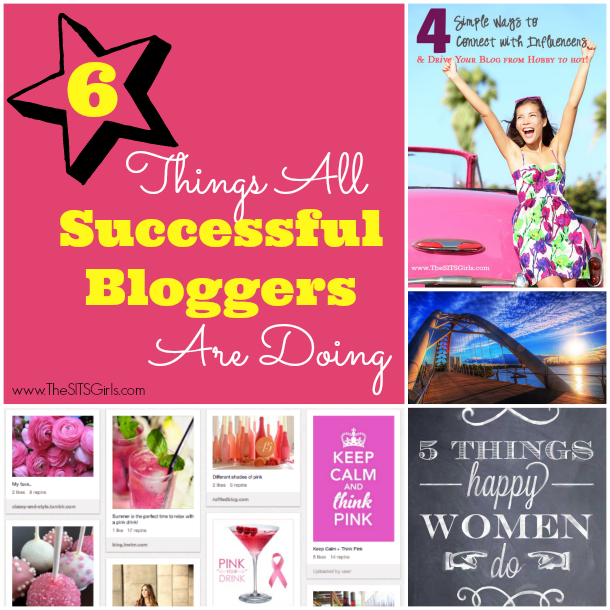 How To Be Successful at Blogging
You have discovered your love of writing. Pouring your heart out through your fingertips onto the keyboard as the words dance across the screen has become cathartic for you. It's opened your life to a whole new world of blogging.
If the time comes when you start to look around and think, I want something more, then be sure you have the right tools in your tool belt to help you to take the leap to the next level.
1) Get Professional
If you know up front you want to be a professional blogger, start off professional. You will want to purchase your own domain, set up hosting and get a professional design. Remember that first impressions are everything! When a reader or potential sponsor comes across your site, you want them to instantly decide to stick around.
2) Work Your Social Media
Depending on the direction you want to take your website, your stats will matter at some point. This does not mean that you are looking for 100,000 daily page views. What will set you apart from the pack is one (or even two) social media accounts where you have a strong presence. Maybe you have a particularly visual blog that does well on Pinterest or maybe you've gone and fallen in love with Instagram.
Whatever that platform is, work the system. Get and stay active on the platform consistently. Focus on growing your numbers over time and then highlight that account not only on your blog, but also when applying for sponsored post opportunities or even working as a consultant to help others replicate your success.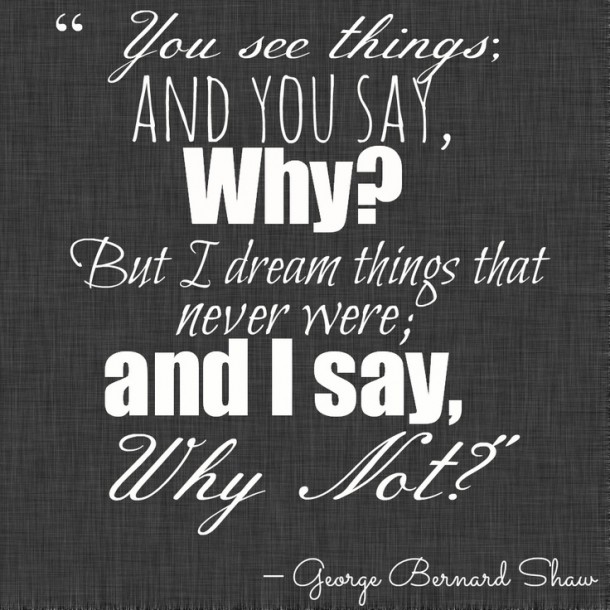 3) Stay True to Yourself
Find your voice and stick to it. Not everyone will agree with you, and unfortunately, not everybody will like you all of the time. But that's okay. Don't change who you are or your voice to please others. Be honest and be yourself! The support and respect from others will soon follow.
4) Be Persistent
Through blogging and social media we continue to learn. As we continue on, we discover more about ourselves. We grow even further into the blogger we are meant to be. The more we blog and continue to let those emotions pour out through our fingertips, the more we evolve as a person. As we grow individually, our blogs continue to grow with us.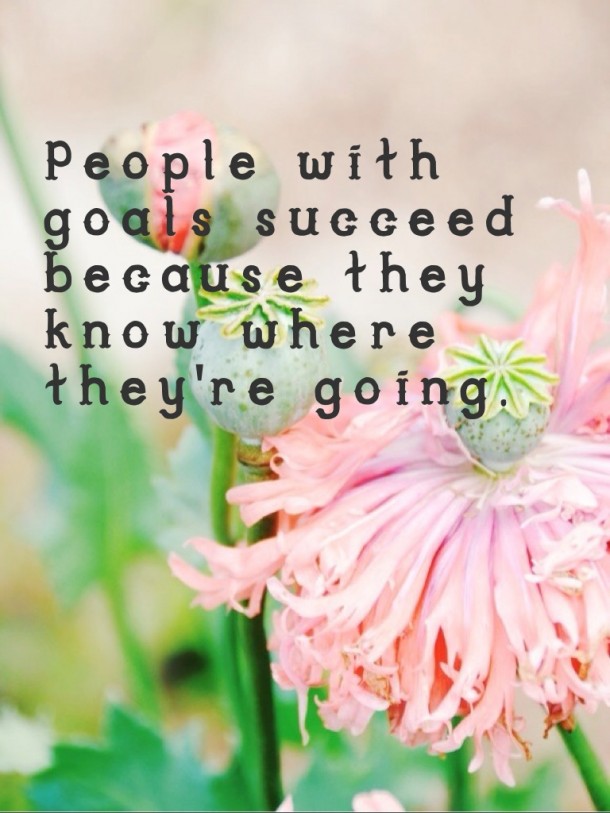 5) Have a Purpose
Decide early on what your goal is when it comes to blogging. Is your goal to help others, make them laugh, provide information or something else? Whatever that goal is, stick to it. Everyday when you wake up strive to fulfill that purpose. When you feel like giving up, think back to your original goal. Remember why you started blogging in the first place and use that to motivate you to push forward.
6) Use Your Blog as a Platform Your Call to Action
When it comes to how to be successful at blogging, your call to action (and how effectively you are able to activate your readers around that follow up) is important. What is it that you want readers to do before they leave your site? Is it click an ad, download an eBook, sign up for a newsletter or something else entirely? Whatever your call to action is, be sure that your blog clearly reflects how your readers can dive in quickly and easily.
Your Turn: What's Your Advice For How To Be Successful?
Comment below or head over to our Facebook fan page to continue the discussion!
When it comes to blogging and social media, what are your secrets for success? Any words of wisdom for how to be successful and become the blogger you were meant to?
Ready for More? Keep Reading!
If you liked this post on how to be successful at blogging, then make sure to keep reading. We've got plenty more resources for you to check out!