This post may contain affiliate links which may give us a commission at no additional cost to you. As an Amazon Associate we earn from qualifying purchases.
Niches have amazing super powers that can open doors for growing your blog.
The trick is to finding a niche that you can love and serve. Once you do, you'll quickly see that working within a niche will help you to eliminate competition, build a committed readership, and move your blog forward.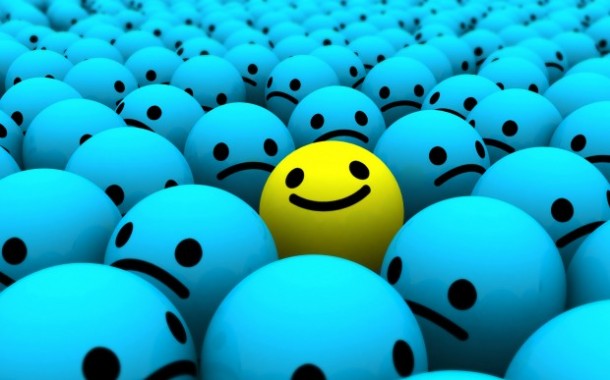 Finding Your Niche
If you're worried about a niche limiting your creativity or stifling you voice – don't! While writing for a niche may seem counter-intuitive at first, over time, the more specific you get and the more narrow your focus, the easier it is to blog.
If you decide to create a niche, know that your blog won't be for everyone. And that's OK. The people you appeal to most will become devoted followers and eventually, devoted customers. When it comes time to monetize, a small group of super fans is a much stronger force than a larger collection of semi tuned-in readers.
There are two primary factors you should consider when selecting a niche:
#1: Be Passionate
No matter how much you love your topic at the beginning, the strength of that love will ebb and flow. That's why it is important for the love you have for your niche to start out really strong if it's going to get you through the down times.
If you don't already have a blog topic or a business idea, here is how you get started finding your niche:
Start by brainstorming a few ideas. Write down at least 10 things that interest you. Write down more if you can. Then rank them.
Next, take a look at the first five. These should be topics that really get you're blood pumping.
For each of these five ideas, write down one or two unique perspectives you bring to the subject. This (your interest plus your unique spin) will become your niche idea list.  
Example: You like to crochet – there's your passion. You mainly crochet in bright, bold colors because you make thing for your boys. Your unique blog niche could be a crochet blog that features patterns and ideas for things you can make for boys and men.
#2: Identify Problems and Offer Solutions
Blogs with the most loyal following are blogs that solve problems.
Mommy-humor blogs cure me of the blues. They make me feel better about my shortcomings as a mom by reminding me that no mom is perfect.
Crafty-blogs solve my problem because I am not creative unless I can copy someone's idea.
Mompreneur blogs help me balance everything I have going on and minimize the guilt.
Keep this in mind and revisit your niche list. Next to your interests and unique perspectives start listing problems faced by people in that niche. You'll have a pretty good idea what they are because you are in the niche yourself. If it's a problem for you, chances are other people struggle with the same thing.
Remember our crochet blog? There is precious little available for boys older than three months — there's not a lot of color inspiration, not many patterns and not much variety. That's a problem that could be solved with a blog focused just on men and boys.
Hone In On A Niche
You probably already have a blog and at the very least, a focus (if not, feel free to steal my crochet for boys idea, I will be your first and biggest fan). But a focus is different from a niche. It's also not as good because it is too general.
So even if you have a blog, the brainstorming exercise is something you should try out because it will help you narrow in on your true, unique niche.
Once you find your niche online, the new direction will bring everything into focus and give you clear purpose and direction. A niche will help you define your reader so that when you sit down to write, the process will flow like it would if you were talking about the subject over lunch.