I am a passionate person. I say that with confidence, because I have 8 million passionate ideas running around in my head on any given day. All I do, is reach out and grab one, cultivate it, and try to do it justice. In this post, I will share with you how I fuel my passions. As always, we have a list. Aside from being a passionate person, I am also a list maker. Let's tackle it, so you can identify your passion and start focusing on it today.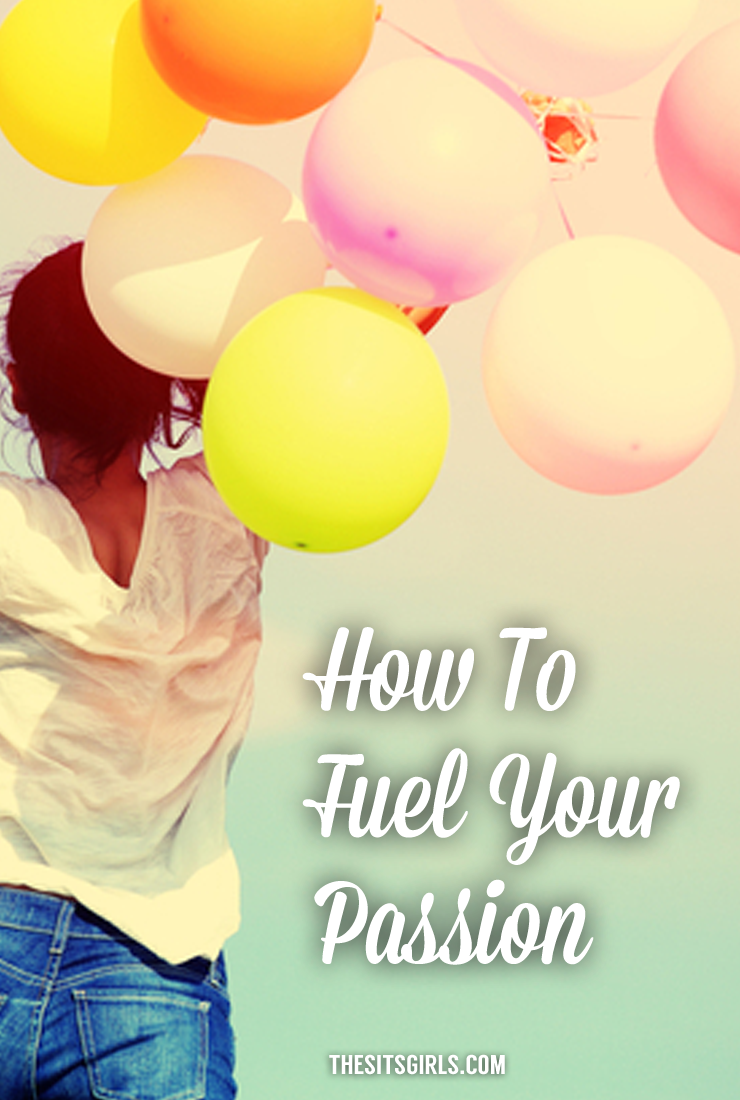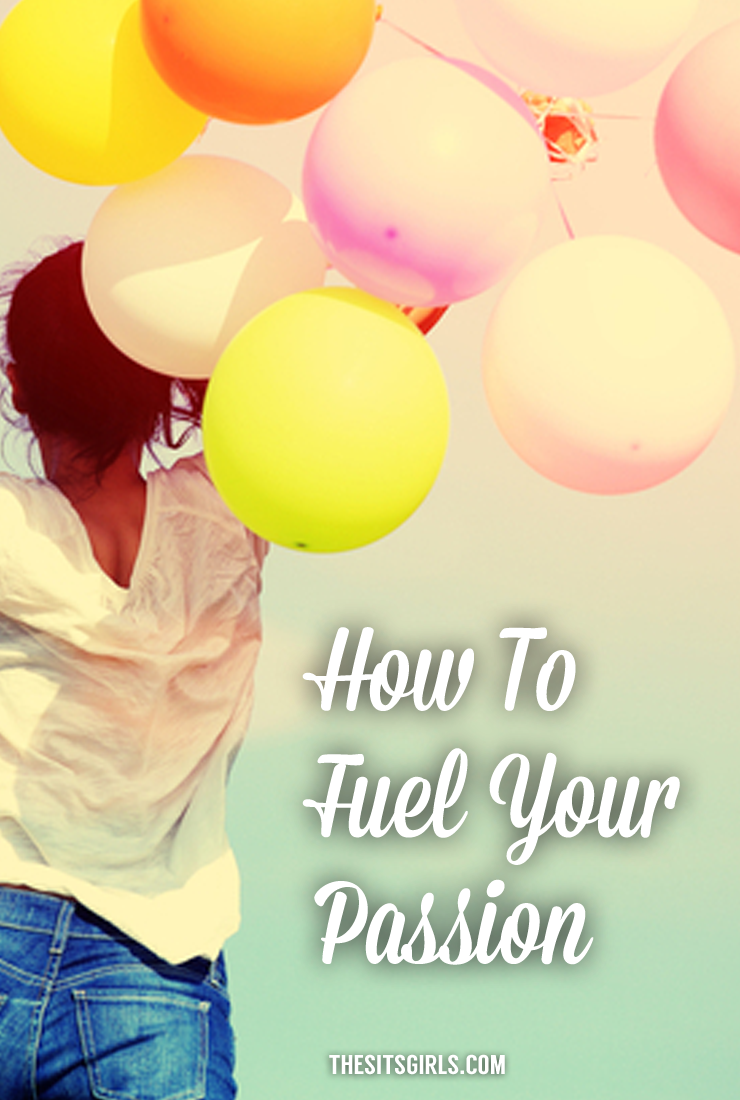 Find your passion.
You can't know what you're passionate about unless you do some soul searching.
Click To Tweet
So how do you find your passion? Ask yourself these questions:
What excites you?

Where do your daydreams go?

What compels you to want to do something?

In what capacity are you drawn to helping others?

What's on your bucket list?
These questions should get you focused enough to cull some ideas of what you might be passionate about. Try to distill this list into two or three things you think you can try to execute. Need an example? Let's say my answers looked like this:
What excites you?

Creating something with my hands.

Where do your daydreams go?

Traveling on safari to Africa.

What compels you to do something? Self advancement by way of competition. As in, I compete with myself to do better, be better.

 (I don't generally care about other people's gardens).

In what capacity are you drawn to helping others?

I love to teach, whether it's social media, blogging, writing or embroidery.

What's on your bucket list?

A trip to Greece

.
Now, I can't pursue going to Greece or an African safari today (yes, I could in an indirect sense, but that's not what we're talking about here). What can I do today? I can track my embroidery shop sales in such a way that my measurable goals can be to one up myself each day, week, month, year. I can also teach my new found embroidery skills with others and craft up some tutorial posts. See where I'm going with this?
Advanced Passion Players: Branch out from what you know you're passionate about, so it's aligned. For example, I love to embroider – let's branch out and make kits to sell in my embroidery shop. That's combining passions with my love of teaching and creating something with my hands! Learn more about finding your passions and taking it to market with this post!
Nurture Your Passion.
Now that you have this new baby, you have to nurture it. The easiest (and hardest) way to do that? TIME. Make time to practice your passion. That can look like 30 minutes of watercolor painting each day, downloading a meditation app and practicing daily, taking an extra yoga class.
Time doesn't just happen. You don't just get pockets of time from the sky like raindrops. Schedule it in your planner, add it to the calendar on your smartphone (with notifications), and stick to it. You schedule medical appointments and keep them, right? Same thing applies here. Don't put your passions in a category of life that never gets looked at, like taxes. Check out this Passion Planner if you're looking for a paper planner to keep you accountable.
You don't just get pockets of time from the sky like raindrops.
Click To Tweet
For more on how to translate your passions to your blog, check out this post!
Advanced Passion Players: Find an accountability partner that shares your same passion and push yourselves to check in with one another to make sure you're not pushing your passions to the wayside.
Stoke the Flames of Your Passion.
You don't have to go at this whole passion pursuit alone. Head over to Facebook and type in your passion. For me, it's embroidery. Join a few Facebook groups around your passion and dive in by way of questions, comments and reading any content posted there. If your passion is around wellness, join local meetups where you can find your tribe and share your passion with others.
For more on how to express yourself creatively, check out this post!
Advanced Passion Players: Start a Facebook group around your passion, yourself. I did! You can also host an in person meetup if that's more your flavor!
Set Passion Goals.
This relates to nurturing your passion goals. Personally, I work on a week by week basis. For me, weekly planning isn't as intimidating to me as monthly, or quarterly planning. I do have those spreads in my planner and pencil goals in there, but I focus my efforts on a weekly goal setting program (I also need the instant gratification that comes with a weekly focus).
Here are a few wellness goals that I focus on weekly:
64 oz. of H20 Daily

8 hours sleep every night

Walk 10K steps Daily

Meditate Daily

Stitch Daily
I place a tick by each day within a given week that I've completed these wellness goals. My overarching goal was to feel better as I was struggling with depression. I started in January and am now down 10 pounds, feel more focused, grounded, healthy and calm (not to mention, my skin doesn't look too shabby, either!).
Commit to Your Passion.
Now that you have a more concrete vision of what your passions are, and a roadmap for how to cultivate and nurture them, don't give up when it seems bleak or difficult. No one is going to fuel your passions for you. If you started a Facebook group and have one person, so what? Give that one person virtual high fives and be grateful that there's another person on this journey with you. Commit to your passions and live with the feeling of fulfillment that comes with sincere pursuit, effort and clarity. Now who wants to go on safari?
I would love to hear how you fuel your passions! Let me know in the comments!