This post may contain affiliate links which may give us a commission at no additional cost to you. As an Amazon Associate we earn from qualifying purchases.
When you first start a blog, you're on fire. You post almost every day, comment on lots of other blogs, find your tribe, and participate in memes and link ups. But as time passes, your enthusiasm might slip and life occasionally (often?) gets in the way. You find yourself posting a few times a month and then blogging about how you're not blogging. Sound familiar?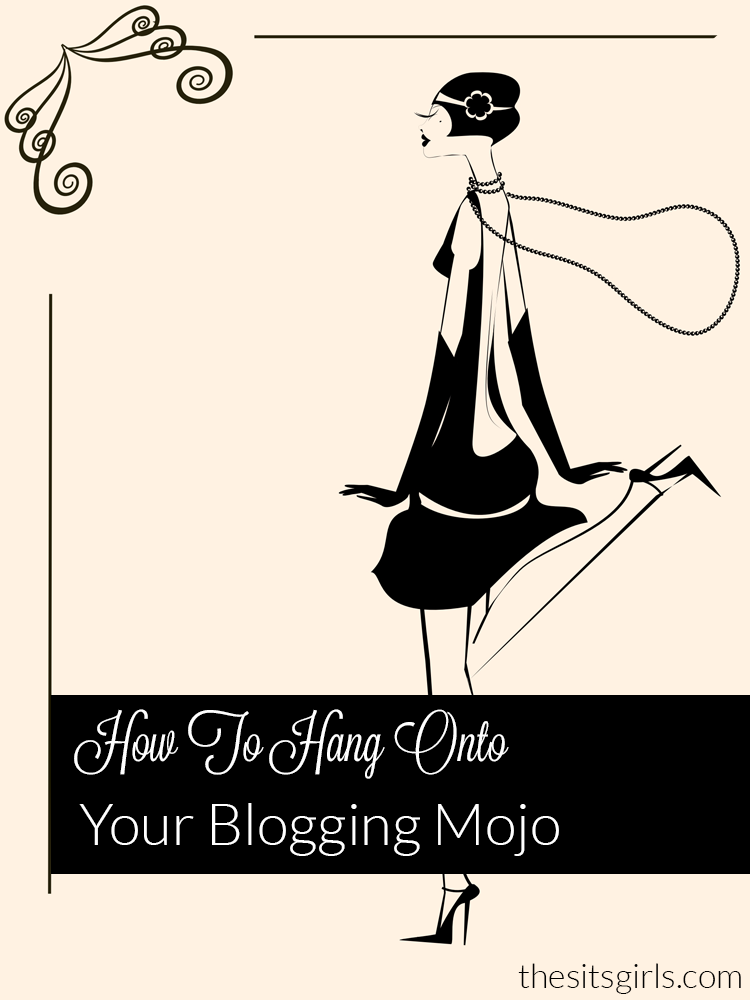 We all lose our mojo from time to time. Here are some tips for keeping the blogging fires burning bright:
Get your ideas down. How many times have you had an idea for a blog post, then lost it before you had the time to sit down and flesh it out into a post? Keep a notebook with you at all times to jot down your thoughts and ideas. Type post drafts whenever you can so you can come back to them and develop them when you have time.
Make the time. Work hard to follow some sort of routine. If your goal is to be a professional blogger, what you really want to be is a professional writer. That means you have to make the time to work at the craft of writing, even when you might not want to. Decide when, where, and how often you can make the time to write, then do it.
Write for your readers. Don't think "What do I want to blog about?", think "What do my readers want to read about?" Answer a question or address a comment. Revisit an idea that got your lots of comments in the past. Help your readers solve a problem, and they'll be loyal followers for years to come.