This post may contain affiliate links which may give us a commission at no additional cost to you. As an Amazon Associate we earn from qualifying purchases.
Understanding personal boundaries is an issue that every blogger faces at some point along their journey. As content creators, we have a propensity toward sharing some of the most private moments of our personal history. But it's a fine line to walk – how much do you share, and how?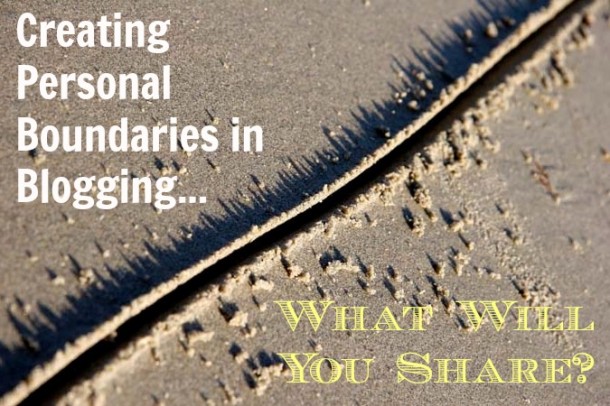 Personal Boundaries in Blogging
There is one important question you need to ask yourself when you write a blog post: What am I willing to share?
Before you sit down to write a new blog post, it is a good idea to have your blogging boundaries in place. This is especially true if you write stories about your kids, family, or friends. The pictures and stories you share on your blog have the potential to last forever.
Read the Full Post Here: Blogging Boundaries – What Will You Share?